The Art of Slowing Down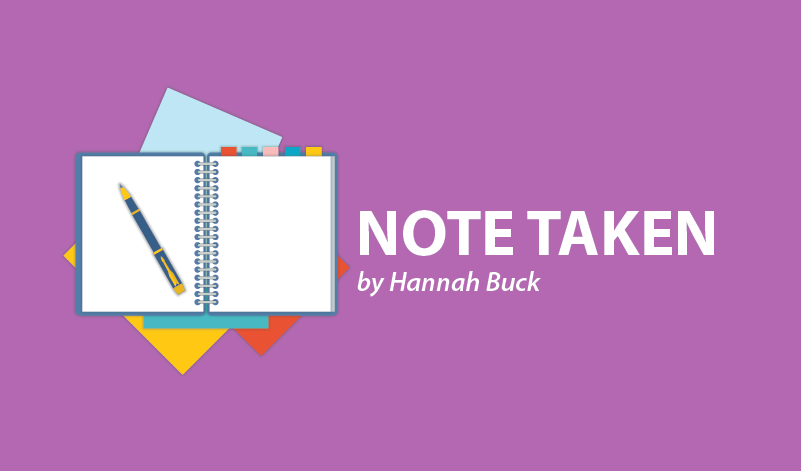 In the three years that I've spent away at college, I've learned oodles of life-changing lessons that can only be taught by good ole Professor Experience.
Freshman year, I learned that duct tape won't keep twinkly lights on your walls, but will allow them to come crashing down in the middle of the night, scratching your face and leading you and your roommate to believe that you're about to be abducted by an especially murderous intruder.

Sophomore year, I learned that no one gave a crap if I woke up an hour early to do my eyeliner and straighten my hair.

Junior year, I learned that alcohol pretty much sucks.

This year, I'm learning that

I need to slow down.
I've never been able to do anything halfway. My therapist says it's perfectionism, and I fought her on that hypothesis for a long time: "If the only other choice besides laziness is perfectionism, then fine, I'm a perfectionist!" But I'm finally starting to see what she sees. When I wake up face-down on my living room carpet in a pile of papers at four in the morning, every light on and reflecting off my eyebags like the sun off the moon, I get what she means. I'm burning my candle from both ends.
If I didn't have cystic fibrosis to hold me back, I swear I would take over the world. And not in a cute girl-power way, either — like a scary dictator way. Thank Zeus that I'm sick, because if I didn't have to take enzymes and Bactrim all the time, ambition would be my drug of choice. I. Just. Love. Doing things.
But I often do too many things.
And my CF gets bad.
And I go to the hospital.
And then I can't do any more things.
Every morning, I pour myself a tall glass of cold water and sit down with a tiny journal. In that journal, I write three things I'm thankful for, three things I'd like to accomplish that day, and one mantra. (My journal is based on "The Five Minute Journal" by Intelligent Change.)
Right now, my mantra reads as follows:
"I am capable of taking care of myself with help from others. It is better to be a tortoise than a hare. Today, I let go of what others think. My life is such a good life."
As you can see, half of the message I sear into my brain every day directly relates to slowing down. Sometimes, though, it's hard to identify ways of becoming a tortoise, ways of letting others help you. So, I've compiled a short list of some turtle-y, tortoise-y tips:
Eat breakfast without looking at your phone. Chew slowly. How does your food taste?

After you've cleaned something in your apartment or house, step back and appreciate how nice it looks. Let yourself be proud.

Take a gentle shower. Washing your hair and your body in a rush might end up with a cough attack — take your time, feel the hot water, and put on natural lotion afterward.

Go to bed early. Or at least go to bed when you're tired.

Don't take your dog for a walk; take your dog for a stroll. Do not walk them in a hurry to be done, but rather walk them for the sake of being outside together, admiring the trees and the birds. Stand up straight, pull your shoulders back as best you can, and fill the bottoms of your lungs with air.

Stop working on that thing. How many hours has it been? When was the last time you ate? The last time you brushed your teeth?

Call your mom.

Light a balsam candle and read your "for fun" novel. Yes, you do have time. Ten pages are all it takes to feel good.

Fill up a pill box every single week. Don't fall asleep before taking the evening ones.

Say "no" to something.
Happy strolling, everyone!
***
Note: Cystic Fibrosis News Today is strictly a news and information website about the disease. It does not provide medical advice, diagnosis, or treatment. This content is not intended to be a substitute for professional medical advice, diagnosis, or treatment. Always seek the advice of your physician or other qualified health provider with any questions you may have regarding a medical condition. Never disregard professional medical advice or delay in seeking it because of something you have read on this website. The opinions expressed in this column are not those of Cystic Fibrosis News Today or its parent company, BioNews Services, and are intended to spark discussion about issues pertaining to cystic fibrosis.