I'm Having Surgery (and Other Clickbait Headlines)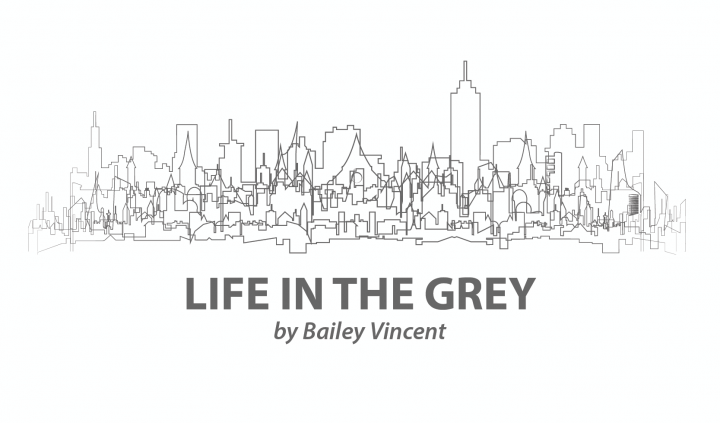 One of the hardest things to deal with in life are the "unknown knowns."
This is what happens when you've had one too many surgeries, or just enough hospital tuneups, and you have a hard time letting go of what you can't control.
I am trying to prepare for a surgery to my spine that will take place next month, and I couldn't be more stressed out. I have done the internal organ thing before, and the infected lung thing, too. But bones? That's new to me. I know I won't be able to sit for long periods, or bend, or move much thereafter, so things like cleaning, cooking, where I sleep, and writing (yes, my job) will be trickier than usual.
I normally disregard the doctor's orders when it comes to deadlines and data (if you say six weeks of recovery, I'll make it three), but I don't want to risk undoing what's being done this time, so three months of easy does it must be (mostly) done.
It's fortunate that I'm on break from dance, and so much of life is pandemi-paused, but it's unfortunate that I'm expecting a bit too much from the unexpected.
Will they access my port beforehand so I don't blow veins constantly, or will they go with the peripheral ones like they usually do before operations? Will I wake up on my stomach (ow, my tubes) or my back (ow, my back)? Will my sputum culture be cleared beforehand? Will the intubation go OK? Will I flirt with the doctor when I wake from anesthesia like I do 90% of the time?
The more we slice and dice, the more I'm aware of how much it hurts. I've woken up during a scope before. I've had allergic reactions. I've tripped balls. It's not always fun and fentanyl, you know?
Sure, I've had unplanned admissions, too — acute kidney failure last year, a spinal leak this year, rogue colon bleeds back when I had a colon — but sometimes that's easier. You don't have time to think, "Who will be me while I am gone?" And sure, that sounds incredibly egotistical, but I write a column about myself.
The things that scare me the most, in no particular order, are: 1) Having unnecessary pain that could have been prevented by port access, Percocet, or positive protocol; 2) Not having enough coffee; 3) Watching too much Hallmark Channel because the remote keeps falling; 4) Not having enough coffee.
Why do I worry about the silly things? Is my ASL interpreter comfortable? Why won't nurses remember I'm Deaf when it says it on my door? Will I ever sleep again? How long can someone go without washing their hair? 
I've done ICU's, catheters, chaos, and carnage, and yet it's the paper cuts that pain me the most.
Planning for pain is about as productive as planning to be a better patient. Even when we know the plan, we don't always get to follow it (like the time I went for my second G-tube surgery, but they took out my gallbladder a day later at midnight instead). Even with all the stress and self-martyrdom, I am the first person to remind myself it could always be worse.
Currently, while writing this (and as you read it a week later), my teenage cousin is fighting for her life in the trauma ICU after a car accident that may affect her life forever. It may sound like a token trope worn through time, but you never know when your life can change in an instant. She didn't know this would happen, but now she has no choice but to bravely push forward for herself, because no one else can do it for us.
Sure, I'm super stressed planning for pain and prepping for paths I've walked before, but we can never give up on gratitude for getting to walk them.
We never know when our current worst could become our last best, or when the unknowns of the world change not just to knowns — but also to nows.
***
Note: Cystic Fibrosis News Today is strictly a news and information website about the disease. It does not provide medical advice, diagnosis, or treatment. This content is not intended to be a substitute for professional medical advice, diagnosis, or treatment. Always seek the advice of your physician or other qualified health provider with any questions you may have regarding a medical condition. Never disregard professional medical advice or delay in seeking it because of something you have read on this website. The opinions expressed in this column are not those of Cystic Fibrosis News Today, or its parent company, BioNews, and are intended to spark discussion about issues pertaining to cystic fibrosis.