Basilea Pharmaceutica Ltd to Develop Inhaled Antibiotic for Cystic Fibrosis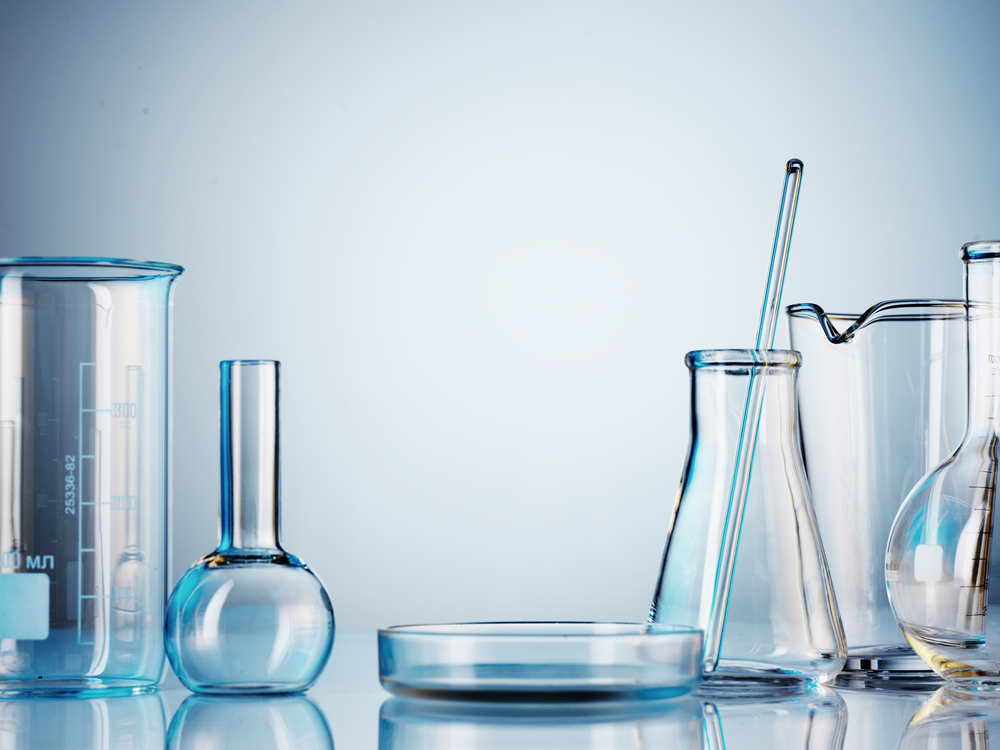 Basilea Pharmaceutica Ltd recently announced plans to expand the delivery system of the experimental antibiotic BAL30072 to include an inhaled form suitable for cystic fibrosis patients and those with bronchiectasis.  Both conditions are known for the presence of multi-drug resistant colonization of bacteria that can lead to respiratory failure and death from acute bacterial infection.
Cystic fibrosis (CF) is an autosomal recessive lung disease that leads to excessive and thick secretions that are difficult to clear and that harbor drug resistant bacteria such as Pseudomonas species. It has previously been determined that CF patients do better when receiving inhaled antibiotics versus systemic antibiotics.  Even so, drug resistances do exist and therefore there is the need for new antibiotics such as BAL30072.  The research on BAL30072 is in its early stages, with Phase I trials yet to be undertaken.
Bronchiectasis is a non-inherited lung disease that causes CF-like symptoms due to damage to the airways of the lung. Bronciectasis increases with age and, like CF, the most common cause of death is an infection which leads to respiratory failure. It is believed that BAL30072 can positively impact those with bronchiectasis as well as those with CF.
Basilea Pharmaceutica Ltd and other funding sources have contributed a total of 11 million euros for research studies focused on BAL30072 and other potentially successful antibiotics in an inhaled form. The goal is to develop antibiotics that can be administered via inhalation for easy installation in the lungs.  BAL30072 is especially promising because it has already been shown to have in vitro and in vivo success in treating many different types of drug resistant Gram negative bacteria.
The research will be undertaken by the inhaled Antibiotics in Bronchiectasis and Cystic fibrosis Consortium (iABC), a group of leading pulmonologists and other specialists in lung diseases from all over Europe.  The goal is to identify and develop new inhaled antibiotics like BAL30072 that can help control the chronic lung infections in patients who are suffering from bronchiectasis and cystic fibrosis. Because of ongoing drug resistance, there is an urgent need to develop new antibiotics that can be given in inhaled form and that are active against multiply-resistant bacteria commonly colonizing the lungs of those with these two lung diseases.
The iABC program is expected to last five years and is affiliated with the European New Drugs for Bad Bugs (ND4BB) program.  Part of the goal of the iABC program will be to create a patient register in Europe of those suffering from bronchiectasis so that they have study participants who can aid in the development and trial of new antibiotics to improve the quality of life of bronchiectasis and CF patients.