NFL Kicker Josh Brown Campaigns for Cystic Fibrosis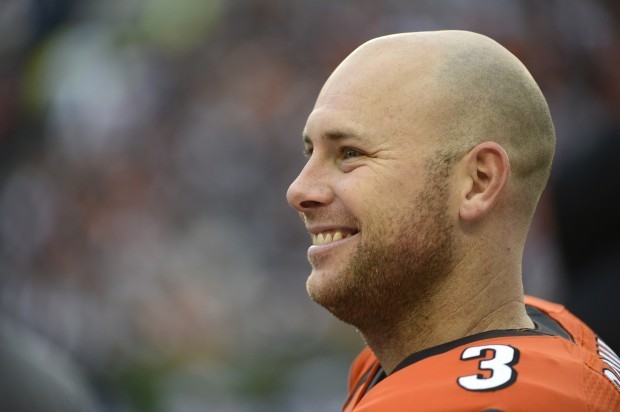 Tommy Bahama, an island lifestyle brand under Oxford Industries, Inc. that markets casual, sporting, and swimming apparel and footwear, has teamed up with Josh Brown of the New York Giants of the National Football League (NFL) for a cystic fibrosis (CF) fundraising campaign.
The football placekicker sported Tommy Bahama products in a recent promotional video shot in New York City. City locals watched in amusement as Brown kicked "held foals" over city monuments and well-known landmarks. Not only did the surprise publicity stunt promote the brand's support for the spirit of American football, but also shone the spotlight on Brown's goodfor3 Foundation for raising money and awareness for CF.
Brown had lost one of his friends to the disease. This inspired the founding of The Josh Brown Giving Project, which aims to "help improve the quality of life for our youth, increase physical activity and to assure the development for the means to find a cure and control cystic fibrosis."
As a show of support for the foundation, Tommy Bahama has pledged $10,000 and will host and organize "Kick Cystic Fibrosis with Josh Brown" meet-and-greet events for other donors. The company will also be providing full marketing support, especially through promoting Brown's urban "goals" video.
Campaigning for cystic fibrosis is easy when the approach is unique and gutsy. 17-year-old Jess Harrison was diagnosed with CF when she was just 18 months old. Despite the debilitating disease, she is determined to do her part to spread awareness and raise funds. Next month, she is hosting a skydiving event called "It's not easy being wheezy!" to help raise funds for Cystic Fibrosis Trust.
[adrotate group="1″]