Stirling University In Scotland Invites Patients With CF and Families To Participate In Film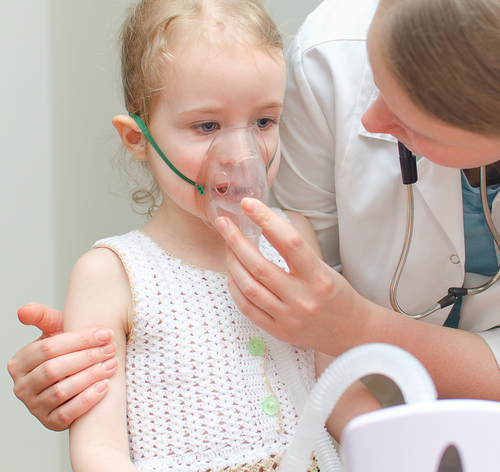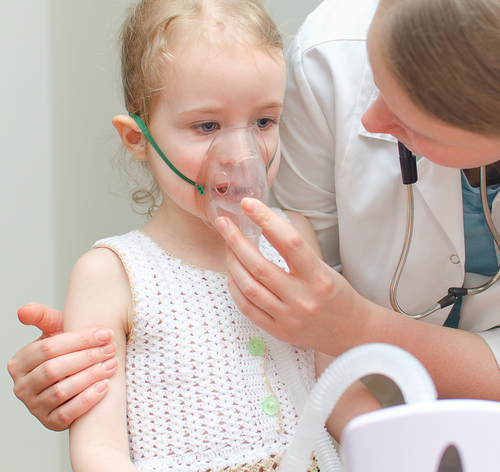 A group of academic professionals at Scotland's Stirling University have taken it upon themselves to call on the family members of children diagnosed and living with cystic fibrosis (CF) to take part in the production of a new film that hopes to raise awareness on the stresses of physiotherapy in patients with the disease.
Children diagnosed as having this hereditary and incurable condition are commonly prescribed regular and taxing sessions of physiotherapy everyday. The goal of physiotherapy is to lessen or prevent the pooling and stasis of copious lung secretions, which, if left unchecked, could lead to a multitude of complications, including deadly bacterial infections that can be difficult to treat.
While the United States is home to the largest Cystic Fibrosis patient population in the world, the disease also affects other countries as well. In Scotland alone, it is estimated that there are more than 300 children diagnosed with CF, and that 50 percent of them do not live until the age of 40 years old. Alarmingly, some studies show that only half of children suffering from CF continue to comply with this grueling approach to symptom management. As a result, the idea behind the new film is to not only highlight the difficulties of living with Cystic Fibrosis, but also to encourage support and patient compliance for treatments and therapies that are essential to maximizing quality of life and life expectancy in CF patients.
[adrotate group="1″]
Dr. Emma France of Stirling University's School of Nursing noted that by including patients with CF and their families in the making of the film, it would be possible to spread their self-taught techniques and means of coping with the disease to others in need.
To learn more about this project, click here to visit the Cystic Fibrosis Trust's website.