Teen with Cystic Fibrosis Wins National Award for Non-Profit Organization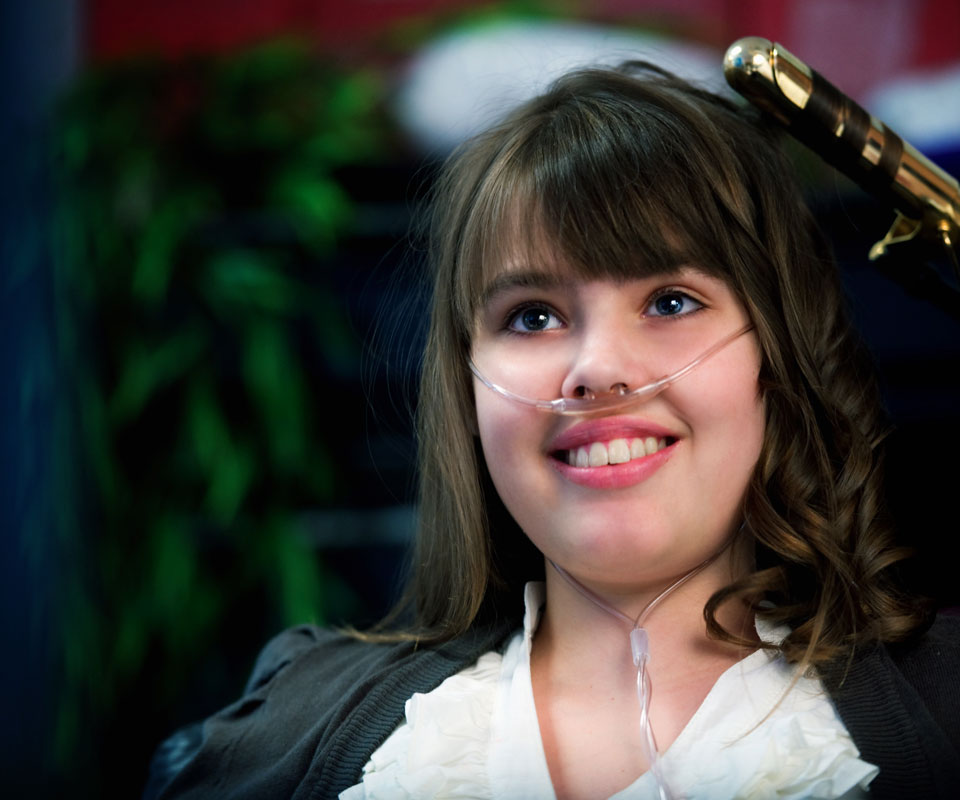 The inspiring story of a child's tenacious battle with cystic fibrosis (CF) was the force behind the founding of a non-profit organization with a mission to give much-needed emotional and financial support to children diagnosed with CF and their loved ones.
Claire Wineland, now 17 years old, from California is one of the 25 recipients of this year's Gloria Barron Prize for Young Heroes for the establishment of Claire's Place Foundation, which has successfully raised more than $150,000 for children with CF.
Every year, this prize is awarded to youths who have, in their own ways, made a difference in the world. The first 15 ranked awardees will each receive $5,000 from the Barron Prize, founded in 2001 and named after author T.A. Barron's mother, Gloria.
Wineland, a multi-talented teen with a willful spirit and big heart, joins the ranks of select American youth who continue to do their part to make the world a better place. The Gloria Barron Prize for Young Heroes gives due recognition to inspirational youths regardless of gender, economic status, race and personal background.
[adrotate group="1″]
Learn more about Claire Wineland's amazing story and ongoing challenges through her book, "Every Breath I Take: Surviving and Thriving with Cystic Fibrosis." The book can be purchased on Amazon HERE.
Breakthrough treatments are not the only things CF patients worldwide are in need of. According to a series of patient interviews conducted by Atlantis Healthcare and published as a 21-page paper entitled, Unique Patient Challenges and Support Solutions in Rare Disease, these patients face other challenges such as social stigmas, delayed diagnoses, access to proper treatments, and limited support.