To Health, Wealth, and Loving Yourself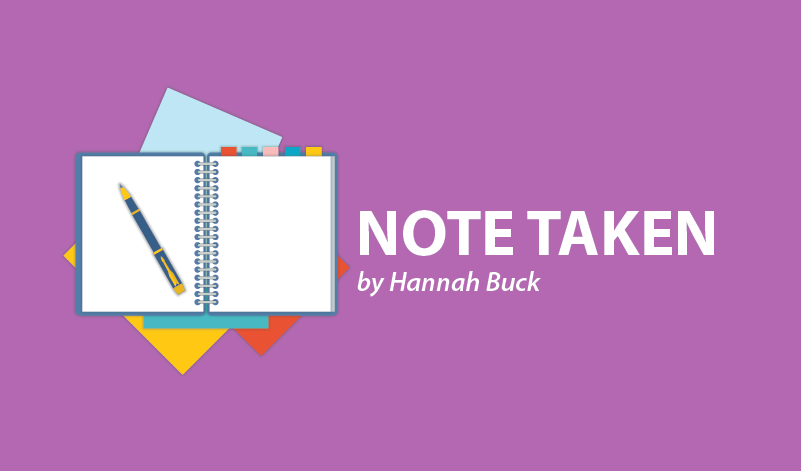 Happy New Year, friends!
I've always loved this holiday. The fresh chances, the deeply felt hope, winter snow, fruity champagne (real or not), and kisses all around. Yes, I've always loved this holiday …
For the first 24 hours.
You see, I'm an all-or-nothing kind of girl. For those of you into personality classification, I'm a painfully stereotypical ENFP and Leo. For those of you who have no idea what I just said, I can explain it simply:
I really, really, really wanna do stuff. But if I mess the stuff up, I never wanna do it again.
This means that when I inevitably slip up on my resolutions, as we are all wont to do, I'm done. Whether I diligently made my bed every day for 12 months straight or left it a mess on Jan. 2, as soon as I've trashed my chance for perfection, the year is over. Ruined. Garbage.
Maybe some of you reading this know what I'm talking about. Do you find that you give up at the first sign of, oh, I don't know, being a real person? Well, then listen up: This mentality is not only unhelpful when it comes to bettering yourself, it's extremely damaging when it comes to your self-confidence.
Be good to yourself
Telling yourself over and over again that you're only worth something when you're perfect is a Grade A way to hate your own guts. 'Cause guess what? You're never gonna be perfect. Perfection is painful. Perfection is exhausting. Perfection makes real life reek of failure. Instead, let's just give it the ole college try! (Do people say that? My parents have used that phrase for as long as I can remember, but I never hear it anywhere else.)
If you haven't already, take a break from what you're doing to sit down with a journal and make some goals for 2018. Keep them realistic. When you're done, give it the ole college try, and remember that slipping up doesn't give you permission to give up! Your best is always enough.
Let's talk about health
Naturally, as a chronically ill person, many of my goals (and disappointments in myself) revolve around what I physically can and cannot do. My compliance with medications, exercise and dieting habits, and dedication to finding new avenues for wellness are major sources of frustration for me. In my eyes, I'm never doing enough to fight cystic fibrosis and therefore have no right to complain about my situation. So, with that said, I'm trying to bring self-love into everything I do in 2018, including my CF care.
Following are some of my kind health resolutions. What are yours?
New year, new CF
Do everything I can to get started on tezacaftor/ivacaftor ASAP.

Enter pulmonary rehab to rebuild muscle and cardio capacity.

Eat more often (this is my no-pressure version of "gain weight").

Take more essential oil baths.

Start doing yoga.

Read while vesting. (Since I love to read, this will be an incentive to strap in every morning and night. Plus I really need to get off my phone more.)

Replace ordinary bath and kitchen products with natural ones.

Do more grocery shopping at local farmers markets.

Just

breathe. 

(You know I had to include this one, my dudes.)
And that's where I'll leave you this week. Be ambitious, but not at the expense of your mental health. As Christina Yang once said, "You can contain more than you think you can." Or was it Owen Hunt? Eh. All I know is Shonda Rhimes is a friggin' genius.
Happy 2018!
***
Note: Cystic Fibrosis News Today is strictly a news and information website about the disease. It does not provide medical advice, diagnosis, or treatment. This content is not intended to be a substitute for professional medical advice, diagnosis, or treatment. Always seek the advice of your physician or other qualified health provider with any questions you may have regarding a medical condition. Never disregard professional medical advice or delay in seeking it because of something you have read on this website. The opinions expressed in this column are not those of Cystic Fibrosis News Today or its parent company, BioNews Services, and are intended to spark discussion about issues pertaining to cystic fibrosis.