I Tried Fringe Science and I Don't Regret It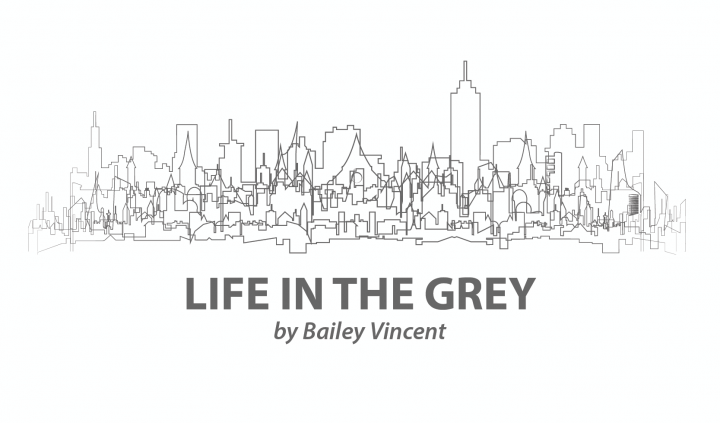 I had an experimental stem cell transplant five years ago and it was one of the best things I've ever done.
In all honesty, I don't actually know how much my stem cells helped because it happened during a confusing period. In the same six-month stretch, I found out I had Brugada syndrome and was in need of major medical intervention to stabilize my heart. I was actively treated for acid aspiration to decrease the rate of lung infections accruing. And on my own accord, I had the stem cell procedure, which was not covered by insurance.
Whether it was the chicken or the egg, all I know is that something worked. My lung function increased by various degrees. My frequency of infection began to decrease. And I eventually went off supplemental oxygen because I was much more active as a dancer and a parent.
Writing about a procedure that wasn't covered and that was in the "experimental" stages is scary. Even though medicine is literally one giant experiment, it's risky to try anything that isn't widely known lest others disapprove. Even using the words "stem cells" can garner anger and confusion. (For the record, the cells were harvested from me.)
My dad is convinced it helped. So is my husband. I had a notable boost in health in the months thereafter, and (essentially) took that and "ran with it" by pursuing dance more actively. In turn, this improved my stamina and strength even more.
Did returning to dance help most, since exercise saves the world? Did the Nissen fundoplication matter more? Did figuring out my heart condition win the prize, pacing my beats with a trusty ICD? IDK. But I do know that something helped … and I'm grateful for that.
Still, I'm scared to write about it. Maybe because of the term "stem cells." Maybe because of misinformation. Maybe because of the many unknowns. There is a hefty dose of faith and belief in newer medicine (some might say placebo effect), and no one in the history of the world has been able to turn believing into fact-checkable seeing. I am no different.
So why do I hate when others suggest other unknowns to better my health?
"Google 'Medical Medium,'" someone said on an Instagram post of mine recently. "I hope that can cure you." Comments and messages like this happen often. And more frequently than not, they are well-meaning. I never mind someone trying to help. A kind comment with a caring intent. And even if it doesn't work for everyone, you never know when something more holistic may work for someone. Who are we to judge?
Yet … I judge. A lot. "If celery juicing could cure all ails … Why hasn't it?"
It's not that I don't believe in natural things or healthful changes. It's that I don't believe they can cure every disease. Help? Yes. Boost? Sure. Cure? No.
I know as a dancer who tries to protect and propel her body for as long as possible that we are never "above" making wise, whole choices when it comes to our body and mind. And although my colon-less system can't digest the roughage and nutrients many of these plans suggest, I am interested in anything positive. Positive people. Positive comments. Positive placebos. Whatever works. But it's hard to buy in completely … and maybe I don't want to?
If so many of my friends have died from this disease or others, is it their fault they just didn't drink enough bone broth?
Perhaps there is a way to mix both — to eat our vegetables, take our vitamins, and do our treatments, too. One doesn't have to exist without the other, and new science (like phage therapy or stem cells) is worth a tiny bit of optimism. It certainly has mine.
I shouldn't be scared to write my truth just because it's subjective (chicken, egg, or otherwise). What isn't? How we perceive the world is a huge part of how the world perceives us, positivity very much included.
I am positive that leaps of faith are sometimes worth taking.
I am positive that we don't know everything there is to know yet.
And I am positive that staying positive is always better than the alternative.
***
Note: Cystic Fibrosis News Today is strictly a news and information website about the disease. It does not provide medical advice, diagnosis, or treatment. This content is not intended to be a substitute for professional medical advice, diagnosis, or treatment. Always seek the advice of your physician or other qualified health provider with any questions you may have regarding a medical condition. Never disregard professional medical advice or delay in seeking it because of something you have read on this website. The opinions expressed in this column are not those of Cystic Fibrosis News Today, or its parent company, BioNews Services, and are intended to spark discussion about issues pertaining to cystic fibrosis.