What Recent Exposure to the Virus Means to My Daughters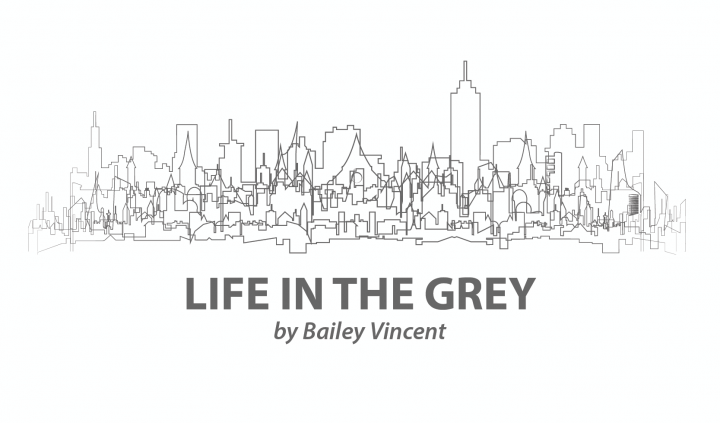 I'm supposed to stay away from my children.
They may have accidentally been exposed to the coronavirus, but we won't know for sure for a couple of weeks.
The chance they were exposed is low. They ran into a large group of friends in the neighborhood whom we love, and hours later, they came home confessing they couldn't resist the temptation of hanging out.
"I'm so sorry," my eldest sobbed upon return, after showering and wiping everything down. "I knew better, but I still didn't stop."
"This is such a great example of how peer pressure works," I explained, knowing the feeling all too well. "It's not always a negative, such as someone pushing you to take a drink or joke about another at their expense. Sometimes it's positive experiences, too."
I know this feeling. I knew it when trying to protect myself from coughing kiddos in dance class long before The Distance. Now, I feel this way when eliciting stares in stores because of our masks, or when my closest friends still hang out together. I want to join. I don't want to be left behind.
"I think you should stay away for two weeks," my partner said. "Or they should wear masks when downstairs with us." He had tears in his eyes. "We have your parents to protect, and you — whether you want to hear it or not — are missing half your organs." But I also read lips.
The rest of the night was painful. It involved a lot of crying, a lot of my knowing he's right and I'm wrong, and a lot of me still doing whatever I want anyway. "You always win," he said, and I made sure of it.
We have a 1,200-square-foot living space. My daughters share a loft without a bedroom door. I can't make tweens stop yelling, singing, and existing, and we certainly can't tell two ladybugs who survived copious trauma and rejection that they are to blame for their lack of affection.
We have a Hug Policy here, instated after years of emotional turmoil. They're survivors through and through. And now, no matter how mad I am or how rotten they've been, we always give a hug if needed, irrelevant of the mistake.
"I wish you hadn't let me go!" my 14-year-old said. No matter how intelligent and empathetic my daughters are, and how closely they've lived with illness, even they will blame Mom when the going gets tough. But who would they blame if something were to happen to me?
I know no one wants to talk about this anymore. I haven't written about the number 19 in weeks, and I almost forgot it was a crisis at all, because it wasn't directly affecting me. I think happy, mindful thoughts and meditate. I dodge the news. But when it impacts your own home and family, you simply can't ask others to stop talking about it.
We must talk about this.
To anyone who thinks children will be able to separate themselves in a school system, summer camp, or beyond, should phases continue to fizzle before a clear solution, take this as living proof that they can't. My daughters have lived with masks, coughing, and fear before, and yet blame adults when we ask this of them. Don't put this on them.
"My maternal instincts are too strong and I cannot do it. The risk is low so we will take the risk," I finally decided.
But we cannot face this again. This is the wake-up call we needed to stop lamenting our inability to play with peers this month, and realize what could have been lost. Affection. Laughter. Life. But what I'm doing and saying is exactly what everyone else is doing and saying while partying in close quarters over the holiday or secretly gathering in groups larger than 10.
We don't think it will affect us, so we can't see how this could affect another. Making two girls go without hugs from a parent. Making a partner cry because he feels his wife is making a selfish, weak decision. Fighting, fear, and waiting through bated breath.
And the worst part? We have it easy. We aren't healthcare workers separated from kids for months at a time. We aren't essential employees that can't take a mask off a couple hours in.
"I knew better," she said. "But I still didn't stop."
***
Note: Cystic Fibrosis News Today is strictly a news and information website about the disease. It does not provide medical advice, diagnosis, or treatment. This content is not intended to be a substitute for professional medical advice, diagnosis, or treatment. Always seek the advice of your physician or other qualified health provider with any questions you may have regarding a medical condition. Never disregard professional medical advice or delay in seeking it because of something you have read on this website. The opinions expressed in this column are not those of Cystic Fibrosis News Today, or its parent company, BioNews Services, and are intended to spark discussion about issues pertaining to cystic fibrosis.