Encouraging Phase 1 Trial Results of Anti-inflammatory Oral Treatment for CF Published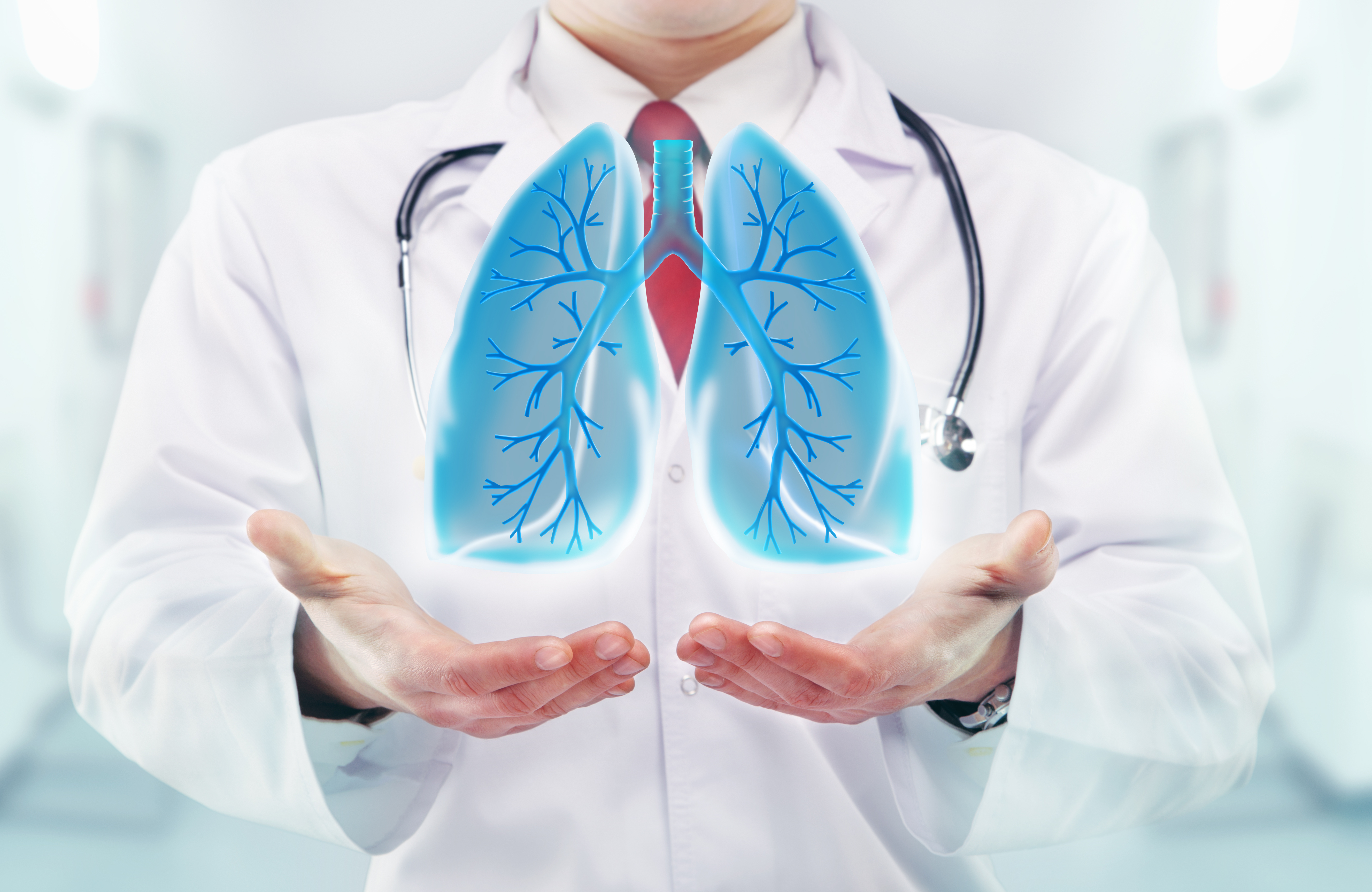 Celtaxsys recently announced that a second study describing the results of Phase 1 clinical trials evaluating acebilustat, an oral treatment for cystic fibrosis (CF), has been published. A Phase 2 study is underway and currently enrolling patients in the U.S., Canada and Europe.
The research article is titled "Phase 1 Studies of Acebilustat: Biomarker Response and Safety in Patients with Cystic Fibrosis," and shows that only two weeks of treatment with the drug reduced lung inflammation in CF patients. It appeared in the journal Clinical and Translational Science.
Persistent lung inflammation caused by high levels of neutrophils (white blood cells) is a major cause of morbidity and mortality in CF. Safe and effective anti-inflammatory treatments remain a significant unmet need.
Acebilustat is a potential new anti-inflammatory medication targeting the excessive influx of neutrophils into the lungs of CF patients, according to a company press release.
This study details the results of a randomized, double-blind, placebo-controlled, dose-escalation Phase 1b clinical trial in which the effects of two doses of acebilustat (50 mg and 100 mg orally, once daily for 15 days), were evaluated using lung and systemic inflammatory biomarkers in 17 adult CF patients.
Results demonstrated that acebilustat at a 100 mg dose reduced by 65% the neutrophils burden in CF patients' lungs and neutrophil-related damage to lung tissue.
They further showed that both groups of treated patients had a 58 percent reduction in sputum neutrophil elastase compared to the placebo-treated group. Neutrophil elastase is a biomarker that predicts lung function decline in CF.
Patients treated with acebilustat also had lower serum C-reactive protein and sputum neutrophil DNA, other two biomarkers linked to lung inflammation. Acebilustat was seen to be safe and well-tolerated at both doses.
Data support further clinical development of acebilustat for the treatment of CF.
Celtaxsys is currently enrolling CF patients in North America and Europe in EMPIRE-CF, an ongoing Phase 2 clinical trial (NCT02443688), evaluating the efficacy of acebilustat (50 mg and 100 mg, orally administered, once daily) for 48 weeks in stemming the decline in lung function, as well as improving airway clearance. CF patients with any type of mutations in the CFTR gene can participate, and acebilustat can be administered on top of other therapies, including Kalydeco and Orkambi.
More information, including enrollment information, is available by clicking on the trial's identification number, above, or on its clinical trials.gov webpage.
Acebilustat has received the Orphan Drug status for the treatment of CF in both the U.S. and the European Union.