Cystic Fibrosis Could Be Treated with Older Drug Prescribed for Heart Issues, Study Reports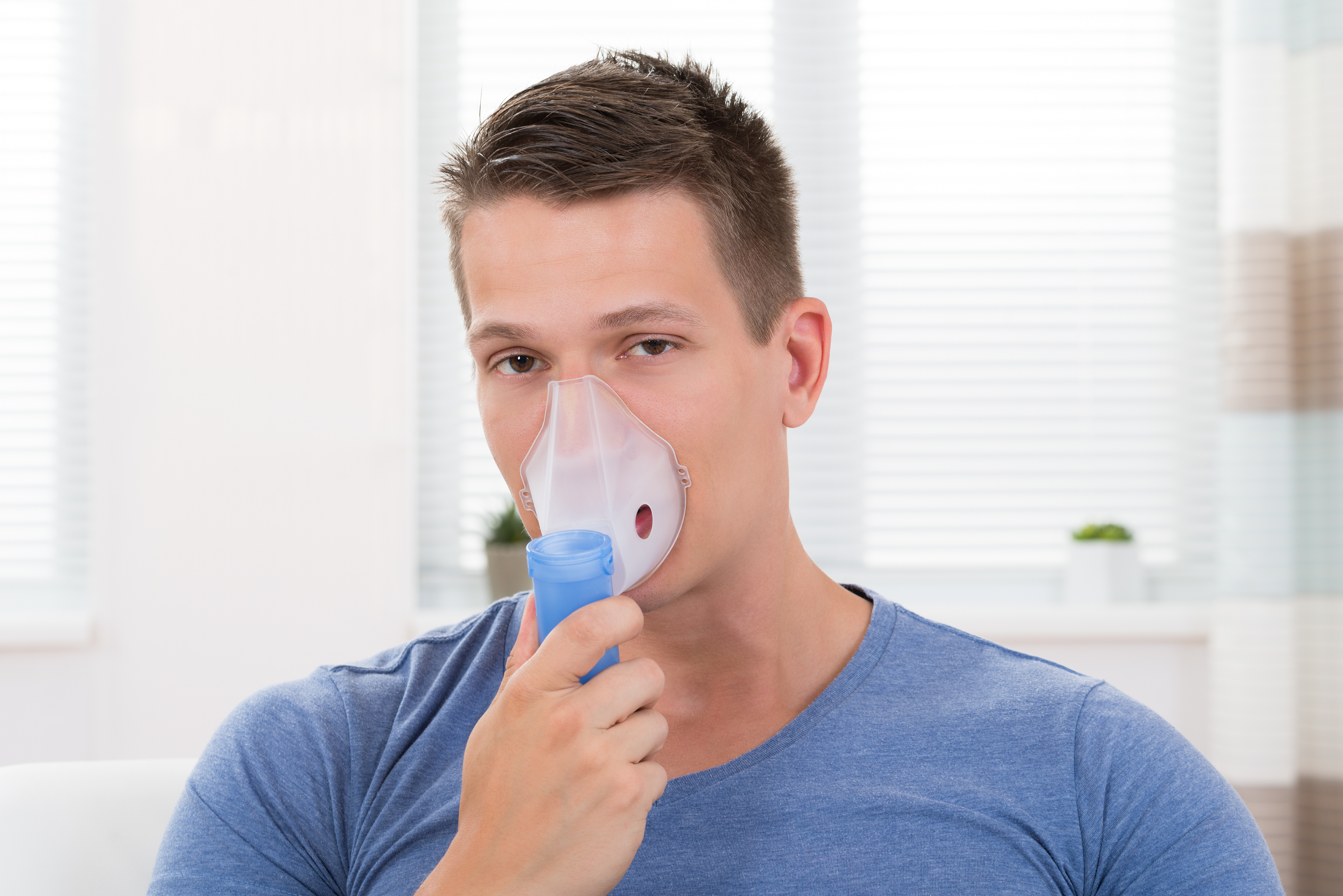 A new study from the University of Iowa might show that an old drug can be used in a new way: to treat cystic fibrosis airway disease. The research report, "Repurposing tromethamine as inhaled therapy to treat CF airway disease," appeared in the scientific journal JCI Insight.
Cystic fibrosis (CF) is one of the most commonly occurring chronic diseases of the lungs in children and young adults. Breathing is often difficult for CF patients, due to a sticky mucus that builds up and often leads to serious bacterial lung infections. Mutations in the CFTR gene are the major cause of this mucus buildup.
Scientists have identified over 2,000 mutations in the CFTR gene that are associated with the disease, which normally presents in patients at birth. CFTR, which stands for cystic fibrosis transmembrane conductance regulator, helps shuttle chloride ions in and out of cells, balancing salt and water in the cells that line the lungs.
Tromathamine is a medication that is used to treat electrolyte imbalances, also called metabolic acidosis — a condition that can occur after heart bypass or caridiac arest. It re-balances water and electrolytes in the body.
Led by Mahmoud H. Abou Alaiwa of the Department of Internal Medicine, Roy J. and Lucille A. Carver College of Medicine, the investigators wanted to know if tromethamine could reduce the acidity of the airway surface liquid. Airway surface liquid coats the lungs and prevents infections. When it becomes too acidic, infections are more likely to occur.
They studied pigs with an experimental form of cystic fibrosis, and measured the contents of their saliva and sputum after they took tromethamine as an inhaled medication. The researchers also examined the ability of the medication to kill bacteria in sputum samples from people with cystic fibrosis.
The medication reduced both the acidity of the bodily fluids and also apparently helped the immune system to kill bacteria. The effect on reducing acidity lasted up to two hours. The scientists found that tromethamine was effective either when given alone or with saline.
In their report, the investigators note, "We found that [tromethamine] alone and in combination with hypertonic saline increased pH and enhanced bacterial killing."
The already-approved medication could be effective for the treatment of airway diseases in people with cystic fibrosis. Because tromethamine is FDA-approved, it could be a used as a treatment relatively quickly. However, the medication is not indicated for pediatric patients and also has several side effects, including gastrointestinal problems. It is likely that the risks of the medication will first need to be further evaluated in people with cystic fibrosis.