Galapagos Discloses Results on Novel CF Combined Therapy at NACFC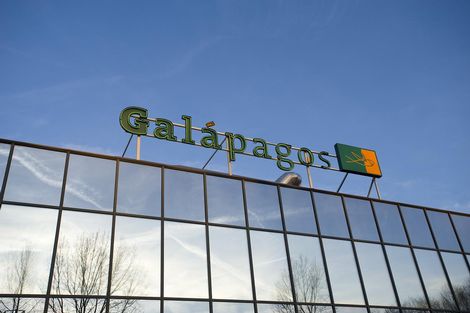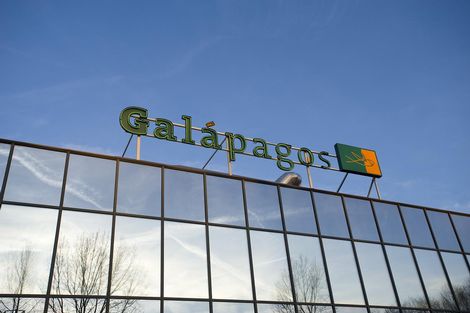 Belgium-based clinical-stage biotech, Galapagos, recently presented the findings of its novel and complementary corrector series that modulates the cystic fibrosis transmembrane conductance regulator (CFTR) at the North American Cystic Fibrosis Conference (NACFC) in Atlanta. During the two sessions led by Dr. Katja Conrath, the company disclosed preclinical data on the efficacy of their product in improving the health of CF patients suffering from the most common mutation, delF508.
The company presented the process of identification used for the novel corrector series (which is used to regulate CFTR maturation), as well as trafficking it in another specific direction, at the "Novel corrector, potentiator combinations for treating cystic fibrosis" session. The preclinical data demonstrated the series' ability to improve the healthy function of CFTR in cells from patients with CF and the delF508 mutation. The results applied to the series both in combination with the potentiator GLPG1837, as well as with GLPG1837 and C18, a prototype corrector.
This new presentation of data marks the first time that the company managed to overcome the preclinical hurdle, and they are now planning on starting phase 1 clinical trials with potentiator GLPG1837, and will choose a pre-clinical candidate corrector by the end of the year. The main mission of Galapagos to develop combinations of corrector and potentiator drugs for the treatment of the most common type of cystic fibrosis, a hereditary and severe disease caused by mutations of the genes.
[adrotate group="1″]
Earlier this year, Galapagos presented preclinical data regarding five other corrector series, which, when combined with the potentiator GLPG1837, are able to improve up to 60% of the health of the cells in delF508 patients. In addition, the company also announced positive results of its phase II clinical trial, in collaboration with AbbVie, designed for the study of two oral drugs for the treatment of the most common mutations in CF, including F508del and G551D.
The 28th North American Cystic Fibrosis Conference, which is taking place between October 9 and 11 with the support of the Cystic Fibrosis Foundation, is gathering researchers and companies to discuss the latest data on the treatment of CF and its symptoms. Another clinical-stage biotech, GlycoMimetics, has also announced a presentation at the conference on the preclinical update on GMI-1051, their candidate for the treatment and prevention of Pseudomonas aeruginosa infections associated with CF.