Kitabis Pak's Therapeutic Equivalence to TOBI For Cystic Fibrosis Confirmed by FDA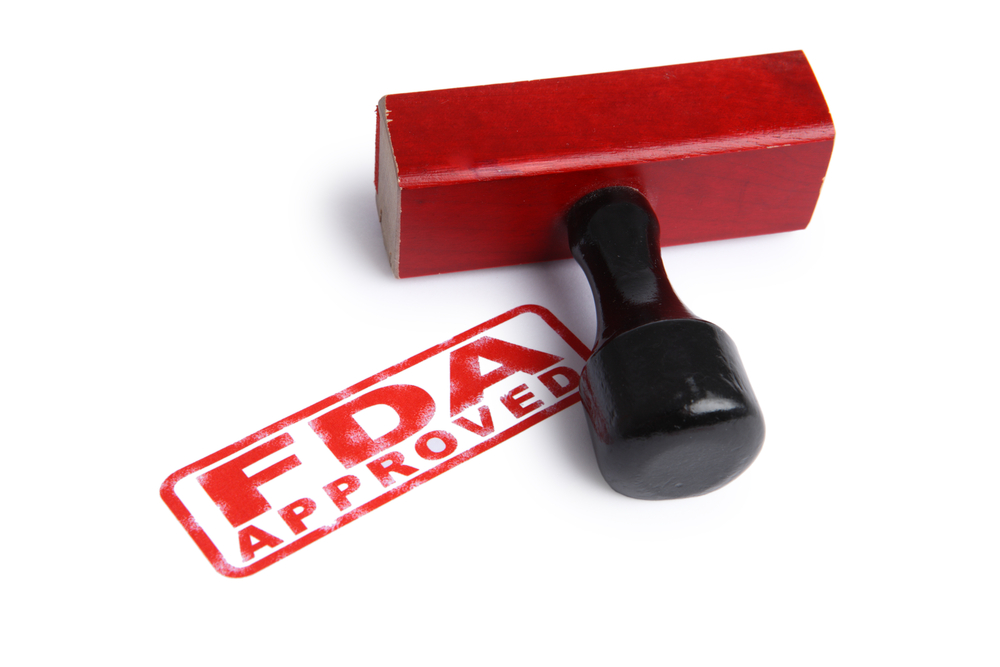 The U.S. Food and Drug Administration (FDA) has classified Kitabis Pak in its Orange Book (an FDA resource listing approved drug products with therapeutic equivalence evaluations) as a therapeutic equivalent to TOBI (tobramycin inhalation solution, USP) for cystic fibrosis (CF). The administration granted it an "AN "status, which certifies the absence of bioequivalence problems known or suspected between Kitabis Pak and TOBI.
Kitabis Pak was developed by Pari Respiratory Equipment Inc., a manufacturer of aerosol delivery systems, in order to improve the quality of life of patients who suffer from respiratory conditions such as CF, asthma RSV, VAP, or HAP.
According to a press release from the company, the decision may improve treatment options for the 30,000 patients in the U.S. who suffer from the life-threatening and chronic disease that is provoked by a genetic mutation and causes poorly hydrated and thickened mucus secretions in the lungs.
"It makes sense that the FDA listed Kitabis Park as therapeutically equivalent in the Orange Book, because TOBI was developed as tobramycin inhalation solution delivered with the PARI LC PLUS nebulizer," explained the portfolio manager for Kitabis Pak at PARI, Jan Zimmermann.
"One prescription for Kitabis Pak ensures access to both tobramycin inhalation solution and the PARI LC PLUS nebulizer handset, co-packaged and dispensed together. In addition, PARI initiated a compressor access program called PARI PROVIDE that is administered through a network of specialty pharmacies," continued Zimmermann.
[adrotate group="1″]
Kitabis Pak was developed to be a novel standard for nebulized drugs in which the drug and nebulizer are co-packaged — comparable to the inhalers used to treat asthma. The therapy is indicated to treat CF adult patients and children older than six years old. Its safety and efficacy has been revealed in previous studies, and the cost is similar to generic tobramycin alone.
"Our definitive goal is to ensure that patients with cystic fibrosis who are prescribed tobramycin inhalation solution also get the nebulizer handset that was used in clinical trials and approved for use with TOBI," said the director of PARI's Medical Science & Pharmaceutical Alliances, Lisa Cambridge. "Kitabis Pak accomplishes this goal and makes it easy for patients since they come together in an easy to understand kit."
In previous developments in cystic fibrosis and the Kitabis Pak, the FDA granted final approval of Pari's New Drug Application for Kitabis Pak last December, making it the first combination of its kind approved and indicated for the treatment of respiratory infections caused by Pseudomonas aeruginosa in adult and pediatric patients with CF.