UVA Lab Designs Bacteria Models to Better Understand Infections in Cystic Fibrosis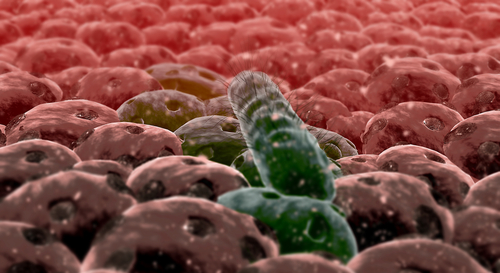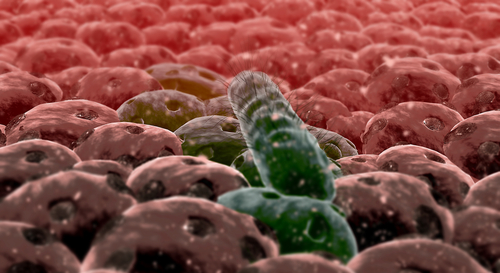 Two types of bacteria have been associated with cystic fibrosis (CF): Burkholderia cenocepacia and Burkholderia multivorans. The two species have been found to be quite similar, in that they are both contagious, multi-drug resistant, and have an affinity for affecting immunocompromised individuals, or those diagnosed with CF. A group of scientists from the University of Virginia School of Medicine decided to conduct a more in-depth study of these pathogens by building research models.
One of the researchers, Jason Papain, Ph.D., from UVA's Department of Biomedical Engineering, helped create digital models of these two types of bacteria with the goal of making it easier for future studies to analyze them side by side, and hopefully discover more effective, novel solutions to their associated infections.
Papin indicated that these bacteria have proven to be quite difficult to treat. Because their link to CF was established only recently, there is still a great need to understand them better through continued research. With the new metabolic models, researchers should be able to anticipate the organisms' susceptibility and reaction to certain antibiotics. The models can also shed more light on the bacteria's growth characteristics and virulence.
According to Papin, the models give a more precise description of the genetic differences between the two species. This differentiation should make it easier for researchers to lessen the likelihood of new drug-resistant mutations.
[adrotate group="1″]
For those who suffer with cystic fibrosis, news of this continued research into the composition of bacteria that pose the greatest risk to the CF patient population bodes well for developing next-generation drugs that will allow doctors to treat infections that could otherwise prove fatal. In this way, Dr. Papin's research is crucial in further extending the lifespan and quality of life for cystic fibrosis patients worldwide.
Lung infections for CF patients can be deadly. Read about how [adrotate banner="12″] can help!