Young Cystic Fibrosis Patients Appear Less Resistant to Common Colds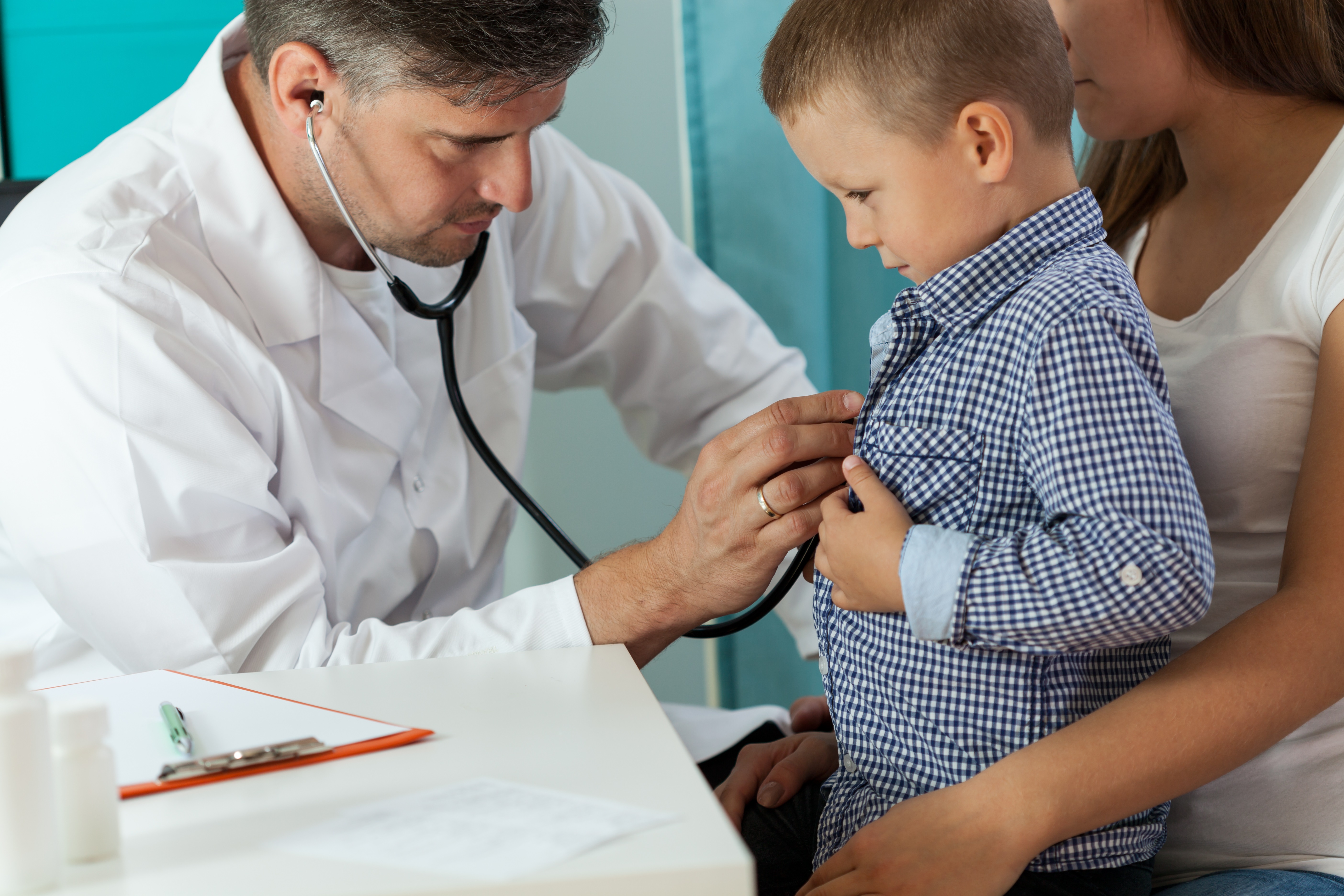 In a new study, researchers in the Netherlands demonstrated that children with cystic fibrosis (CF) have a higher risk of developing human rhinovirus infections, and that these last for longer periods of time than in children without the disease. The research article, titled "Frequency and Duration of Rhinovirus Infections in Children with Cystic Fibrosis and Healthy Controls: A Longitudinal Cohort Study," was published in The Pediatric Infectious Disease Journal.
CF is a chronic, life-threatening disease that affects the respiratory and digestive systems, and is caused by mutations in the CFTR gene. The CFTR protein normally acts as a chloride channel, transporting chloride ions across cell membranes and contributing to the production of mucus, which protects the lining of airways. CFTR mutations result in a defective protein and, consequently, in a deficient chloride ion transport, leaving CF patients are more vulnerable to infections by several different pathogens. Respiratory viral infections represent an important cause of morbidity in this patient population.
Researchers at the Wilhelmina Children's Hospital in Utrecht, led by Dr. Jasper S. Dijkema, investigated whether children with CF were more vulnerable to infections by the human rhinovirus (HRV), one of the most common viral infectious agents in people and the main cause of the common cold. The team enrolled 20 children with CF (0-7 years of age) and 18 age-matched healthy controls, and examined them twice weekly for HRV infection and HRV subtype identification, determined through nasopharyngeal swabs. Respiratory symptoms were also analyzed.
Results showed that, of the 645 swabs tested, HRV was detected in 40.8% of the samples. Significantly more positive HRV samples were found in the CF group than in the control group. Genetic distribution and diversity of different HRV subtypes was similar between the groups. However, the scientists observed that prolonged detection, defined as more than two weeks, with the same HRV subtype occurred more frequently in the CF patient group.
The research team concluded, "This is the first in vivo longitudinal study showing that HRV is detected more frequently and persists for longer periods in CF patients compared to healthy controls. This might indicate increased viral replication and/or decreased anti-viral defense in patients with CF."