I Want to Break Up with My CF Clinic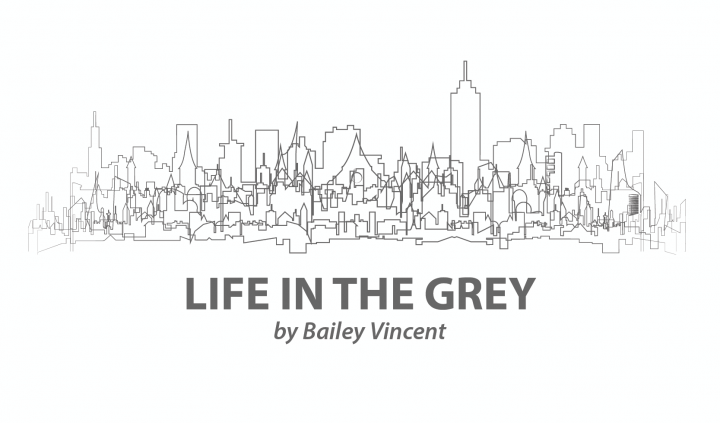 I might break up with my CF clinic.
It's not them, it's me. They are doing a good job. My CF doctor is fine. My nurses, dietitian, and support staff are really cool. And everything is basically OK. They're nice people. It's fine.
The problem is, I'm not sure what the clinic is really doing for me.
Most of the time, they suggest I see my other specialists for my worst problems (digestive, ENT, colorectal, etc.), and though I appreciate the six-minute walk tests, physical fitness test data, and bone density scans, my pulmonologist can do those, too, and it would be far less of a drive.
If I had typical CF genetics, I'd qualify for revolutionary therapies or clinical trials like some of my friends do, and that would be well worth the stay. But as it stands, the spark has definitely gone out.
Don't misunderstand me, they're not doing anything wrong. But is it really worth the long drive and full day of appointments? Am I benefiting from their care in a way I don't with other doctors on my team? Or — and this is what seems to be the case — are they just reminding me to go to specialists I'm already seeing?
Clinics are amazing for monitoring our weight, reviewing our meds, helping with social work scenarios, and suggesting appropriate antibiotics and medications. But what about when the CF patient has more problems with their GI tract, liver, or pancreas than their lungs? What about when they're genetically atypical or have a late diagnosis? What about when their CF doesn't fit textbook standards?
Some of my "typical CF" friends have expressed the same thought: Should they skip the clinic and forge forward with the team members who help the most? Others, who have had transplants, now go to a transplant clinic instead.
So, what happens to this rather large subset of patients who are special enough to require a multitude of specialists, but don't exactly fit the CF mold? Why must we have clinics within clinics and consults between consults? Why can't a CF clinic simply treat all the systems that CF impacts, including colons, intestines, sinuses, and such? Why aren't we developing tactics to treat the curveballs of biology that advancing age throws?
I don't know; I don't make the rules. I do, apparently, consider breaking them. So, yes, I'm considering breaking up with my CF clinic.
To be perfectly honest, I haven't been treating them well anyway. I have canceled and postponed appointment after appointment.
Every time I avoid a doctor's office like the plague, I wonder, "What's wrong here?" I skip and hop to my colorectal doctor's office because he is helpful and attentive, and he thinks ahead. I love physicians who work preventively, get to know me, and think outside the prescription-only box.
Yet, here I am skipping and canceling and avoiding … and I'm fairly ashamed of it. Would it be different if I found another clinic I really clicked with? Maybe. I don't know. But I do know that something isn't working here, even if I'm the problem.
Sometimes, as an atypical patient, I feel more like a nuisance than an opportunity to learn.
Sometimes, I feel like a problem to be shuffled off to another medical professional instead of a challenge for the future.
Think of how much we could learn about this highly variable, constantly evolving spectrum of a disease if we stopped checking boxes and tallying symptoms, and saw every variation as a chance to evolve. The treatment and understanding of CF and correlated diseases have changed so much just in the past few years, but think of how much further we have to go.
So, why are we so scared of what we don't know in medicine? Isn't discovery the point of science?
We don't know enough. No CF clinic knows enough — not yet. And until we can make all patients feel like they're an important part of the puzzle, we will continue to forge ahead without all the pieces.
My normal is abnormal — I get it. But isn't it fair to say that, at this point, everything is abnormal when it comes to this disease? Shouldn't everything be tracked, researched, and taken into consideration?
The umbrella is large and ever-expanding, and I am somewhere underneath it, wishing I could just dance in the rain.
***
Note: Cystic Fibrosis News Today is strictly a news and information website about the disease. It does not provide medical advice, diagnosis, or treatment. This content is not intended to be a substitute for professional medical advice, diagnosis, or treatment. Always seek the advice of your physician or other qualified health provider with any questions you may have regarding a medical condition. Never disregard professional medical advice or delay in seeking it because of something you have read on this website. The opinions expressed in this column are not those of Cystic Fibrosis News Today, or its parent company, BioNews Services, and are intended to spark discussion about issues pertaining to cystic fibrosis.