'I Hope She's Not Contagious'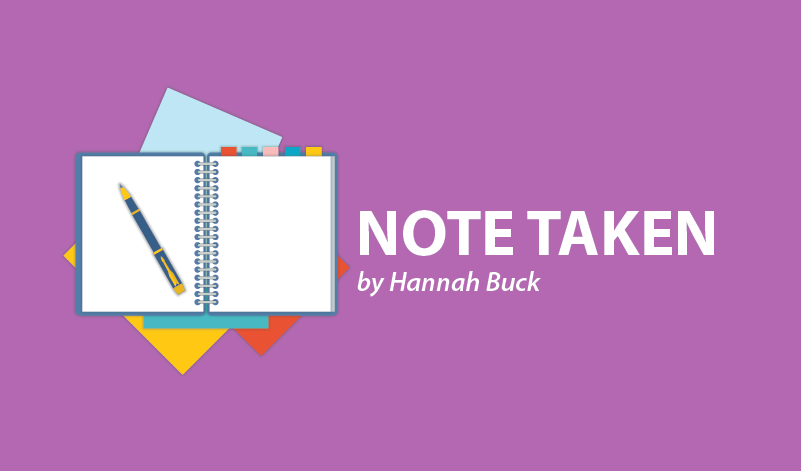 "OK, I have to go, Han. I'm sorry. I love you, OK?"
"I love you, too." My boyfriend leaned down, kissed my cheek, and walked through the hospital doors. He had just pushed my wheelchair inside the lobby, but this was only a drop-off — a drive-by. He couldn't stay to help me go through the admission process, this time. "Bye."
I grabbed the dirty, used wheels with my hands, which were weak from joint and muscle aches, and rolled myself closer to the help desk.
"Hi. Could someone please wheel me up to my room?" I said. The woman at the desk looked me up and down.
"Are you visiting a patient? Or are you the patient?" I stifled a scoff — here I was, wearing a hospital mask, in a wheelchair, a blanket and a backpack on my lap. I was obviously coming to stay for a while. Yet, to this woman, there's a chance that I wasn't "the sick person." I felt a subtle, warm pride buzz through my body.
"I'm the patient," I replied.
"OK, I'll call for transport," she said. "Please just wait a few minutes."
I rolled my wheelchair back about 15 feet or so, so other people had access to the help desk and the hospital staff person. And soon, I began to cough. And cough. And cough.
The cough attack ripped through my body, reddened my face (though hidden behind a mask), and echoed through the corridor. My need to cough in that moment was the only thing that mattered to me — and then suddenly, air. I needed air. I needed it now. I was gasping and I was coughing and I was sick.
But … I was used to it.
A woman and her husband walked up to the help desk and glanced at me as my attack was finally, gracefully, slowing down. (Remember, I was a distance from the help desk at this point, and wearing a mask.) The woman turned her attention back to the staff person and said, smirking, more than loud enough for me to (un)comfortably hear, "I hope she's not contagious."
I hope she's not contagious.
She.
As if I wasn't even there, this woman jokingly referred to the genetic disease that will ultimately take my life. She faked a fear for her own life — assuming I was a threat to her — because she thought it was funny.
It wasn't.
I instantly started to cry, and as the woman and her husband walked away, they looked back at me but said nothing. The past week had pushed me to my absolute limit: high fevers, nausea, unending pain, the literal inability to breathe. Instead of worrying about exams or what parties to go to, as a 22-year-old, I worry about when I'm coughing up enough blood to warrant calling 911 versus when I should just catch a Lyft to the E.R. And this woman had the audacity to hope I'm not contagious. She made me feel gross. She made me feel like I was the disease.
The staff person at the help desk apologized to me on behalf of the woman after she left, which I really appreciated. She told me to try and let it roll off my back, because not everybody is that rude or ignorant. I can't say it didn't hurt my feelings, but one thing's for sure: There are good people in the world.
Your attitude isn't contagious either, lady.
***
Note: Cystic Fibrosis News Today is strictly a news and information website about the disease. It does not provide medical advice, diagnosis, or treatment. This content is not intended to be a substitute for professional medical advice, diagnosis, or treatment. Always seek the advice of your physician or other qualified health provider with any questions you may have regarding a medical condition. Never disregard professional medical advice or delay in seeking it because of something you have read on this website. The opinions expressed in this column are not those of Cystic Fibrosis News Today or its parent company, BioNews Services, and are intended to spark discussion about issues pertaining to cystic fibrosis.