I'm Failing the System and the System Is Failing Me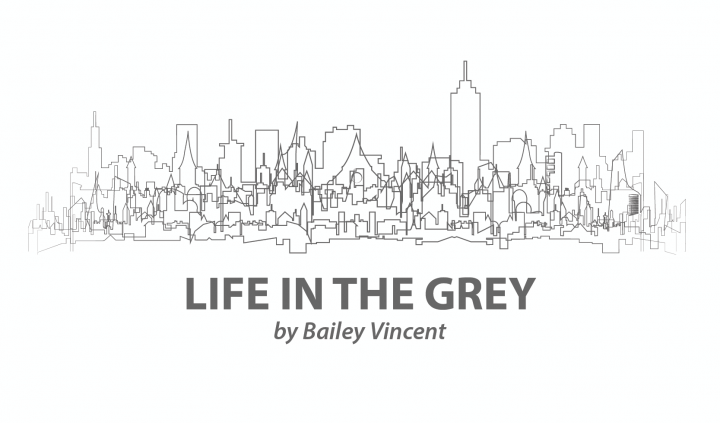 "There's no other way to paint it. I'm in pain. That's my life. And no one can help me."
That was what I texted my husband after the third day of injustice from my biliary system. For the past few weeks, I'd deluded myself into thinking that what I call my chronic pancreacosis (psychotic pancreas pains) had dissipated and that no more attacks would occur.
My GI specialist wanted me to see a specialist within a specialist, and I was grateful for whatever ideas they might have had. But the minute the pain hit, my usual math problem began. It's an equation, you see — an equation that's far more complicated than a column can express.
First, I called my GI and colon specialists. The former is leaving for a new practice soon, and the latter is retiring this fall.
"I can't find my standing lab slip," I emailed later. "Could you forward me one so I can get labs?"
Sometimes, being a sleuth for data — liver levels, lipase, and the like — seems like a full-time job. Was this another sleuthing occasion? What would a "good patient" do?
Next, I decided to be responsible and go to urgent care to obtain labs. "We have to do a full work-up," the receptionist said while I sat sweating buckets. "And there's no guarantee we can even run the labs you require."
Our system has systems within systems and specialists within specialists, and the one thing I consistently learn is there is no place for chronically ill patients to turn. Often, we are told to go to the emergency room — but, of course, the ER is for emergencies.
"I'm not sure what you could do for me beyond running labs," I said meekly. "This is normally a pain meds, IV, and sweat-it-out sort of a thing." She nodded and I left in strangled tears.
Regular data collection and consistent work-ups are not what the ER and urgent care are for. I know that. But surely someone will help, right?
"You need to call your specialist," my primary doctor said after I detailed my misery and need for advice. "That's not my area."
Thus, the cycle comes full circle. Between playing Nancy Drew and attempting "A Beautiful Mind" levels of calculation, everything I do adds up to one singular answer: zero. Every test I take shows something wrong, but getting the results on time or getting myself through the pain between them is the problem.
I have doctors I love but can't easily access. I have chronic conditions that need computing, and I have the low-key logic not to run to the ER every time I'm in pain, because life is pain, highness, and that serves no one.
"Try a new doctor?" my mom sweetly suggested.
"Then I'll be labeled as a doctor hopper, and I'm not," I said.
Everywhere we turn, the toxic threat of labels looms. My tolerance is high. My ability to muster is pathological — I still taught dance for hours, even after that morning of misery. Yet my system is not working.
"I'm so mad," I texted my husband. "I don't want to talk to you or see anyone. I can't do this."
(Naturally, talking about how much I don't want to talk is the best solution.)
No matter what I do, how hard I sleuth, or how tolerant I remain, there is nothing like insurmountable pain to bring out my least favorite symptom: anger.
Anger and zeros. That's how the system makes me feel. So what do I do? Keep talking about not talking? Keep asking for help when none is offered? Of course not. I'll do what I always do: I will write it down here. I will be a jerk to the people I love. I will suck it up. And I will go back to work.
"There's no other way to paint it. I'm in pain. That's my life. And no one can help me."
Most days, I don't feel this way … but on days like today, I do.
Until the system changes, that's the only way to feel.
***
Note: Cystic Fibrosis News Today is strictly a news and information website about the disease. It does not provide medical advice, diagnosis, or treatment. This content is not intended to be a substitute for professional medical advice, diagnosis, or treatment. Always seek the advice of your physician or other qualified health provider with any questions you may have regarding a medical condition. Never disregard professional medical advice or delay in seeking it because of something you have read on this website. The opinions expressed in this column are not those of Cystic Fibrosis News Today, or its parent company, BioNews Services, and are intended to spark discussion about issues pertaining to cystic fibrosis.