AbbVie Invites University Students with Cystic Fibrosis to Apply for Scholarships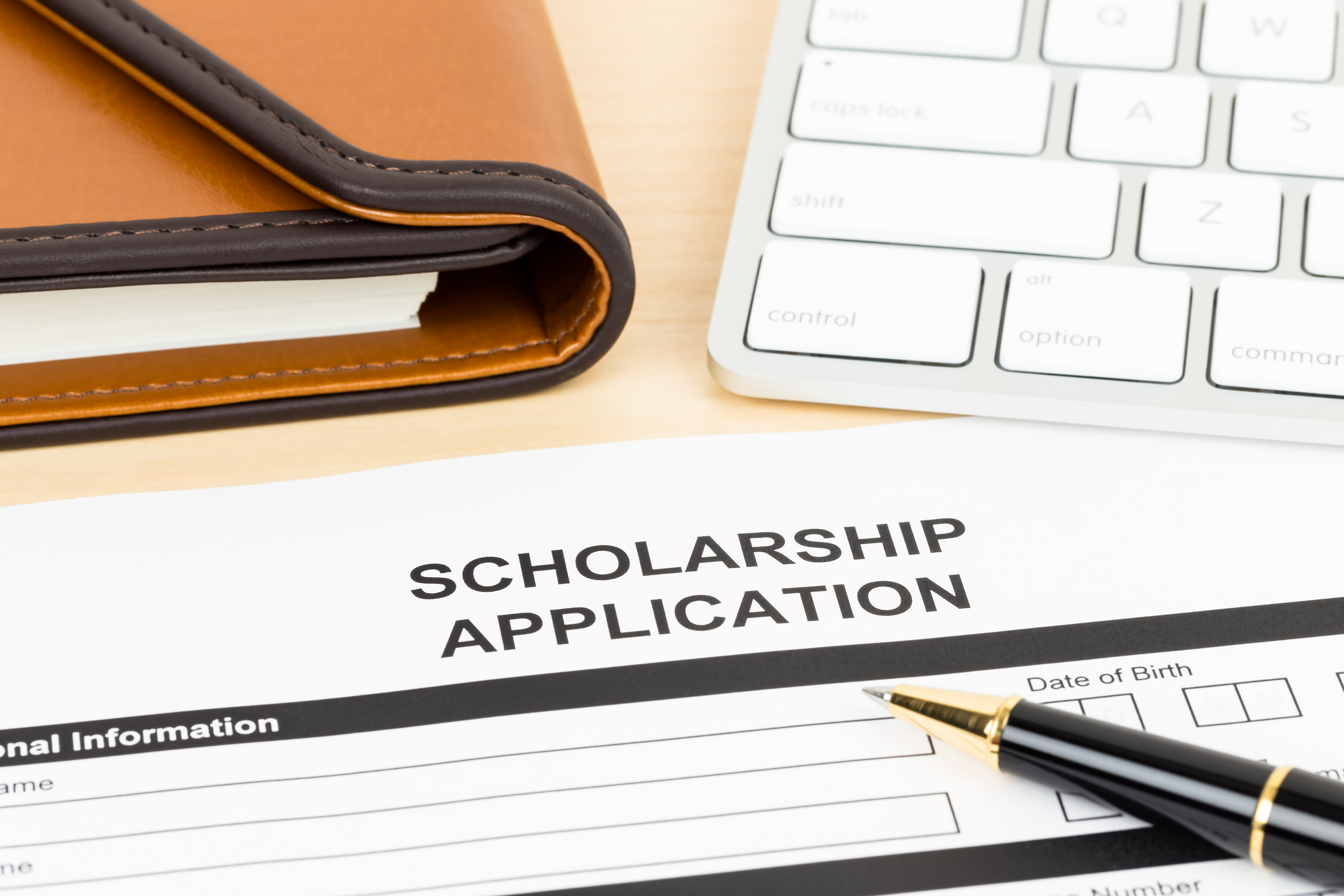 AbbVie welcomes undergraduate and graduate students with cystic fibrosis (CF) to apply for the 2016 AbbVie CF Scholarship, awarding $3,000 for education-related expenses. Applications will be accepted until May 27 and are available online at www.AbbVieCFScholarship.com.
The CF community in the U.S. includes approximately 30,000 children and adults, and about half are age 18 or older.
"Not long ago, children with CF rarely lived long enough to attend elementary school. Today, thanks to tremendous medical advances, students with CF are conquering high school, college, and even graduate school," Jim Hynd, vice president, GI Care, AbbVie, said in a press release. "Since 1993, AbbVie has proudly offered the scholarship program. Helping students achieve their milestones is our focus."
AbbVie's Scholarship program has awarded more than $2.6 million to exceptional students with CF for the past 24 years. Award recipients are young people who demonstrate the ability to serve as positive role models for the CF community due, in part, to their record of community service and academic excellence.
This year, the company increased the value of each scholarship, and will select 40 young adults with CF to receive the $3,000 award based on their extracurricular activities, academic record, and creativity. Furthermore, winners may compete for a Thriving Undergraduate Student Scholarship or a Thriving Graduate Student Scholarship worth a total of $24,000.
"Being awarded the AbbVie CF Scholarship helped me reach my educational goal of a master's degree in bioethics and certification in clinical ethics mediation at the University of Pennsylvania," said Emily Kramer-Golinkoff, a 2011 Thriving Graduate Student and 2015 White House Champion of Change for Precision Medicine. "The education I received empowered me to find my voice as a patient advocate, which has been critical for the growth of my non-profit CF foundation, Emily's Entourage, which has raised nearly $2 million in four years to accelerate research for new treatments and a cure for rare nonsense mutations of CF."
CF is a chronic disease characterized by the build up of mucus in one or  more organs, affecting mainly the respiratory and digestive tracts.