Armata Announces New Treatment Candidate for P. Aeruginosa Infections in CF Patients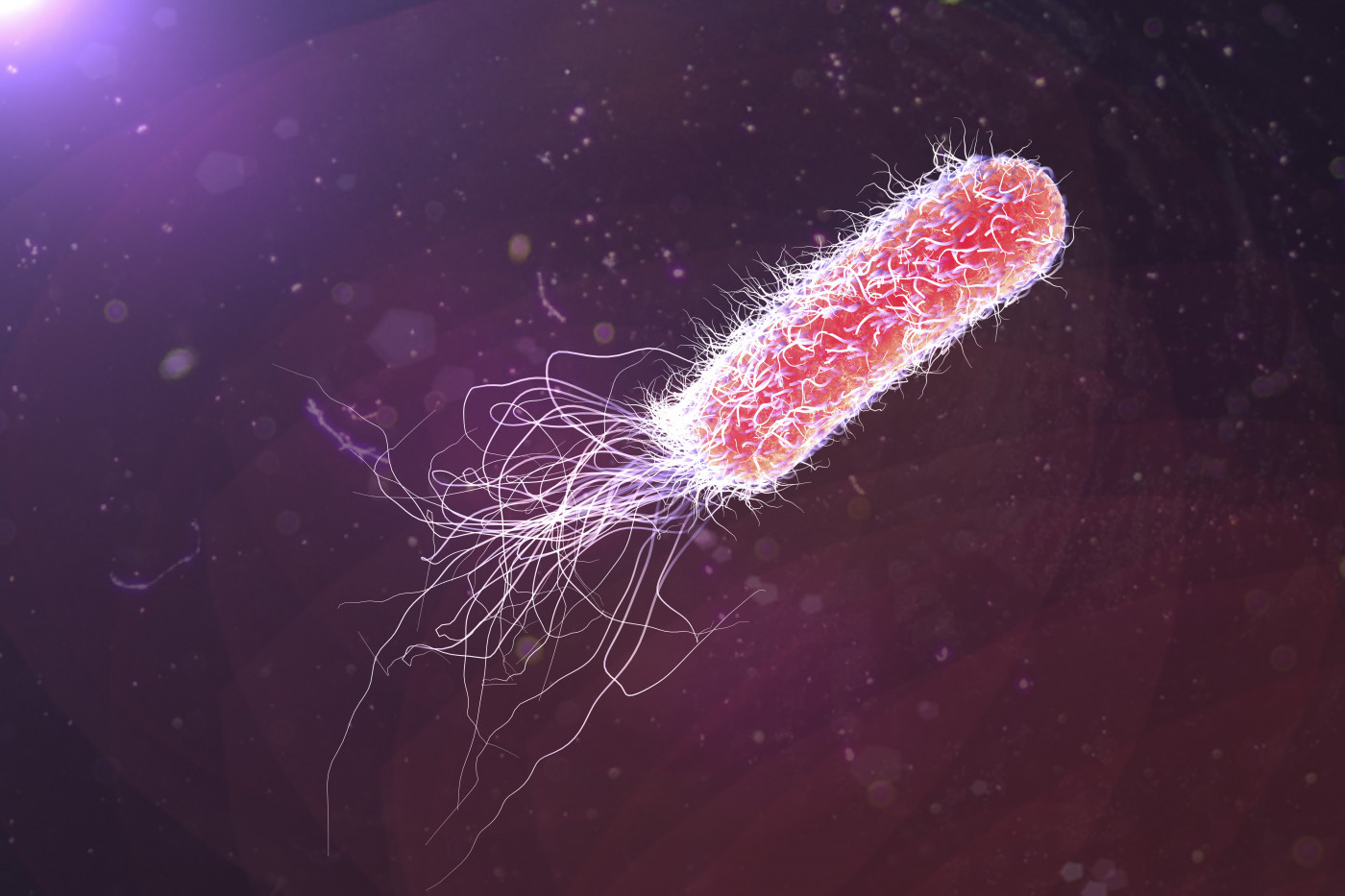 Armata Pharmaceuticals is going to target multidrug-resistant Pseudomonas aeruginosa infections in cystic fibrosis (CF) patients with its new enhanced bacteriophage candidate AP-PA02, the company announced.
AP-PA02 is being developed to replace the company's candidate AP-PA01, which was shown to successfully treat a CF patient with resistant P. aeruginosa infection.
"The successful case study recently published in Infection demonstrates the potential of our proprietary phage-based therapeutic candidates to combat these very difficult-to-treat respiratory infections, and we have leveraged our experience with AP-PA01 to develop a new, multi-phage synthetic and 'natural' phage therapeutic candidate, AP-PA02, that we believe will provide more robust killing kinetics," Todd R. Patrick, CEO of Armata, said in a news release. 
Growing evidence suggests that using bacteriophages (also known as phages) — viruses that specifically infect and kill bacteria — may be a viable option to fight bacterial infections that are difficult to treat, particularly those resistant to multiple antibiotics. 
P. aeruginosa is the primary bacterial agent to cause chronic lung infections in CF patients. Such respiratory infections can have a critical impact on patients' overall health and quality of life.
Armata used its proprietary phage library to screen hundreds of P. aeruginosa bacteria samples isolated from CF patients in the U.S. and Europe. With this approach, the company was able to identify AP-PA02, which has shown to effectively target approximately 90% of the bacteria samples. This positive result prompted Armata to move forward with AP-PA02 development. 
"Encouraging results from recent nonclinical work has convinced us to elevate the priority of this product to the lead clinical candidate in our pipeline," Patrick said.
Armata has an in-house phage-specific manufacturing facility, which follows the good manufacturing practices regulations. The facility is currently producing all the stocks of the candidate to be used in future clinical trials.
The company expects to submit an Investigational New Drug application for AP-PA02 with the U.S. Food and Drug Administration in the fourth quarter of 2019. If the application is approved, the company will be cleared to start assessing the clinical potential of its new phage candidate in CF patients. 
In parallel, Armata is also planning to file an application with European authorities to initiate clinical trials to evaluate the safety and tolerability of AP-PA02 in CF patients chronically infected with P. aeruginosa.
"The fact that we have a Pseudomonas product candidate with potential in the United States and Europe is very exciting," Patrick said. "We will expand testing of isolates from around the world, but for now, we are very satisfied with this product candidate to address a majority of medical need in two very important geographical regions and are committed to meeting regulatory and clinical milestones in the coming months."