Orkambi Soon to Be Added to Public Health Plan for CF Patients in Australia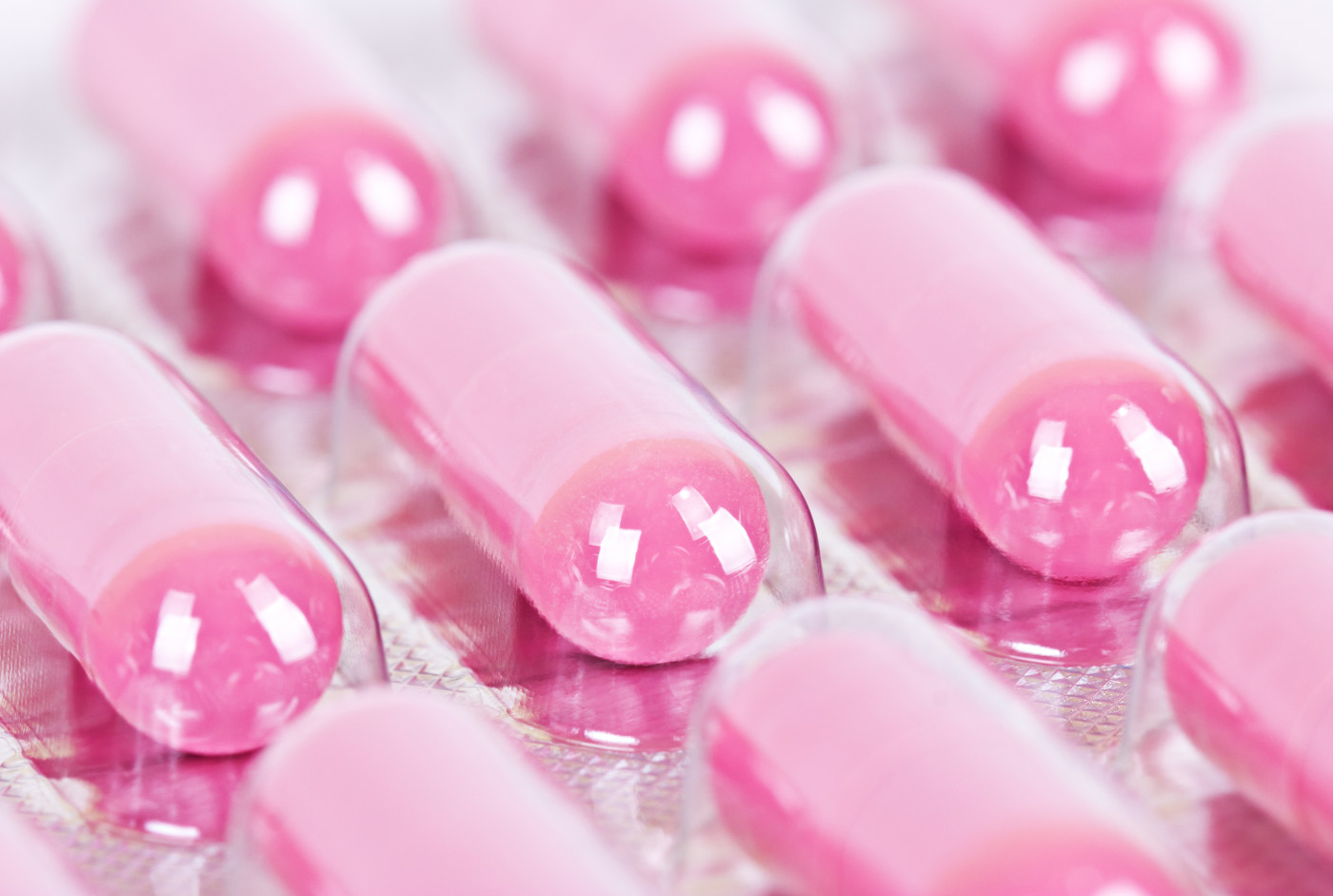 Orkambi (lumacaftor/ivacaftor), a treatment for cystic fibrosis (CF) patients in Australia age 6 and up, is closer to being subsidized by the government, according to Vertex Pharmaceuticals, the medication's manufacturer.
The company received a recommendation from the Pharmaceutical Benefits Advisory Committee (PBAC), an independent expert body, to list Orkambi on Australia's Pharmaceutical Benefits Scheme (PBS), which subsidizes the cost of medicines, as part of Australia's National Medicines Policy.
"We're very pleased that lumacaftor/ivacaftor (Orkambi) received a positive PBAC recommendation for CF patients in Australia, which brings those who have long been waiting closer to receiving this important medicine," Simon Bedson, international general manager at Vertex, said in a press release.
Bedson said the Boston-based company is working with the Australian government to finalize a reimbursement agreement to help make Orkambi available as soon as possible. According to Vertex, this PBAC recommendation could benefit approximately 1,300 patients.
CFTR gene mutations cause CF by impairing the function of CFTR chloride channels. These channels help move salts and water across the cell membrane. If faulty, they lead to the accumulation of thick mucus that is particularly damaging to the lungs and digestive tract.
Orkambi is an oral medication designed to increase chloride channels on the cell surface and improve their function for a proper balance of salts and water. The therapy is specifically intended for patients who inherit two copies of the F508del mutation in the CFTR gene — the most common genetic mutation in CF patients — and characterized by little or no production of CFTR chloride channels.
Treatment with Orkambi is reimbursed in countries including the United States, Germany, Austria, Denmark, Ireland, Italy, Sweden, and the Netherlands.
The U.S. Food and Drug Administration (FDA) initially approved Orkambi in 2015 to treat CF patients age 12 and up, followed by subsequent approval for children ages 6-11 in 2016.
Recently, the FDA approved the medication for children ages 2-5 , making Orkambi the first therapy for this age group. Vertex is awaiting a decision from the European Medicines Agency for similar approval. That decision is expected in the first half of 2019.