Concert Pharmaceuticals Initiates Phase 1 Trial Of Deuterated Ivacaftor For Cystic Fibrosis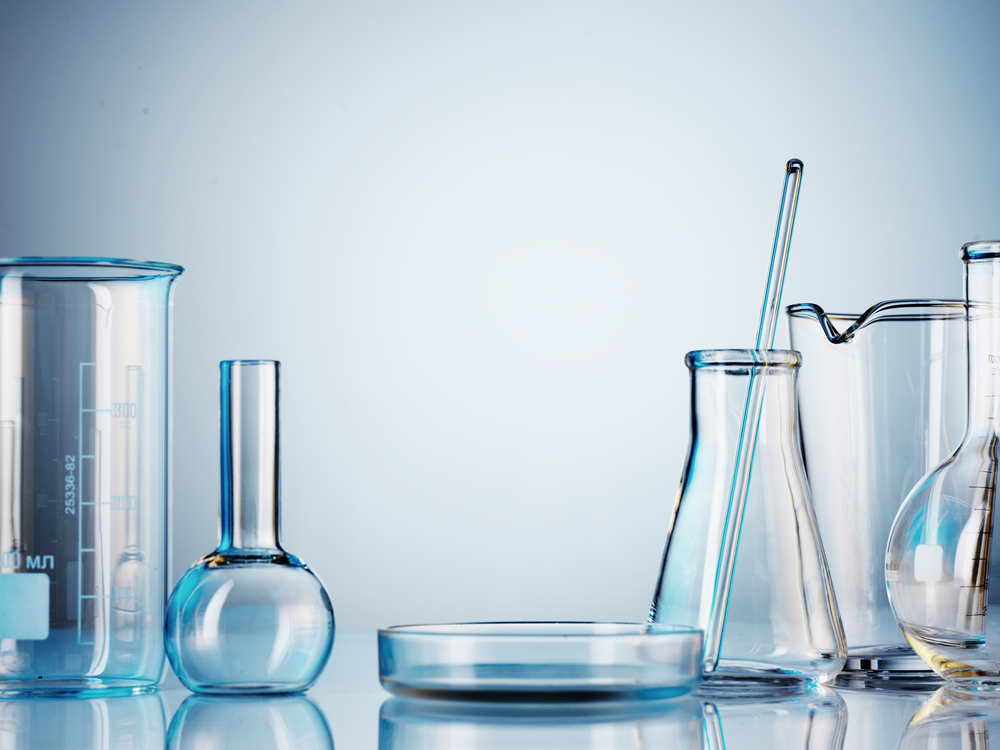 Concert Pharmaceuticals Inc. recently announced that their Phase 1 clinical program for deuterium-modified ivacaftor, a potentially disease-modifying treatment to address cystic fibrosis, has been initiated. Ivacaftor is available under the name Kalydeco®.
This Phase 1 trial will be a crossover assessment to compare two different proprietary deuterium-modified compounds with the goal of choosing one for future clinical development and evaluation. The Phase 1 study includes both single- and multiple-ascending doses so that it can be evaluated in terms of safety and pharmacokinetics profiles of the chosen candidate.
Roger Tung, President and CEO of Concert Pharmaceuticals, said in a press release: "This new program exemplifies Concert's platform capability of advancing deuterium-modified versions of marketed or late-stage development compounds into Phase 1 testing in an expedited manner. Our goal with this Phase 1 evaluation is to efficiently evaluate the early clinical properties of two novel deuterium-modified analogs of ivacaftor in order to select the one with the best potential to benefit patients. Treatments for cystic fibrosis are evolving rapidly with multiple exploratory agents and mechanisms for CFTR modulation that we believe may be beneficial and we are excited to develop our potentiator both as a single agent and to enable new combinations to expand patient options."
[adrotate group="1″]
The Phase 1 trial will enroll 45 healthy volunteers and the company expects to report data as soon as the multiple dose Phase 1 is completed.
"We are encouraged by our preclinical findings with deuterium-modified ivacaftor compounds which support the advancement of this program into clinical evaluation. We look forward to executing our Phase 1 clinical development plan as we believe that deuterium modification has the potential to offer an important new treatment option for cystic fibrosis patients," concluded Scott Harbeson, a Concert's representative.
Concert Pharmaceuticals is a clinical stage biopharmaceutical firm utilizing its DCE Platform® (deuterated chemical entity platform) to design new small molecule drugs. The company's approach starts with approved drugs, advanced clinical candidates or already studied substances that have the potential to be improved with deuterium substitution to improve clinical safety tolerability and efficacy. The Company is now advancing a broad pipeline targeting central nervous system disorders, renal disease, genetic diseases, inflammatory diseases and cancer.