Cystic Fibrosis Canada Opens Holiday 'Wish' Fundraising Campaign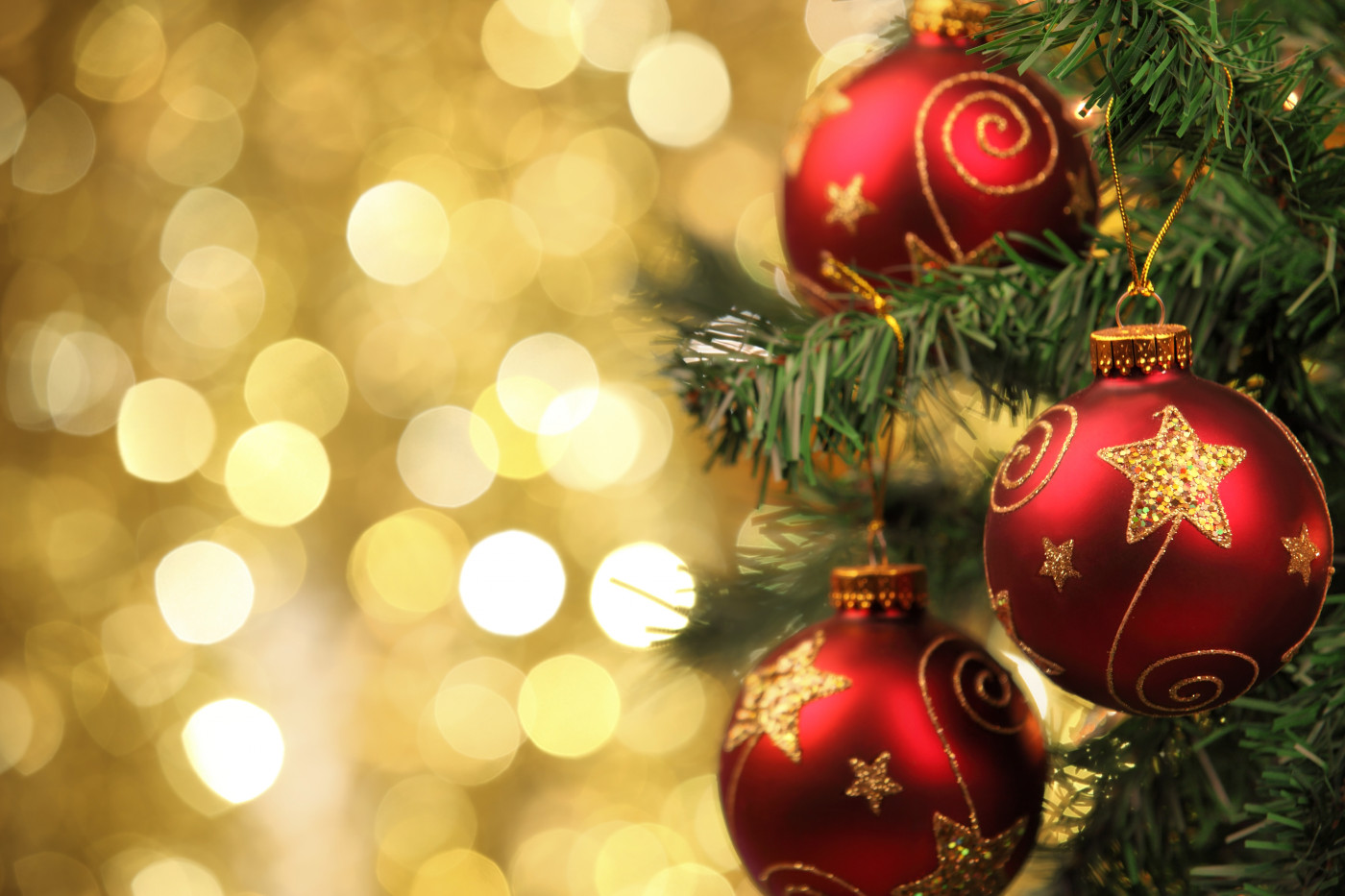 To heighten cystic fibrosis (CF) awareness and raise funds for research, care and advocacy, Cystic Fibrosis Canada (CFC) has launched its fourth annual year-end campaign.
This year's effort, which began Nov. 28 and runs through Dec. 31, is called "Wish." The nonprofit will also match all pledges up to $30,000 made on Dec. 3, widely known as "Giving Tuesday."
To emphasize that traditional holiday gifts such as toys, electronic devices, and books are relatively low on the wish lists of CF patients and caregivers, CFC opened the campaign by highlighting the hopes and dreams of four CF families.
For his part, Samuel Moreau of Quebec, who was diagnosed with CF when he was 4 years old, said his holiday wish is to simply not have the progressive disease.
"Sometimes I just want to think about other things that don't involve CF," Moreau is quoted as saying in a press release.
As for Michel Desrochers, he would love to be able to hear his young son, Benjamin, breathe freely. CF newborn screening was recently implemented in the province of Quebec, and Benjamin was among the first infants diagnosed. Such screening promotes immediate intervention and treatment.
"I haven't decided how I'm going to explain Benjamin's disease to him when he gets older," Desrochers said. "It's not that I'm afraid to, but I don't want him to feel that his life is impeded because of CF."
Gillian Bennett's wish is that her 9-year-old son John lives a long, healthy life. John's 5-year-old brother, Noah, said his wish is that he could take John's CF "away from him for a day and I could deal with it for him."
John has spoken at CFC events in Newfoundland, and is as active as possible. "But I do have to come in early from outside playing with my friends to get my physio and stuff done," he said.
Danielle Weil's holiday wish is that everyone in Canada with a rare disease like CF will have better access to treatments. She also would like to see put in place a national strategy for rare diseases.
One year ago, Weil gave birth to twin daughters.  One twin, Emme, was diagnosed with CF before she was 2 weeks old. Weil and her husband Matt, first-time parents, were overwhelmed with both worry and information.
"(I want) access to medications that we are being denied, and access to the powers that be to impress upon them the desperate need for change in how we evaluate new drugs in Canada," Weil said.
CF has currently no cure, and is considered the most common fatal genetic disease affecting children and young adults in Canada.