Cystic Fibrosis Foundation Marks 'CF Awareness Month' with Rockefeller Center Window Display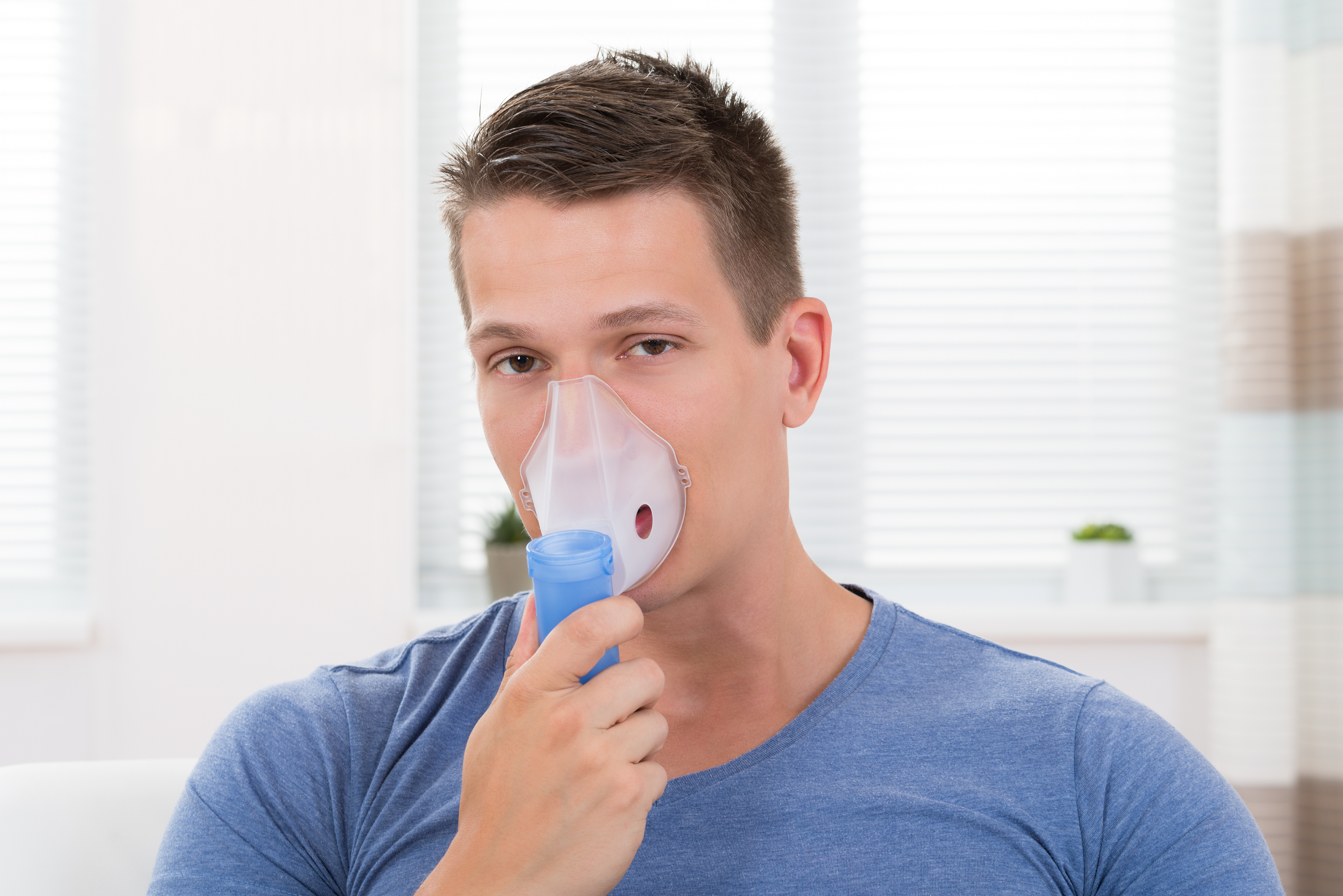 In the cystic fibrosis (CF) community, May is an important month — one set aside by the Cystic Fibrosis Foundation to educate and raise awareness across the U.S. of the disease and its impact on people's lives as part of National CF Awareness Month.
Among these efforts is a highly visible window display at 10 Rockefeller Plaza in New York City, created for the foundation at no charge by The Michael Alan Group. The display features "reflections" of living with CF — images of seemingly healthy children and adults, and the reality of the disease's care and human toll. The initiative was made possible through a gift of the display space by EHE International, a health organization focused on disease prevention and management.
"We're grateful to EHE International for donating this premier window display in Rockefeller Center to help increase awareness about cystic fibrosis and living with the disease," Preston W. Campbell III, MD, president and CEO of the Cystic Fibrosis Foundation, said in a recent news release. "While there has been significant progress in treating CF, there is still no — and too many lives are cut far too short."
Added Deborah McKeever, president of EHE International, "We're delighted to support the CF Foundation and its mission to find a cure and improve the lives of those with this disease."
CF is an inherited autosomal recessive genetic disorder that, according to the CF Foundation, affects about 30,000 children and adults in the U.S. The condition is characterized primarily by an unusually thick, sticky mucus that clogs the lungs, obstructs the pancreas, and inhibits natural enzymes that allow the body to effectively break down food and absorb nutrients. It is considered a life-threatening disease.
The CF Foundation is focused on finding a cure. To this end, it funds much of current research into CF, and is responsible for many of the drug treatments available today. Sixty years ago, the average life span of a child with CF was about five years; today, because of advances in treatment and care, many people with CF are living into their 30s, 40s, and beyond.