FDA Approval of eRapid Means Less Time of Treatment for CF Patients Taking Pulmozyme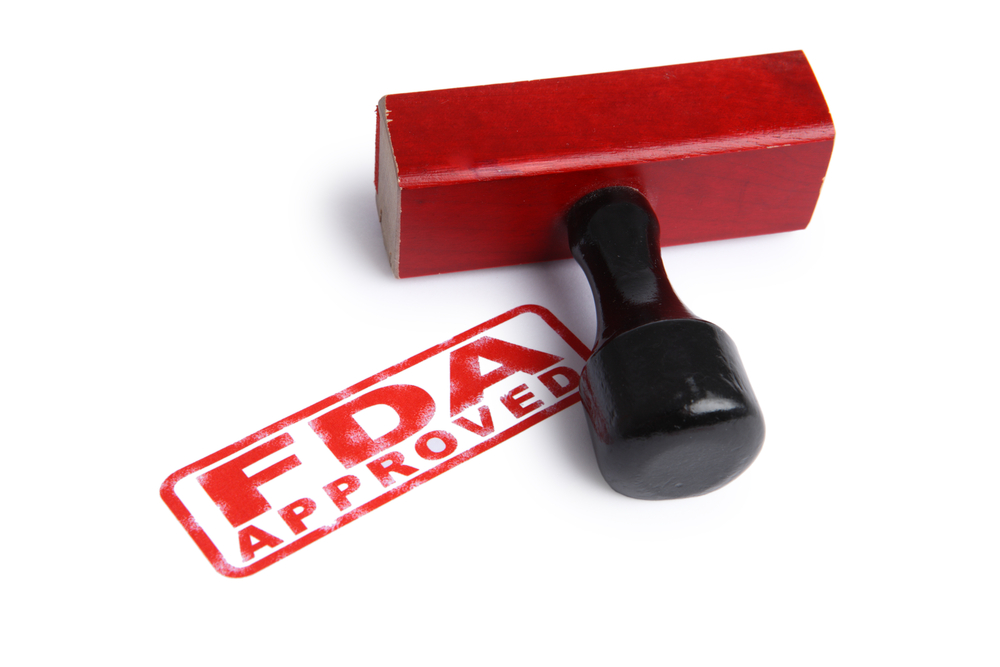 The Food and Drug Administration has approved the use of the eRapid Nebulizer (eRapid) from Pari Respiratory Equipment Inc. to administer Genentech's product Pulmozyme for use by patients with Cystic Fibrosis. Lisa Cambridge, the director of Medical Science and Pharmaceutical Alliances at Pari, described eRapid as, "a true breakthrough for cystic fibrosis patients who take the therapy daily, often for years."
Cystic Fibrosis results from a mutation in a chloride channel in epithelial cells which results in thickened mucus. The increased viscosity of the mucus inhibits normal mucociliary clearance from the lungs. The mucus becomes difficult to clear even with heavy coughing. The immobilized mucous then serve as a breeding ground for bacteria that can lead to chronic pulmonary infections. Over time, these infections and inflammation of the lung lead to a steady decline in lung function.
A typical patient with Cystic Fibrosis has a daily treatment regime that is designed to clear the obstructive mucous. Improvements in chest physiotherapy and inhaled medications have greatly improved over the recent years. However, patients still typically spend two to three hours a day to complete the necessary therapies.
Pulmozyme is a mucolytic that is designed to thin the mucous in patients to facilitate its clearance from the lungs. It has become part of the core treatment for CF patients and is inhaled by way of a nebulizer one to two times per day.
[adrotate group="1″]
The excitement behind the FDA approval of eRapid is a quick, more efficient delivery of the drug to cut down on the time intensive treatments for patients. The eRapid provides the potential for patients to reduce treatment times with Pulmozyme from 6-8 minutes down to 2-3 minutes. Although a 5 minute reduction may seem modest the additional time is noticed when patients can take upwards of 10 nebulized medications per day. This decrease can provide a time relief which can lead to increased adherence to daily therapies.
The benefit of the eRapid has already captured the attention of patients who use Pulmozyme. Geoff A. Hunziker, president of PARI USA noted, "For many years, eRapid has been successfully distributed in Europe (as eFlow Rapid) with favorable feedback from patients with CF. In the Pulmozyme clinical trial, there was a 10:1 preference for eRapid in the pediatric group and a 20:1 preference in the adult group. That confirmed our decision to bring eRapid to the US,"
With the FDA approval, eRapid is currently available by prescription through a group of specialty pharmacies. Lisa Cambridge is optimistic about the implementation of eRapid within the new US market. "After the successful results of a Phase IV study, we are confident that physicians will see that both pediatric and adult patients favor eRapid based on reduced treatment times, quiet operation, and its small, portable size."
To learn more about the use and benefits of eRapid for use with Pulmozyme inhalation visit www.pari.com or call 1-800-FAST-NEB.