Galapagos Presents New Progress On Cystic Fibrosis Therapy Program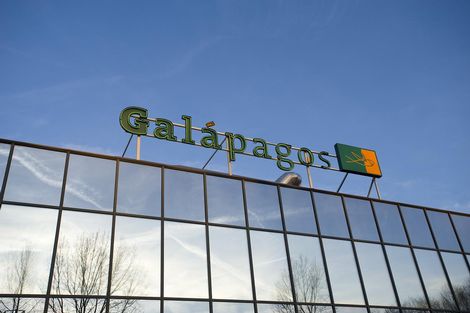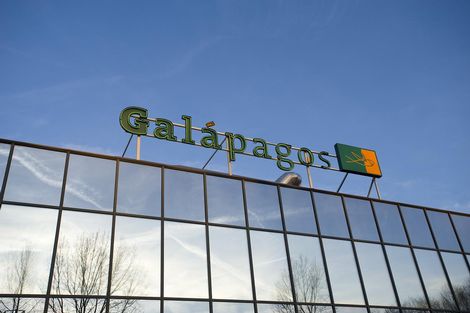 Clinical-stage biotech company Galapagos, which is based in Belgium, has announced positive results of a Phase II clinical trial for two oral drugs designed to treat the main mutations in cystic fibrosis (CF) patients, including F508del and G551D. AbbVie has been working in collaboration with Galapagos in order to further the development of the company's novel drugs.
Galapagos' goal is to identify compounds that are able to serve as a "corrector" in the treatment of gene mutations in CF, and increase the activity of the main mutations in the cystic fibrosis transmembrane regulator (CFTR) protein, working as a potentiator. The program is being developed specifically for the F50del mutation, which is the most common, as it is present in about 87 percent of CF patients.
During the trial, researchers found multiple series of correctors that showed improved activity compared to VX-809 (Vertex Pharmaceuticals' experimental drug Lumacaftor) in pre-clinical tests for treating the F508del mutation in CF. When completely tested, the company hopes that the multiple corrector-potentiator combinations will be able to restore up to 65 percent of healthy CFTR activity in cells with the mutation.
During the course of the Phase II trial, researchers assessed the efficacy of the drugs in primary cells' treatment, and verified that 75 percent of patients responded well to G551D, while 55 percent had the same reaction to the F508del. The goal is to be able to stabilize CF patients' lungs first in order to better deal with other conditions. They also concluded that the effects were stable over time and observed a favorable metabolic profile.
The research is currently being conducted at labs in several European cities, "so we are really making a pretty great effort," says Dr. Piet Wigerinck, CSO of Galapagos. Both Galapagos and AbbVie are contributing to the research funding. Galapagos has planned the initiation of FIH by the end of the year.
[adrotate group="1″]
Yesterday morning, Galapagos presented the highlights on company strategy, current progress, and plans for its portfolio of more than 35 R&D programs. In the case of cystic fibrosis, the company chooses diseases with large and unmet medical needs, and works to create novels modes of actions, with a current focus on inflammation, orphan diseases, and anti-infectives, in addiction to cystic fibrosis.
During the presentation, Dr. Wigerinck also noted the most recent cystic fibrosis statistics, highlighting that of the 70,000 CF patients worldwide, 30,000 of which are in the U.S.