Health Canada Considers Approving Trikafta for Ages 6–11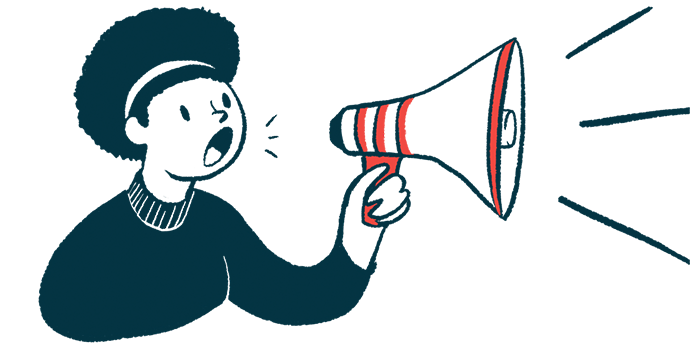 Health Canada has granted priority review to an application that seeks to expand the approval of Trikafta to cover children with cystic fibrosis (CF) as young as 6 years.
"We are pleased that [the application] has been accepted for Priority Review by Health Canada and we look forward to bringing this product to patients as soon as possible," Duncan McKechnie said in a press release. McKechnie is senior vice president of North America commercial operations at Vertex Pharmaceuticals, which markets Trikafta.
Trikafta was approved in Canada earlier this year to treat people with CF, ages 12 and older, who have at least one F508del mutation (the most common CF-causing mutation). The new application would expand this approval to cover children ages 6–11.
Vertex plans to submit this indication to the Canadian Agency for Drugs and Technologies in Health (CADTH) and Quebec's Institut national d'excellence en santé et en services sociaux (INESSS) — independent agencies that help interpret healthcare data for decision-makers.
Of note, after Trikafta's initial Canadian approval, both the CADTH and INESSS had issued recommendations for its use that were more narrow than Health Canada's approval, a move that was criticized by patient organizations.
In early October, the government of Yukon announced that Trikafta would be added to the Yukon Drug Formulary, making Yukon the first Canadian territory to commit to funding the medication. Several provinces and other Canadian jurisdictions, namely Ontario, Alberta, Saskatchewan, Quebec, British Columbia and Prince Edward Island, also have committed to funding the medication. Details of exactly who will be covered in each location are still unclear.
In the U.S., Trikafta initially was approved for CF patients ages 12 and older in 2019. The U.S. Food and Drug Administration expanded that approval  earlier this year to include children ages 6–11. The expansion was supported by data from the Phase 3 AURORA clinical trials (NCT03525444 and NCT03525548) that demonstrated the therapy was safe in children in this younger age range. Other studies also have found Trikafta to be safe and effective in this age group.
In Europe, Trikafta is marketed under the name Kaftrio, and is approved for patients with one F508del mutation ages 12 and older.
CF is caused by mutations that impair the function of the CFTR protein, which helps to regulate the movement of water and salts in and out of cells. Trikafta is an oral therapy containing a combination of three CFTR modulators, which are molecules that help to correct the functionality of CFTR proteins with specific mutations.