FDA Acts to Advance Potential Inhaled Treatment of Resistant Bacteria Tied to Lung Infections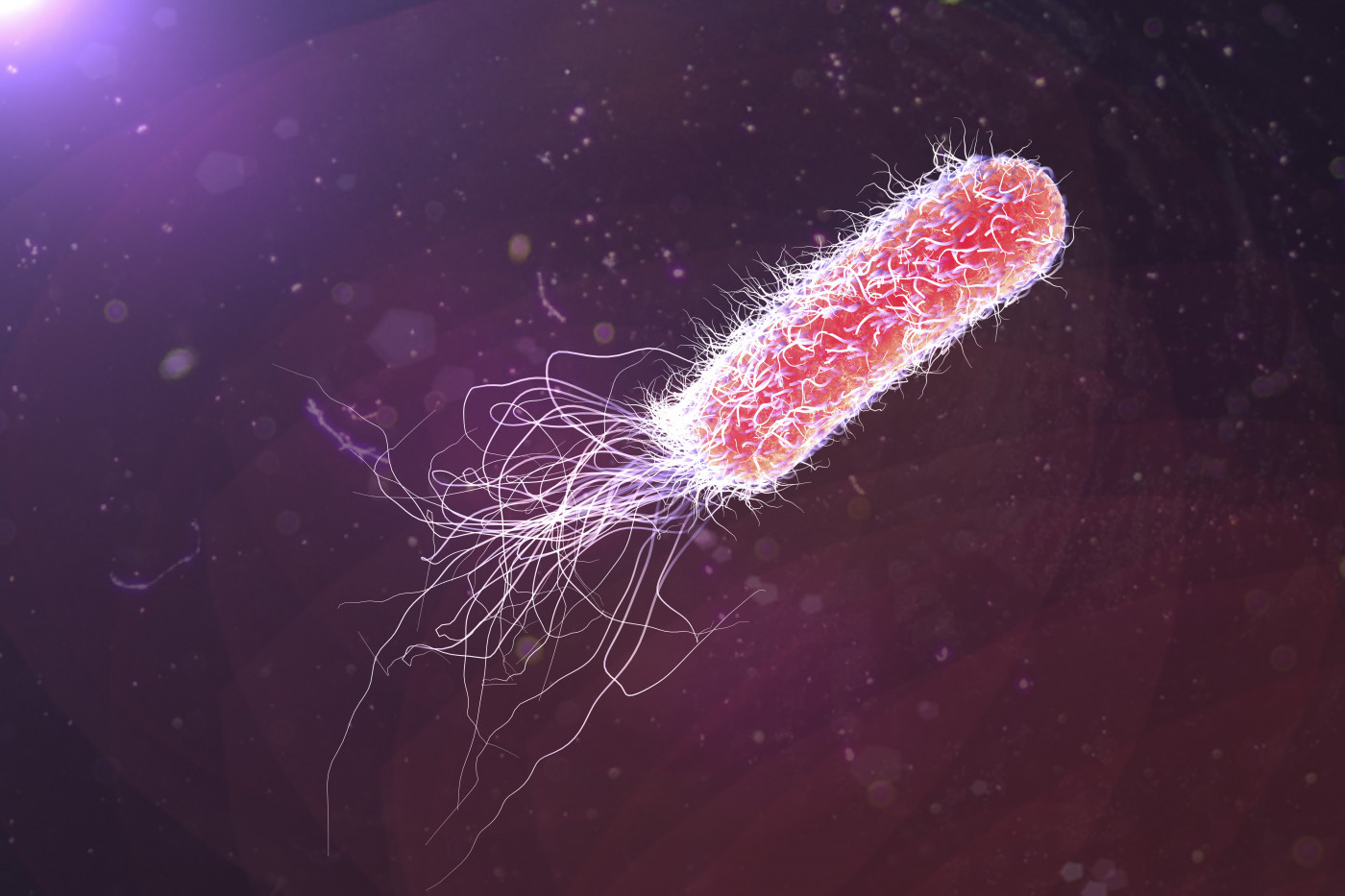 BIOC51, a potential nitric oxide-based treatment of chronic pulmonary infections due to Pseudomonas aeruginosa bacteria in patients with cystic fibrosis (CF),was awarded special status to promote and speed its development, Novoclem Therapeutics announced.
BIOC51 was granted what is known as Qualified Infectious Disease Product (QIDP) status by the U.S. Food and Drug Administration (FDA), whose incentives include priority review and fast-track eligibility, the company announced in a press release.
Pseudomonas aeruginosa is a bacteria that causes chronic lung infections in CF patients and resistant to conventional antibiotics. The thick mucus layer commonly in the lungs of CF patients also makes it difficult for antibiotics to reach the bacterial colonies there.
An inhalable treatment, BIOC51 is designed to penetrate that mucus to reach and kill Pseudomonas aeruginosa bacteria. BIOC51's mode of action involves the controlled release of the chemical nitric oxide in order to eradicate both free-floating bacteria and bacteria growing in biofilms, which develop when bacteria stick together on surfaces and excrete a slimy, glue-like, protective substance.
The investigative treatment can be delivered to the lungs as a dry powder or as a nebulized solution.
A QIDP designation makes BIOC51 eligible to benefit from certain incentives for antibiotic development, under the Generating Antibiotic Incentives Now Act (GAIN Act). In addition to a priority review if it does well in clinical studies and fast-track eligibility, BIOC51 — if approved by the FDA for use — will also be eligible for an additional five-year extension of market exclusivity.
"We are very pleased that the FDA has granted QIDP designation to BIOC51," Anne Whitaker, chief executive officer of Novoclem Therapeutics, said in the release. "Chronic, persistent lung infections with Pseudomonas aeruginosa are a major factor impacting the poor quality of life and untimely death in cystic fibrosis patients. The QIDP designation will accelerate the advancement of BIOC51 development as a potential treatment for these patients."
The company is planning to submit an Investigational New Drug application for BIOC51 as a first step to beginning clinical trials in patients in 2018.