Vertex Seeks to Expand FDA Approval of CFTR Modulators to Include More Mutations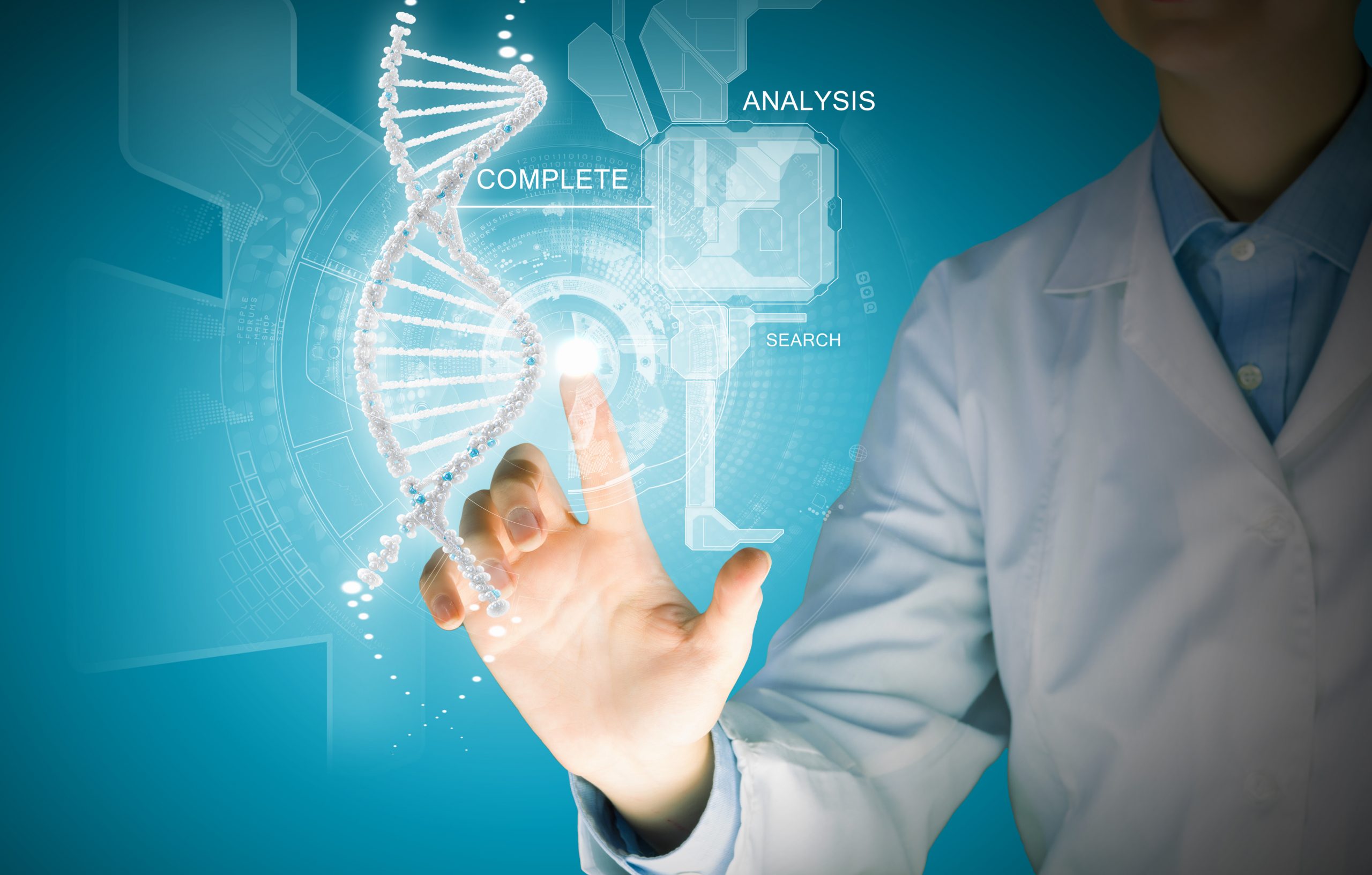 The U.S. Food and Drug Administration (FDA) is reviewing applications from Vertex Pharmaceuticals to expand the approval for three of the company's cystic fibrosis (CF) therapies: Trikafta (elexacaftor/tezacaftor/ivacaftor and ivacaftor), Symdeko (tezacaftor/ivacaftor and ivacaftor), and Kalydeco (ivacaftor).
The three novel supplemental new drug applications (sNDAs), if approved, would give access to these therapies to people with rare CF-causing mutations that are not covered by current FDA approvals. Vertex estimates that 600 people with such rare mutations live in the U.S.
Approval of the applications would also allow some individuals access to more Vertex therapies. For example, patients currently eligible for Kalydeco treatment only could also become eligible for Trikafta and/or Symdeko.
The FDA is expected to issue a decision on the applications before the end of the year.
"We have spent the last 20 years discovering, developing and bringing new medicines to thousands of people with CF, and the regulatory submissions announced today are an important next step in our commitment to bring transformative medicines to everyone living with this disease," David Altshuler, MD, PhD, executive vice president of global research and chief scientific officer at Vertex, said in a press release.
CF is caused by mutations that impair the function of the protein CFTR (cystic fibrosis transmembrane conductance regulator). Trikafta, Symdeko, and Kalydeco all contain one or more CFTR modulators — therapies that address the underlying cause of CF according to the specific defect in the CFTR protein.
Currently, each of the three therapies is FDA-approved to treat individuals with specific CF-causing mutations in the CFTR gene.
The general idea behind it is that specific CFTR modulators correct specific problems with the CFTR protein. Therefore, a given CFTR modulator would only be expected to be effective in people with mutations that cause the protein-level problem corrected by that modulator.
Vertex's new applications to the FDA are based on in vitro data (data acquired from experiments on cells), which showed that many rare CFTR mutations respond to one or more of these modulators. Similar data supported a previously-approved application to expand the number of mutations that Kalydeco is indicated for.
"Using our well-established in vitro approach, we have been able to generate data providing evidence that people with certain rare mutations could benefit from treating the underlying cause of their disease with CFTR modulators," Altshuler said.