We Need Better Representation in the CF Community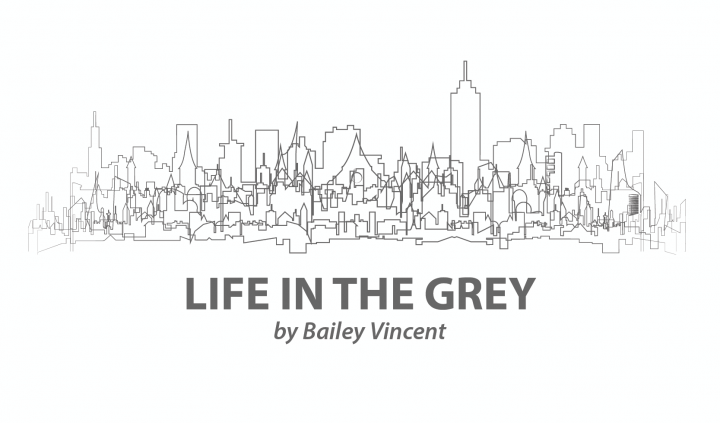 As a health writer, I hesitate to cover topics that don't fit directly into my "brand" because it's bad business. I've cared about human rights for as long as I've been a human, but "sticking to my lane" means medicine, motivation, and myopic magnifications of my own fragile frailty (physically speaking).
Recently, Black writers and social media activists whom I admire have said things like: "Now that I have 80,000 new white followers on here pretending to do the work, what are you going to do?" or "Where were you before?" I see their point.
A few weeks ago I tried to write about improving my health activism with a racially rectified lens … and guess what happened? I got sick.
After several days of engrossed evangelization via Instagram stories, I found myself in so much pain that posts became my last priority. I stopped sharing stories that mattered, and fell back into old standbys (usually mucus, but sometimes that fresh, sexy pancreas content, too). Isn't it ironic? A health writer hopes to venture out of her lane to drive on the correct side of the road … and ends up vomiting off the side of the highway instead.
How do I help in this arena if helping makes me appear newly converted and fair-weather, but wondering how to help makes me fragile and ill-informed; when caring too much about allyship feels performative, but caring too little is just plain unacceptable?
I don't know. But then again, I'm not supposed to. This isn't my story to tell, nor my place to educate. The only thing I can speak to is health.
First, Black people can have cystic fibrosis.
Did you know that? If you're here because you have CF, you likely already do. If you're an everyday citizen with a kind spot for chronic conditions, you might actually be surprised because so few are represented as the face of this disease.
Perhaps you've seen the character Dash on a season of "Red Band Society," or even a Salty Girl (one out of the 77 women profiled for the book was Black). But the face of cystic fibrosis is predominantly shown as one shade, and one shade only.
This is partly because CF is believed to be more prevalent among white populations. However, a closer look at factors such as socioeconomic access to proper diagnostic testing, medical misinformation, and inherent clinical bias challenges this data.
The article "Cystic Fibrosis in the African Diaspora" explains: "When dealing with genetically diverse populations, sequencing is needed to identify relevant mutations that are absent from commercially available genetic tests. This process would generate data that could resolve the patient's CF status, be useful in designing a genetic test with a higher mutation detection rate, and determine if a patient may benefit from one of the class-specific drugs that have recently become available."
I am a health writer, not a medical writer, so I'll let you continue your research with someone who studied science (and not just the science of triple pirouettes). My point is: Representation matters and we don't have enough.
I have ideas for improving my own business. My dance company, Company 360, is launching a Raked Stage performance initiative to draw awareness and raise funds. We're also examining choreographic casting, construct, and creation. And in my own home? That work has been two daughterly lifetimes in the making. But what about columns and content? How do I support equality and social justice when I should just stick to cystic fibrosis?
To anyone who thinks writing about race in the world of wellness is unwelcome, the fact of the matter is: We must.
It doesn't matter if going off "brand" is bad business, or if doing so in the wrong way highlights our many fragile frailties (emotionally speaking). It's always our business to speak up for injustice in our own community.
Should I be the voice for this? No. Should we all raise our voices for what's right, even if we don't say the right thing? Always.
A few weeks ago I tried to write about improving my health activism with a racially rectified lens … and then I failed.
I'm writing this in the hopes that you won't.
***
Note: Cystic Fibrosis News Today is strictly a news and information website about the disease. It does not provide medical advice, diagnosis, or treatment. This content is not intended to be a substitute for professional medical advice, diagnosis, or treatment. Always seek the advice of your physician or other qualified health provider with any questions you may have regarding a medical condition. Never disregard professional medical advice or delay in seeking it because of something you have read on this website. The opinions expressed in this column are not those of Cystic Fibrosis News Today, or its parent company, BioNews Services, and are intended to spark discussion about issues pertaining to cystic fibrosis.