Chronic Bullying Is the Worst Sickness of All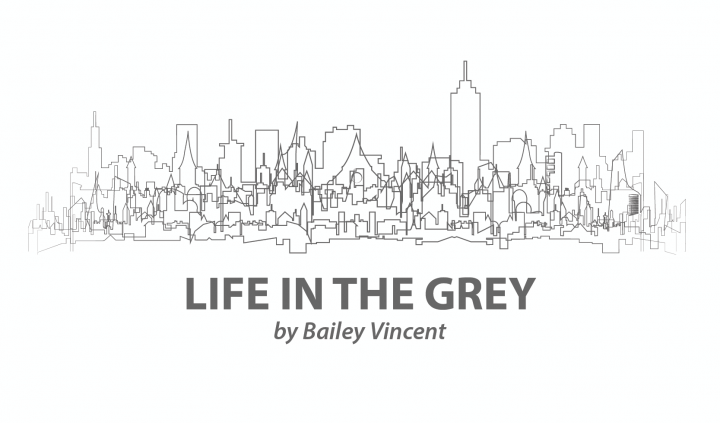 It sucks being sick. This is a fact.
But, contrary to popular belief, being sick doesn't make you a better person. This is also a fact.
I can be the most hyperbolic person ever. I handle criticism on astronomically poor levels. I am so sensitive that I avoid conflict like it's Pseudomonas. I have a super filthy mouth and a middle schooler's sense of humor (poop is funny). Sickness has made me stronger, yes, but it has not made me better.
So perhaps it goes without saying that I should not be surprised when people in the chronically ill community are unkind. Maybe digital bullying or contradictory comparisons shouldn't be disheartening.
As someone with a later diagnosis, I didn't initially grasp why people would commune around CF, the one thing I want nothing to do with. Isn't illness what we want to avoid? But then I realized that I need community. Without the support of my friends, I wouldn't be able to send delightful messages like, "Have you ever had white poop?" — remember, it's funny — or "How much blood is too much blood?" Who else would understand the nuance of granulation tissue or the DuoNeb dubstep (when albuterol makes you shake so hard it's as if Skrillex is deejaying your day)?
A community. A community understands. And I'm fortunate to have gained so many surprising benefits from digital dates, no matter the distance.
Recently, however, I've seen a lot of negative behavior snaking its way through the web, and have subsequently put on blinders. (I hate conflict, remember?) Unfortunately, even if I don't want to see or take part in conflict, it still exists.
This is confusing to me, maybe because I came to the community late or because I have communities other than this one. But, really, who has the time to bully someone else for how they choose to be sick? To review our thesis statement: Sickness sucks.
The time that goes into policing how someone spends their time is shocking to me. I wish I had that time. Give it to me. I struggle with the time I spend on illness every day already! I can't even fathom monitoring someone else like that.
Perhaps the only way we can validate our own pain is to invalidate someone else's. And perhaps I have this whole thing wrong — I haven't had time to research comparative victimology and likely never will, so I could be missing the "point" of bullying altogether. There are two sides to every story.
But what I do know is this: It sucks to be sick. Whether physically ill, mentally ill, or something in between. No one has ever helped someone else by burning them at the stake.
We will never be able to control how someone lives their life. So live yours. Be sick your way. Be alive your way. Let karma come back around. Let what will be, be, because we only get one chance at life. If we are using all our time to compare, contrast, and criticize, what becomes of us? Sickness doesn't make anyone better or worse, but we do have the chance to do better every single day despite it.
I hope for the best. I hope we all find healing and peace. I hope for the least amount of pain for everyone. I hope, I hope, I hope.
Chronic illness is cruel enough. Our community doesn't have to be.
***
Note: Cystic Fibrosis News Today is strictly a news and information website about the disease. It does not provide medical advice, diagnosis, or treatment. This content is not intended to be a substitute for professional medical advice, diagnosis, or treatment. Always seek the advice of your physician or other qualified health provider with any questions you may have regarding a medical condition. Never disregard professional medical advice or delay in seeking it because of something you have read on this website. The opinions expressed in this column are not those of Cystic Fibrosis News Today, or its parent company, BioNews Services, and are intended to spark discussion about issues pertaining to cystic fibrosis.