Inspiration for Hire: Sick Candidates Only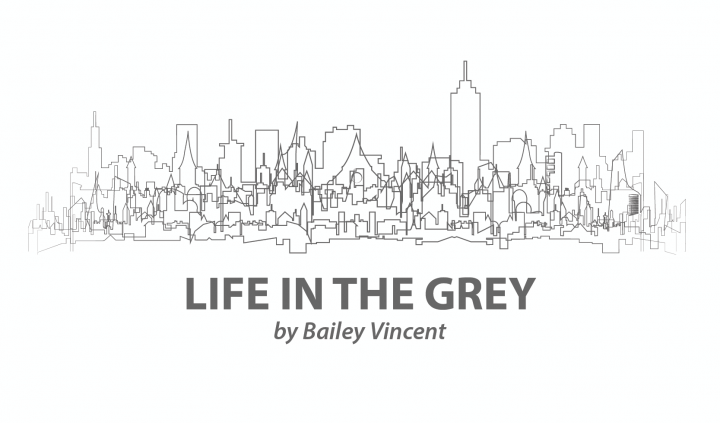 At this time last week, I was crying.
I was crying because I didn't "want to let them down."
The potentially disappointed party in question was a new company within my professional dance company, aptly titled "Comebacks."
Initially, I wanted Comebacks to be the ultimate "comeback" for former dancers and athletes stricken by progressive illness. I wanted an outlet for sick friends who are often otherwise too scared to commit. I wanted a performance-based, biannual project that could be adapted to their bodies' needs at any given time.
I wanted a lot, but what I got was tears.
"They are so trusting and excited," I wept to my 13-year-old, after viewing yet another supportive and beautiful Comebacks dancer traveling long distances to perform. "What if I can't deliver?"
In our current society, progressively ill and disabled persons are easily placated. This was my greatest fear. How could I accommodate these women throughout the workshop weekend, without unintentionally patronizing their abilities?
"I have always struggled with the word disabled," I later explained to one of the Comebacks dancers. "And I think it's because we associate disability with being unable to do something, instead of taking a different road to achieve the same thing."
We are used to being "inspiration for hire." The #inspiring person who reminds others why they shouldn't take a single day for granted, while taking care not to make them too uncomfortable with the banal realities of our existence.
I'm good at it. I love pointing out that "you never know when a dance could be your last." Or encouraging others to appreciate the bodies they've been given or find a positive perspective in pain.
But just because I'm good at it and agree with it doesn't always mean I want to be the go-to for making someone else feel better about themselves.
"How can I celebrate these women for what they've overcome without using them as inspo fodder for the masses?" I sobbed.
I wish I had the clear-cut conclusion in column form one week later, but I don't. However, I have something that everyone needs when they are tempted to idolize or even patronize those with different abilities: zero delusion.
A week with the Comebacks dancers taught me the following: They're messy and disorganized and keep candy wrappers in their cars. They like the smell of rum as much as I do. They curse like sailors and make dirty jokes. And they stay up until 3 a.m., prompting me to confess, "I can't keep up with you."
They're crude, crazy, creative human beings who fight, freak, and fuss like other 20-to-30-year-olds — they just do so while also accessing port-a-caths and popping pills.
On the final night of our performance retreat, one of our dancers grabbed me on stage and with tearful eyes, said: "You've made me breathe again. Thank you for showing me there is life after diagnosis."
I wanted a lot, but what I got was tears.
Tears of women who deserve experiences like this, but aren't readily given a chance by society; who are used to being overlooked and undervalued; who because of their bodies, have been given up on so much by everyone else that they almost gave up on themselves.
I didn't do this for them — they did. They took a leap when life told them to hold still. They trusted a near stranger when so much was at stake. They shared their souls on stage.
Don't look to sick or disabled beings to inspire you. Look to them to remind you what being human is like for all of us. We are different, but we fail and fall and say the F-word just the same.
I was so busy worrying about not letting these women down that I forgot about the possibility that they'd raise me up instead.
We aren't more inspiring than you. We merely want to be seen as the same, whether we make our comeback or not. We must keep talking about disability and difference so they are not seen as very different to begin with. We have to keep standing up and showing audiences that we exist, too. We will leap into the light, even when we're unsure if anyone will be there to catch us.
They caught me, taught me, annoyed me, and awed me. And we did it, not because we are sick, broken, or different, but because we are us.
I wanted a lot this week. But what I got was more.
***
Note: Cystic Fibrosis News Today is strictly a news and information website about the disease. It does not provide medical advice, diagnosis, or treatment. This content is not intended to be a substitute for professional medical advice, diagnosis, or treatment. Always seek the advice of your physician or other qualified health provider with any questions you may have regarding a medical condition. Never disregard professional medical advice or delay in seeking it because of something you have read on this website. The opinions expressed in this column are not those of Cystic Fibrosis News Today, or its parent company, BioNews Services, and are intended to spark discussion about issues pertaining to cystic fibrosis.