To the Doctors Who Didn't Listen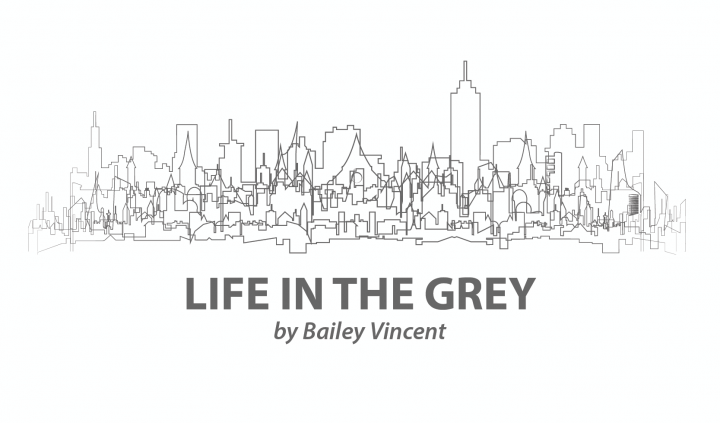 To the doctors who didn't listen to me:
You were wrong.
I remember the time I arrived in the ER six years ago, a place I mostly refuse to go, and you said, "Go home. You have vertigo." You were a female, which I thought would work in my favor. "Female doctors listen more," I used to say, but this physician did not. I was too sick to speak, so I did not refute your guess. I thought about Hitchcock and his cinematic blondes, but never fully argued the vertigo because no one wants to be labeled a "difficult patient."
Thank goodness my partner and I asked for a consult from my heart doctor located upstairs, who saw my EKG and spotted the fatal heart rhythm that could have quickly taken me. Don't Google "Brugada syndrome" because it never ends well.
Weeks later, I walked out of an ICU with a newly minted implantable cardioverter-defibrillator in my chest, plus a catalog of carefully crafted medications to never skip. Looking back I thought, "Well, that sure wasn't vertigo."
I remember the time I said that something was wrong with my back. But I was reminded that everyone has back pain, right? It's almost a rite of passage. You complain about your student loans as a doctor, and we complain about our old, achy backs.
But my pain was something more.
Two years passed, and something was still wrong with my back. I kept dancing, of course, carrying on through many X-rays, miserable moments of pain, and a near-constant influx of anti-inflammatories. The most inflammatory thing was how frequently my pain was disregarded by doctors.
First, my pancreas and liver signaled alarm again and again. The defused pain presented itself in my back, as if to say, "You don't even feel me the right way." (Why don't I feel the right way? It's my fault, it thinks.) Next, I had acute kidney failure. Frankly, I barely felt it, but blood level labs noted otherwise. Then, I plunged into what I've been swimming through lately: a severely extruding disc cutting off nerve function in both my legs, until my left foot was numb and lifeless.
I am home from surgery now and I took two weeks off of writing here. The back pain is gone, the bones are fixed, and I'm happy. But my left foot is still numb. I'm also thinking that you were wrong.
If we had done this surgery sooner, would my foot be accessible again? Will I be able to rise up en pointe one day, once my toes react as they're told? Will I resent you forever if they don't, or will I realize that we are all just human beings in human bodies, doing the very best that we can?
It's not your fault that you were wrong … right? Maybe you thought I was dramatic because I'm a dancer. Or stupid because I'm Deaf. Or pushy because I (for once) advocated for myself rather adamantly, telling you the steroid shots will not save this and that I need something more.
But I did it anyway. I did the things that delayed the fixing: I smiled when I was supposed to and I said thank you again and again because I know this is hard for us both.
When you read in my chart that I'm allergic to surgical glue, then applied it, did you know my back would erupt in woeful, weeping blisters? That it would leave a scar that's swollen and sallow beyond the standard? If I had reminded you out loud, instead of trusting the many times the nurses read my allergy list, would that have been better?
I want to be better, but the worst part about getting better is all the times we don't talk about what's wrong. The near misses. The mistakes. The pain we didn't need to feel, but felt. It's not any one person's fault when we are all just people, trying and trying and trying again. But what can I do to make you listen? Who can I be so that you will see I am worth the ability to be?
The cycle repeats and repeats, I'm scrambling through a broken system.
Take me back, I think to no one at all. Take me back to a time when I still believed that my pain mattered, and my life was worth careful communication. Take me back to when I didn't look back and think, "But they were wrong."
To the doctors who didn't listen to me: You work hard, like I do, and try your best, but there is something I still wish to say.
Thank you … but you were wrong.
***
Note: Cystic Fibrosis News Today is strictly a news and information website about the disease. It does not provide medical advice, diagnosis, or treatment. This content is not intended to be a substitute for professional medical advice, diagnosis, or treatment. Always seek the advice of your physician or other qualified health provider with any questions you may have regarding a medical condition. Never disregard professional medical advice or delay in seeking it because of something you have read on this website. The opinions expressed in this column are not those of Cystic Fibrosis News Today, or its parent company, BioNews, and are intended to spark discussion about issues pertaining to cystic fibrosis.