How to Be Better at Making Someone Feel Better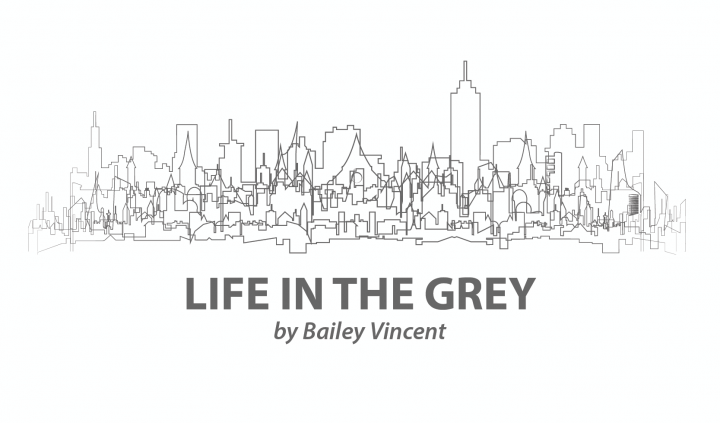 If I were a doctor, I would say hello and ask a couple questions about the individual first. That way, they would feel like they're a person, I'm a person, and we are two people who can talk about health.
I would not act like the doctor I spoke to recently and move so fast and interrupt so quickly that the patient completely clams up. No person should have to encounter that, considering we are just two people.
If I were a doctor, I would ask, "Who have you seen so far for help with this?" and "What tests have you had before arriving here?" before plowing forward. I would listen to avoid recommending repeat tests and revisions.
If I were a doctor and saw a diagnosis such as cystic fibrosis, multiple sclerosis, or anything unending or significant, I would take a little more time to listen. I would at least stop placating the patient who's pretending not to placate me while waiting for me to reach my inevitable conclusion. If they point the answer out to me first, I will label them arrogant and demanding thereafter.
If I were a doctor, I would understand that despite having the highest degree in my field and deserving respect and kindness, I do not know everything, unless I've memorized my patient's entire chart, history, and lifestyle habits. Perhaps the outspoken patient is not just a Wikipedia warrior who is self-diagnosing but someone who's been at this for decades, too. (See also: previous paragraph on necessary addendums for patients with Legit S**t in their charts.)
If I were a doctor, I would give an Adele-level "Hello" before rushing my appointment so quickly that the patient not only forgets their carefully tallied bullet list of bodily conversation starters but forgoes them altogether, because they know there is no point in this 60-second appointment. Not every patient can spit out the perfect elevator pitch without a few civilities first. Not every patient gets warmed up by the nurse and/or physician's assistant: the promising opening act to a disappointing headliner. Not every patient is every patient, so patience is key.
I am not someone who thinks they know best. I would never want to be a doctor (no offense) and do not envy them. I like people and I like being kind. I like these two things so much, in fact, that you have my near-absolute guarantee that I do not need a reminder to avoid being pushy, self-diagnosing, or lacking perspective on how hard it is to be on the other side of healthcare.
Still, something is not working here. The second I know I cannot communicate with a frenzied physician (60 seconds in, to be exact), I know that saying so will label me a doctor-hopper. Even though I only have one life to live and one body to live it in, and I doubt my doctors will mourn me when I'm gone, I'd hate to die just to prove a point (though spite is one of my favorite activities).
Keeping my nicety disclaimers in mind, and knowing that I don't know everything, it's wild that not everyone realizes the same. Or that my personal predictions of something feeling wrong with my body (which have almost always been proven right, in the wrong sort of way) are not added up at the end of the year, earning me a lollipop, sticker of my choice, and trust.
Doctors are a lot like dating: They like me better when I'm dumb and nice. But why is a doctor "liking" me more important than liking my doctor?
If I were a doctor, I would ask, "How has this impacted your life and how will it if nothing changes?" or "What do you most need me to hear?" Then, I'd listen.
But most of all, I'd say, "Hello."
***
Note: Cystic Fibrosis News Today is strictly a news and information website about the disease. It does not provide medical advice, diagnosis, or treatment. This content is not intended to be a substitute for professional medical advice, diagnosis, or treatment. Always seek the advice of your physician or other qualified health provider with any questions you may have regarding a medical condition. Never disregard professional medical advice or delay in seeking it because of something you have read on this website. The opinions expressed in this column are not those of Cystic Fibrosis News Today, or its parent company, BioNews, and are intended to spark discussion about issues pertaining to cystic fibrosis.