I Need Help Asking for Help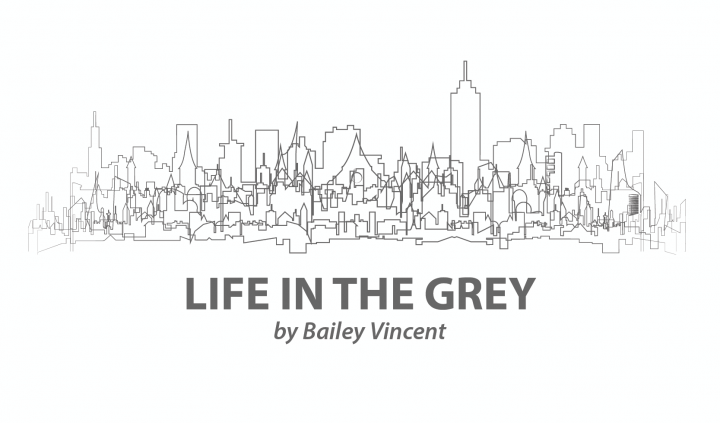 Asking for help.
It sounds so easy, doesn't it?
In the dance world, however, it's almost impossible. In the world of healthcare, surprisingly, it's just as difficult.
Years ago, when I was dancing in a small company in Washington, D.C., I expressed worry over a potential injury and asked for a day to get it checked out, just to be safe.
I begged my doctor to "keep me dancing" (something I do more often than not). He decided to give me a high-dose blast of steroids to treat the scar tissue-induced pain and swelling around my defibrillator, then sent me on my way.
Unfortunately, in just those few hours, I had already been replaced in a routine we'd been rehearsing for months. I wasn't surprised. This is "just the way dance is." But does it have to be?
The culture of dance promotes one clear value: "You are replaceable."
The culture of healthcare promotes one clear value: "You are an inconvenience."
In view of these attitudes, it's hard not to undervalue your feelings. Being reliable is all that matters in the machine of existence, and anyone with more death than life in them is quickly shipped out to sea on ice.
After starting my professional dance company, I wanted to do everything possible to avoid this culture. Most dancers push through pain or hide mental health struggles because they know they're expendable. They — along with anyone else for whom strength is the basis of their worth — tend to make things worse by remaining quiet. Brains break and bodies hurt, and yet we keep going.
"I have been trained into apathy," I said loudly the other day. "I don't want to call my doctors when something feels wrong, because I don't want to waste anyone's time if it's not serious."
If I am fluent in anything, it's that: silence.
Silence is the language of medicine. It's the dialect of dance (literally, we don't make sounds on stage).
Still, my belief that I am wasting someone's time by feeling something is so ingrained through dance, womanhood, and illness that I don't even know how to change it.
If I speak up, I won't just be recast in rehearsal — I'll be recast in life.
"It's OK to ask for help," people say if I refuse to use a wheelchair, even when I'm leaving the hospital after major surgeries. I meet them, as usual, with silence.
Even when I was on oxygen, unable to move my upper body while waiting for an ICD wire to heal to my heart, or weak from malnourishment post-operation, I have almost always refused to ride in a wheelchair.
It's a source of pride for me. I am also proud of how little I cry after major medical maladies. And I'm maybe the proudest of how long it takes me to speak up when something bad is happening.
One of the best phrases a doctor can say to me is, "How did you handle this pain for so long?" It's become a Pavlovian paradigm for a self-professed "passochist." I feel like I am a "better" patient when I am the least amount of trouble.
"I am strong. I am more than this pain. I am a super-tough dancer who can ignore all signs and symptoms, and wait until the very last second to ask for help because that somehow makes me less weak and broken and expendable."
If you've been ignored enough, you begin to believe it's OK to start ignoring yourself, too.
I just want to be believed.
As a woman, a sick person, an athlete, or a professional, I want my opinion about my own body to be automatic fact because, well, it is.
"No one can argue how you feel," I tell my girls often, while attempting to bolster inner advocacy and self-worth. "Because no one can really know how you feel but you."
So why doesn't this apply to me? "If I am not hemorrhaging, asphyxiating, or passing out from pain, then it's not serious," I say. I can belittle both the big and small with ease.
After all, it's all rather simple: It's better to remain silent than to let life pass me by. It's better to say nothing than to be replaced.
And it's better to go unheard than to speak up and still have no one hear you.
***
Note: Cystic Fibrosis News Today is strictly a news and information website about the disease. It does not provide medical advice, diagnosis, or treatment. This content is not intended to be a substitute for professional medical advice, diagnosis, or treatment. Always seek the advice of your physician or other qualified health provider with any questions you may have regarding a medical condition. Never disregard professional medical advice or delay in seeking it because of something you have read on this website. The opinions expressed in this column are not those of Cystic Fibrosis News Today, or its parent company, BioNews Services, and are intended to spark discussion about issues pertaining to cystic fibrosis.