I'm Learning to Celebrate the Imperfect Milestones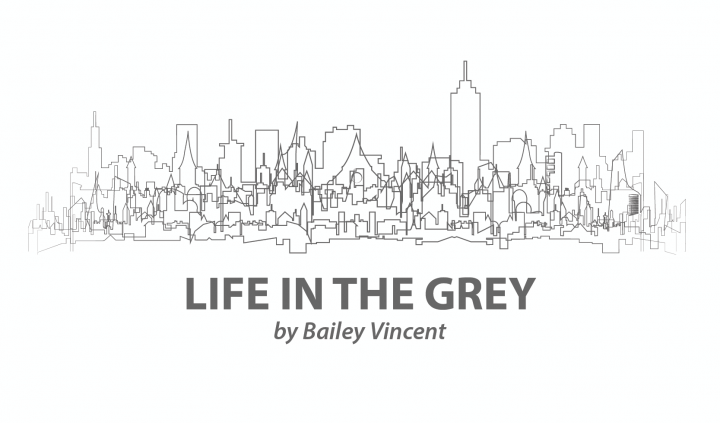 There are a lot of things I haven't done. Things the internet says I should.
I've never announced a pregnancy to overjoyed family members. Instead, I was a junior in college and scared out of my mind. I'd always wanted to be a mom, but I found myself crying on the bathroom floor, staring at a positive pregnancy test.
I've never announced a baby's gender with a pastel-colored cake or had a large wedding celebration with all my family present (though our ceremony was perfect for my partner and me). I've never taken a gap year, partied in college, gone on a foreign vacation, or had a "full honeymoon." I've never had a graduation ceremony, despite the fact that I repeatedly made the dean's list and loved every second of it.
I could create a long list of First World resentments, based entirely off what I've been told my story should entail. I've watched siblings, best friends, and colleagues embark on most of these journeys with digital documentation to boot.
And I'm happy for them. I love them. I want to be involved in every beautiful second.
To be clear, I've had it easy when it comes to my health. I've known people who have lost more than I have. Friends who will never become parents. Friends who will never be able to go to college at all, let alone finish their degrees. Friends who will spend more of their lives in a hospital bed than they ever will at home.
Every time I flip open my phone (metaphorically, because this isn't the Stone Age) and see a bevy of baby showers and bachelorette parties, I feel shameful and ill-formed with internet envy that serves no one. It's hard not to compare ourselves and think of all the things we've gone through that others haven't.
The light at the end of the tunnel isn't always there. Sometimes it's just a tunnel.
For many people, the path is just as much about doing than undoing. There are port-a-cath placements but no removals. There are organ operations but no reconstructions. There are more inpatient procedures than out, or maybe there's none at all.
But here's the thing: For all the things I've never done before — the footage Instagram says I should share but can't — there are just as many things that have never been done before.
If only we could share the selfies we take while high when we wake up from procedures. Not everyone has a caretaker or a family member who can take off work (I know I don't), and it takes guts to go through that stuff alone.
If only we could share the feeling of taking a bath after having our port-a-cath accessed for a week. Or when we get the ratio of pillows and blankets just right in our hospital bed. Or when we eat something and don't throw up, or almost throw up, or cough-until-we-gag throw up.
If only life was marked by more than just the milestones that make for good social media posts.
As an old adage says, "Life is an onion. You peel while crying." We only learn by stripping away. We only grow by sharing all the stories, and not just the picture-perfect ones.
I am peeling a lot these days. I am peeling away the grief of not having accomplished internet-worthy things in an internet-worthy way. As a former blogger, I used to share a lot, but the happiness and ease was a farce. I wish we could share more than just the ideal stories, and instead revel in the layers life offers us.
All photographs begin with the same formula: a camera and a view. In the end, it's the angle we choose to share from, and the perspective we pick, that determines how meaningful a scene can be.
There are many things I haven't done that the internet says I should. But maybe that's OK for now.
There is no formula for how to share or how to live. For the first time in a long while, I'm OK sharing the living without the perfection.
***
Note: Cystic Fibrosis News Today is strictly a news and information website about the disease. It does not provide medical advice, diagnosis, or treatment. This content is not intended to be a substitute for professional medical advice, diagnosis, or treatment. Always seek the advice of your physician or other qualified health provider with any questions you may have regarding a medical condition. Never disregard professional medical advice or delay in seeking it because of something you have read on this website. The opinions expressed in this column are not those of Cystic Fibrosis News Today, or its parent company, BioNews Services, and are intended to spark discussion about issues pertaining to cystic fibrosis.