Why My Recent Happiness Makes Me Wonder If I'm Secretly Ableist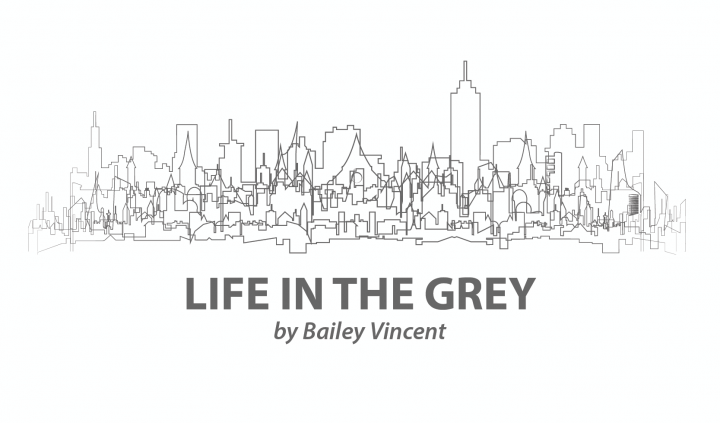 "I am so happy right now," I say to my partner as we set off on a drive on an ordinary Sunday.
I haven't said this much in the last year, although I've tried.
"This moment is brought to you by No Pain," I joke in that commercial voice we all remember from childhood, as if I'm selling you something you didn't know you wanted to buy. The only problem is that I'm selling ability and the advantage that comes with it.
I am teaching dance classes again on Zoom, and it's making me wildly happy. Ride-in-the-car-to-get-prescriptions-from-CVS-as-if-I'm-going-to-Disney-World levels of happy. And this makes me feel conflicted (conflicted-happy), to say the least.
"I like not being let off the hook. I like having to show up for something even when I think I can't. Because when I don't, and that achievement goes away, I'm just … a sick person," I say.
But what does this say about me and my sense of self the rest of the time? The times when I can't push through, or an organ goes downhill, or my movement suffers? Am I less simply because I can't do more?
I am able to "achieve" by my own definition right now in part because the world has had to adapt to my needs. They didn't do it for me, of course, but it's been a silver lining to a harrowing time on planet Earth.
The dance studio I formally taught at and was forced (of my own accord) to go on hiatus from at the start of the pandemic is now running on a hybrid class system. This allows some kids to attend in person (in small pods, where masks are strongly suggested for all) and offers options for those at home. This is, surprisingly, incredibly rare. Most businesses in my area are open, operating entirely in person, and allowing most of their youth to go mask-free.
"But that doesn't even set a realistic example of professional life for young dancers," I rant, knowing how many of my truly pro friends are rehearsing in pods and wearing multiple masks on the regular. "To prepare our children for a future in the arts, they have to learn to follow the career path of those living it. And they, whether they like it or not, are dancing in masks."
When the virus first started to spread this time last year, I avoided Zoom like, well, the plague. I was worried that I wouldn't know if students were talking to me because I couldn't see their faces clearly (I'm Deaf and read lips), or that the Wi-Fi would botch us, or that my body would break down and disappoint.
And it did. I had back surgery in late fall, and now, 13 weeks since putting pointe shoes timidly back on temporarily paralyzed toes, I am teaching again. And I am so happy right now.
But much of this euphoria is the result of my local studio concerning itself with the safety of others, despite it not being popular to do so. My eldest daughter had to completely pause her pursuit of dance for much of 2020 because she could not attend in person, and now, she's joyously taking lessons from home nearly every day of the week. She is focused. She has purpose. And I, it's safe to say, know the feeling. (This moment is brought to you by Safety.)
All of this compromise and conciliation makes me realize: How much more success would I have found as a dance teacher in the past if these accommodations were always a part of our culture? Once life picks up speed again, will all of these chances and triumphs be ripped away? I am "so happy right now" because the world became less ableist, but I'm also happy because I'm feeling less disabled myself. So, what does that say about me?
And considering all of this, why does pride in pushing through our own pain become "internal ableism" (as it's described online)? Is it? Or is it just self-actualization? Is it more ableist to think that self-actualization, in any body, is ableist? Or is it ableist to want both?
I want to be able to push myself to do what I love, even when it hurts, but also be met halfway by the outside world. I want to be able to earn a living and live to earn, but also not lose in the times when times demand otherwise.
"I am so happy right now," I say to my partner on an ordinary Sunday. Now I need to fight to make the happy last.
***
Note: Cystic Fibrosis News Today is strictly a news and information website about the disease. It does not provide medical advice, diagnosis, or treatment. This content is not intended to be a substitute for professional medical advice, diagnosis, or treatment. Always seek the advice of your physician or other qualified health provider with any questions you may have regarding a medical condition. Never disregard professional medical advice or delay in seeking it because of something you have read on this website. The opinions expressed in this column are not those of Cystic Fibrosis News Today, or its parent company, BioNews, and are intended to spark discussion about issues pertaining to cystic fibrosis.