Confessions from the 10 Percent: Life Without Trikafta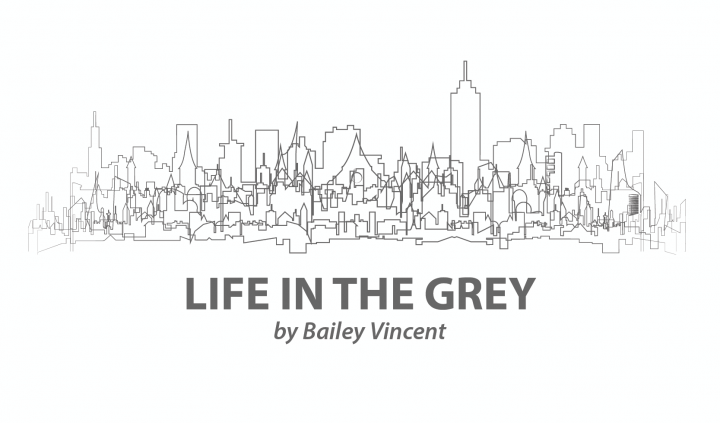 I am one of the 10 percent.
The 10 percent cannot take the new, groundbreaking medication that will hopefully help cystic fibrosis (CF) patients for years to come. Some people cannot benefit from Trikafta (elexacaftor/tezacaftor/ivacaftor) because they recently had a transplant. For others, like me and anomalous genotypes, Trikafta isn't an option because we are somewhere on the outskirts of the ever-expanding CF spectrum.
"Am I going to keep you guys in business?"
I plan to make this joke when I visit my new CF clinic in a couple of weeks (instead of breaking up with my clinic, I decided to find one that I love). It's dumb, of course. Trikafta is not going to eradicate the spectrum of CF with its commonalities and correlating symptoms. Not yet, anyway. "It can't fix 30 years of damage," everyone says. And that's true. But Trikafta seems to be helping — which is something we aren't used to.
It is hard to participate in a community based on what we hate the most. But I have met friends with CF before, even though we are not supposed to be within 6 feet of bugs and bacteria. This is frowned upon, of course, but let's be clear: We practiced extremely safe hygiene. We coughed far away from each other. And we didn't make out for long periods. Ideal? Maybe not. Understood by all? Certainly not. But is it our careful and consenting choice after three decades? Yes.
Considering that many of us grow up with siblings who also have CF, living with this illness can sometimes feel like a game of Just Do Your Best. Extremely safe hygiene was my best at the time. Of course, I can't endorse things that I shouldn't. And I'm not trying to. The truth is the truth, and this is my less-than-perfect truth.
Meeting others with the same illness (or, in my case, derivatives of CF) is not always all it's cracked up to be. "We have absolutely nothing in common other than our cough," I said to my husband years ago as I anxiously awaited a response from an online pen pal. "And that's all she would talk about."
Not all experiences are positive, and not all sick people like talking about more than being sick people, but there is merit to connecting. It's why I keep trying. It's why I am becoming a moderator for the Cystic Fibrosis News Today Forums. (Please check back often so we can connect daily!) And it's why I accepted the role of bridesmaid years ago for an online CF friend I'd never previously met.
Her wedding was full of laughter, breathless dancing, and watching our children play together. Despite years of believing she might never be a mother, let alone live to see her wedding, her children were making friendships of their own.
As one of the 10 percent who currently cannot benefit from a life-changing medication, should I be feeling … disconnected? Alone? I'm not. Instead, I have become the No. 1 Trikafta Super Fan. I am living for and savoring each and every post from peers. "Someone gained weight in one week!" I holler. Or, "Someone feels like their cough has never been better!"
Instead of feeling isolated for not being included, I'm elated to read bits and pieces of something that we rarely see on digital platforms: positivity. Of course, even the word "positive" can feel negative. The hashtag #ToxicPositivity has become popular, which I understand to some extent. In general, I hate being forced to feel anything.
Still, despite all the improvements and ideals, I've been starving for moments such as these. I needed this. We needed this. This is good.
Perhaps we have been dealt so much bad for so many years that facing the good is scary. Writing about new things. Connecting in other ways. Making friendships above and beyond what has held us back.
Trikafta isn't a cure. For some, it's not even an option. But maybe that doesn't matter. Because, at least for me, it is healing to see more. More feelings. More futures. And more honesty (even if we don't feel like being positive that day).
We needed this. This is good.
This is connecting.
***
Note: Cystic Fibrosis News Today is strictly a news and information website about the disease. It does not provide medical advice, diagnosis, or treatment. This content is not intended to be a substitute for professional medical advice, diagnosis, or treatment. Always seek the advice of your physician or other qualified health provider with any questions you may have regarding a medical condition. Never disregard professional medical advice or delay in seeking it because of something you have read on this website. The opinions expressed in this column are not those of Cystic Fibrosis News Today, or its parent company, BioNews Services, and are intended to spark discussion about issues pertaining to cystic fibrosis.