Avycaz May Be Effective for Multidrug-resistant P. aeruginosa Infections in CF Patients, Study Suggests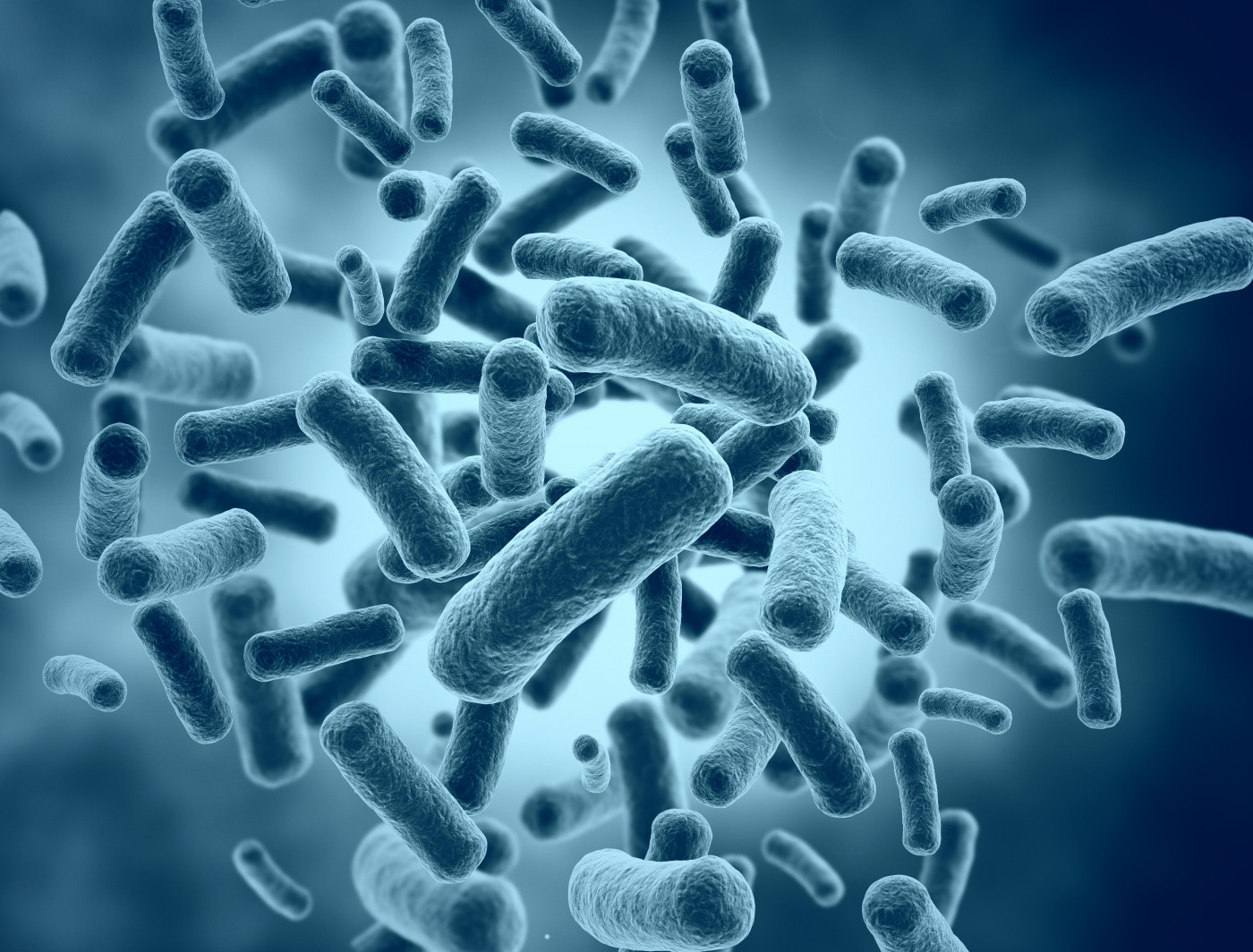 Antibacterial Avycaz (ceftazidime-avibactam) showed significant in vitro efficacy against multidrug-resistant Pseudomonas aeruginosa collected from the sputum of cystic fibrosis (CF) patients, according to a recent study.
The study, "Multidrug-resistant Pseudomonas aeruginosa from sputum of patients with cystic fibrosis demonstrates a high rate of susceptibility to ceftazidime–avibactam," was published in the journal Infection and Drug Resistance.
In the U.S., most adults with CF are infected with P. aeruginosa, and approximately a third of these bacteria are multidrug-resistant. P. aeruginosa is associated with frequent pulmonary exacerbations in CF patients, presenting various mechanisms of treatment resistance, such as the production of inactivating enzymes called beta-lactamases. Although a variety of antibiotics are available for CF patients, their effectiveness has been variable.
Avycaz, marketed by Allergan in the U.S., has shown significant in vitro activity against Gram-negative bacteria — the group of bacteria that includes P. aeruginosa. This antibacterial medication was first approved in the U.S. for the treatment of abdominal and urinary tract infections, but the more recent approval for pneumonia and success in patients with severe respiratory infections suggests appropriate lung penetration and utility in respiratory diseases, the researchers noted.
However, studies of Avycaz in CF are still scarce.
A team from University of Texas Southwestern Medical Center in Dallas analyzed the in vitro activity of Avycaz against multidrug-resistant P. aeruginosa isolates from the sputum samples of 40 adult CF patients with chronic P. aeruginosa infection. The scientists also intended to identify the mechanisms involved in the production of beta-lactamase enzymes by the bacteria.
Sputum samples were collected from CF patients with two or more sputum cultures positive for P. aeruginosa prior to Jan. 1, 2015, and who had not undergone a lung transplant. Isolates were included in the analysis if they were resistant to both ceftazidime and at least one more agent from three or more different antimicrobial categories commonly used to treat P. aeruginosa, such as aminoglycosides.
A total of 32 P. aeruginosa isolates were analyzed, of which 23 (71.9%) were sensitive and nine (28.1%) were resistant to Avycaz. The susceptibility to Avycaz was the greatest of all tested antimicrobial classes, except for colistin, which showed 93.7% susceptibility in ceftazidime-resistant P. aeruginosa isolates.
With a mean age of 27.8 years, patients with Avycaz-sensitive P. aeruginosa were significantly younger than those with resistant strains, who were a mean of 36.9 years old. Also, nearly 55.6% of Avycaz-resistant isolates came from patients with a body mass index lower than 19, which correlated with more severe disease burden, the team noted.
They also found that Avycaz had a dose-dependent activity against the formation of P. aeruginosa biofilms — slimy barriers that make bacteria difficult to kill, common in CF patients.
Subsequent experiments to discover the mechanisms conferring resistance to Avycaz revealed elevated expression of ampC — codes for a beta-lactamase enzyme with specificity for cephalosporins — in more than 60% of resistant strains, and OprD protein loss — previously associated with treatment-resistant P. aeruginosa — in nearly 78% of strains.
Overall, "this study demonstrates for the first time that MDR P. aeruginosa respiratory isolates from adults with CF have a high rate of in vitro susceptibility to ceftazidime–avibactam [Avycaz]," the researchers wrote, noting that "strains resistant to ceftazidime–avibactam demonstrated high rates of OprD loss and elevated AmpC expression."
Given the study's small sample size, the team cautioned that in vitro susceptibility results do not always correlate with treatment efficacy in CF patients. As such, "future studies are needed to determine the efficacy of ceftazidime–avibactam in vivo in individuals with CF being actively treated for pulmonary exacerbations who harbor highly drug-resistant P. aeruginosa," they wrote.