CF Canada Welcomes Community's Priorities via Elevate Program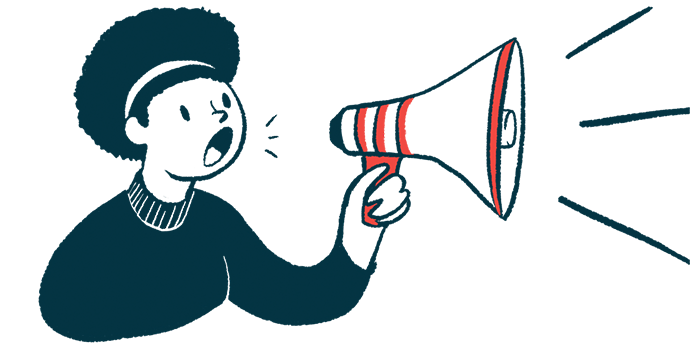 Cystic Fibrosis Canada has opened an initiative called Elevate, inviting people affected by cystic fibrosis (CF) to share their experiences, perspectives, and priorities with the nonprofit group. 
"We have a history of asking for input from the community, but we felt the time was right to formalize this through the launch of Elevate," Jeff Beach, chief of corporate services and strategic initiatives at CF Canada, said in a press release. 
Registration for Elevate is available online. It's open to individuals 13 and up whose lives are impacted by CF — including patients, as well as parents, siblings, and spouses of people with CF.
"We know that each person's experience with cystic fibrosis is unique and important; seeking out the input and perspectives of those impacted by this disease will help us to better meet the needs of our community and strengthen our work," Beach added.
Insights gained will help to guide cystic fibrosis research and its funding, as well as patient and family care, support and other programs.
People in the Elevate program will regularly have the opportunity to provide feedback to CA Canada through surveys, polls, and focus groups. Participants will also be able to take part in CF research conducted by other organizations. The program is flexible; members are able to participate as often as they please.
Members in Elevate will get sneak peeks at survey results, and regular updates on the work that they are contributing to; personal information requested in the registration form will be kept confidential, the group stated.
"I became a member of Elevate because, as a person who lives with cystic fibrosis, it's important to me that I use my experiences and my voice to make a difference on the future of this disease in Canada," said Megan Parker, chair of CF Canada's adult CF advisory committee.
The committee helped to design the Elevate program; input also was obtained from the Cystic Fibrosis Foundation in the U.S., the Cystic Fibrosis Trust UK, and St. Michael's Hospital (Toronto) CF Clinic Patient and Family Advisory Board.
"Cystic Fibrosis Canada's Elevate program will unify our voices, ideas and efforts and take an already unstoppable community of people linked by CF and help us go further to improve the quality of life and experiences of living with, or supporting someone living with, this disease," Parker said.
People can address questions to [email protected]