Burden of Caring for Children with CF Is Heavier with Mothers, Study Finds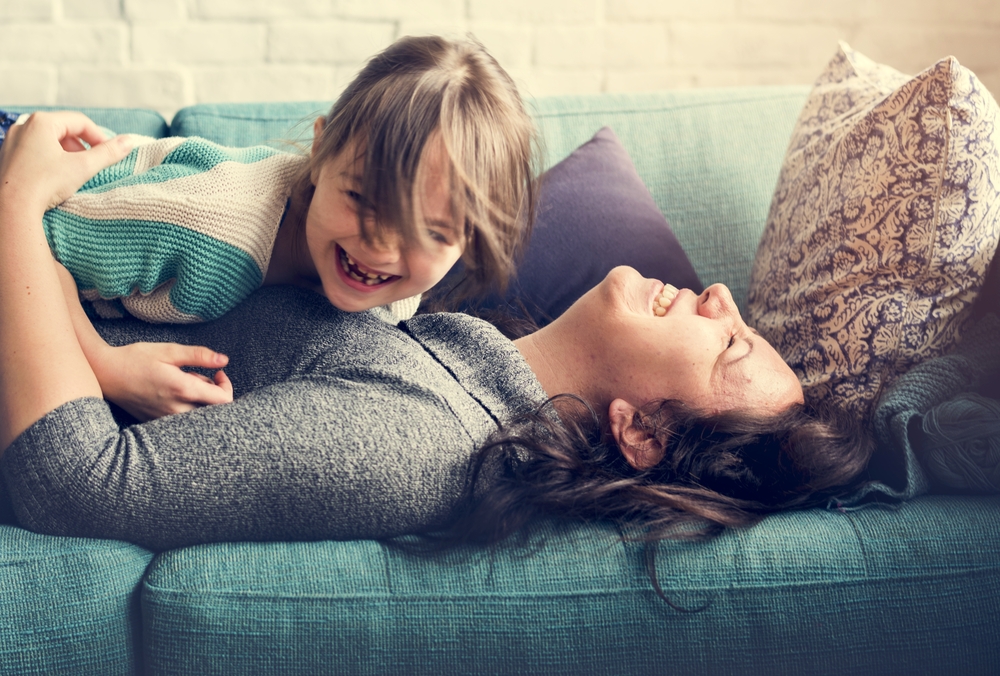 Mothers of young children with cystic fibrosis bear a heavier caregiving load than fathers, according to an Irish study.
The research also showed that the caregiving burden increased as children grew older and when they became infected with the bacteria Pseudomonas aeruginosa.
Although University College Dublin researchers identified circumstances that could affect caregivers' mental health, they called for more studies on the subject.
Their work, published in the Journal of Cystic Fibrosis, is one of the few studies examining the caregiving burden of parents of young children with CF. So it's an important contribution to understanding the factors that make caregiving manageable.
Researchers noted that while plenty of studies focus on the quality of life of CF patients, only two had used a quality of life questionnaire to obtain CF caregivers' thoughts.
The team included 189 mothers and 137 fathers, of which 130 were couples, in their study, "Caregiver burden of parents of young children with cystic fibrosis."
Most parents were either married or living together. Only 15 percent said they were single or separated.
The quality of life questionnaire asked parents about both the positive and negative parts of caregiving. It also asked them to rate their happiness on a scale of 0 to 10.
Scores were similar whether parents were married, living together, single or separated.
Fifty-percent of the fathers reported no mental health problems, and 70 percent no physical health issues. In contrast, only 36 percent of mothers reported no mental health problems and 62 percent no physical health concerns.
Only 5 percent of mothers reported experiencing no fulfillment in their care-related tasks, however, versus 8 percent of fathers.
The study also looked at differences among couples who completed the questionnaire.
More mothers than fathers reported difficulty combining care tasks with daily activities. Mothers also tended to disagree more about the level of support that their partner said he was providing.
When fathers said they gave their partners "a lot of" support, 14.7 percent of the women reacted by saying they received only "some" support. In contrast, when mothers said they provided "a lot of" support, only 7 percent of their partners disagreed.
Fathers with children older than 40 months scored significantly higher on quality of life scores than mothers. The scores of parents with younger children did not differ.
When researchers took all factors into account, they concluded that mothers were likelier to have a poorer quality of life score than fathers.
In addition, parents with a child who had a Pseudomonas infection, which is associated with higher death rates, were more likely to have poorer quality of life scores than parents with non-infected children. The same was true of parents with somewhat older children.
Importantly, researchers said they found higher life satisfaction and quality of life scores than they expected from caregivers of children with a condition that requires plenty of daily care. "It is possible that the results may reflect parental attitudes that what they face is a challenge rather than a burden," the team wrote.