Liver Disease Doesn't Worsen Lung Function Decline in CF Patients, Study Reports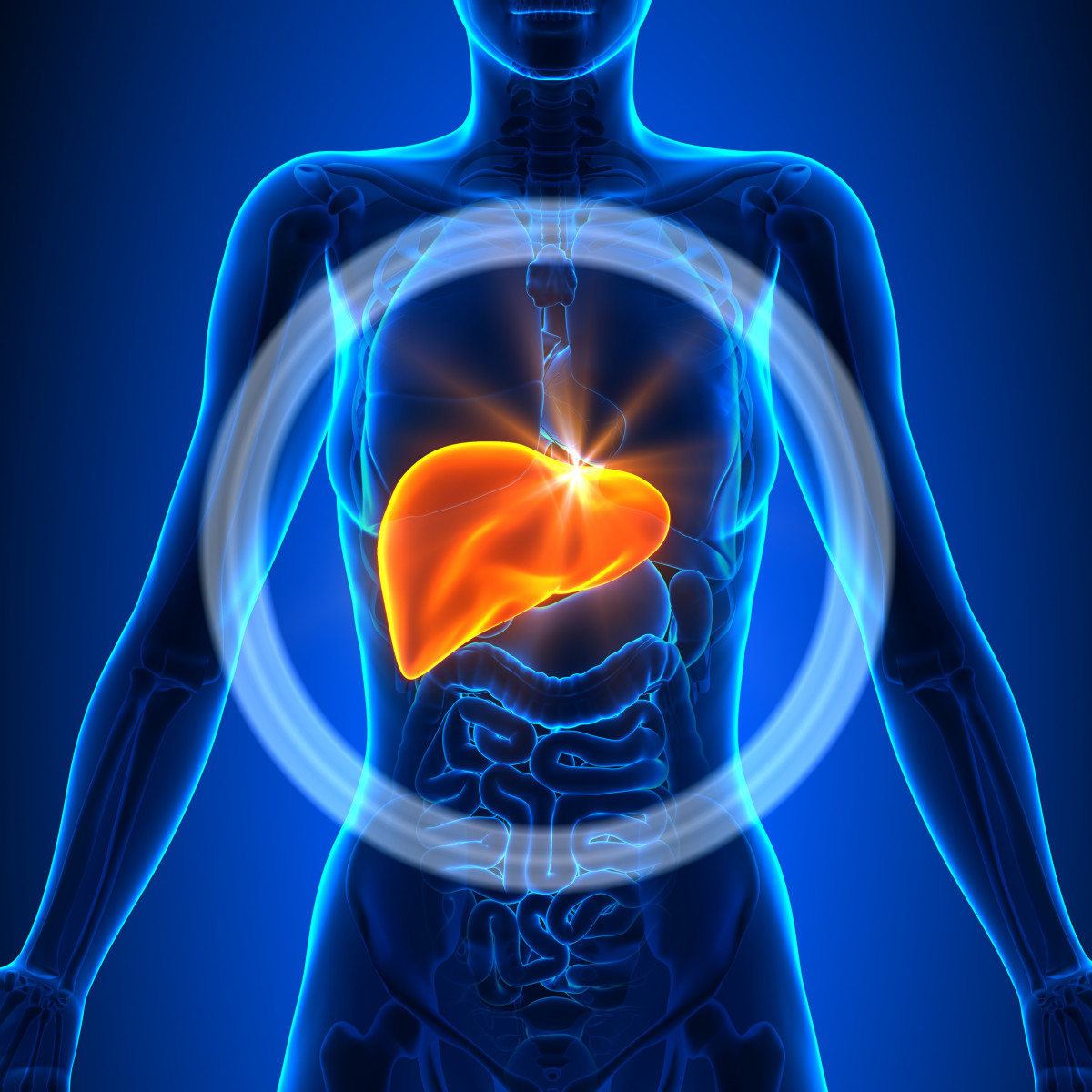 Cystic fibrosis (CF) patients with liver disease do not experience greater lung function decline compared with CF patients without liver presentation, a study reports.
The study, "Analysis of a large cohort of cystic fibrosis patients with severe liver disease indicates lung function decline does not significantly differ from that of the general cystic fibrosis population," was published in the journal PLOS ONE.
Prior studies looking at lung disease worsening in patients with CF-related liver disease (CFLD) have reported variable and inconsistent results. In these reports, spirometry data indicated contradictory findings, with some  suggesting that lung disease was worse or similar in CFLD patients compared with CF patients without liver disease, while others found a milder lung function decline in the CFLD population.
"Varying definitions of CF liver disease likely contribute to these inconsistent relationships reported between CF lung function and liver disease," the researchers wrote.
To more accurately evaluate the relationship between lung function and liver disease in CF, a team led by researchers at the University of North Carolina at Chapel Hill analyzed a group of severe CFLD patients, whose disease had been well-characterized in a prior study.
Researchers analyzed past spirometric data from 179 patients with severe CFLD, who took part in the Genetic Modifier Study of Severe CF Liver Disease that enrolled patients from CF centers in the U.S. (145 patients) and Canada (34 patients).
Severe CFLD was defined by the presence of portal hypertension — high pressure in the main vein going into the liver (portal vein) — and permanent scarring of the liver, called cirrhosis.
To address the decline in lung function, the researchers compared the percentage of predicted forced expiratory volume in one second (FEV1% predicted) — the volume of air one can exhale in one second after a deep breath — prior to, at the time of, and after diagnosis of CFLD. 
The change in FEV1% predicted levels in CFLD patients was compared with two different reference populations: a healthy, non-CF population, and a CF population, matched by gender and age. Researchers examined lung function decline over five years prior to and five years following CFLD diagnosis.
When the reference population were non-CF subjects, lung function decline turned out to be greater in the five years after liver disease was diagnosed, compared to the same period of time preceding diagnosis. 
However, if the decline was referenced to that of a CF population, there was no significant difference over time in lung function decline either before or after liver disease had been diagnosed.
Based on the results, the team concluded that "patients with severe CFLD fare neither better nor worse in lung disease severity or decline than a reference CF population."
"These findings suggest there is no underlying genetic risk, neither protective nor detrimental, in severe CFLD subjects, for development of better (or worse) pulmonary disease relative to non-severe CFLD counterparts," the researchers wrote.