Orkambi Therapy Reduces Hepatic Steatosis in CF Patients, Study Shows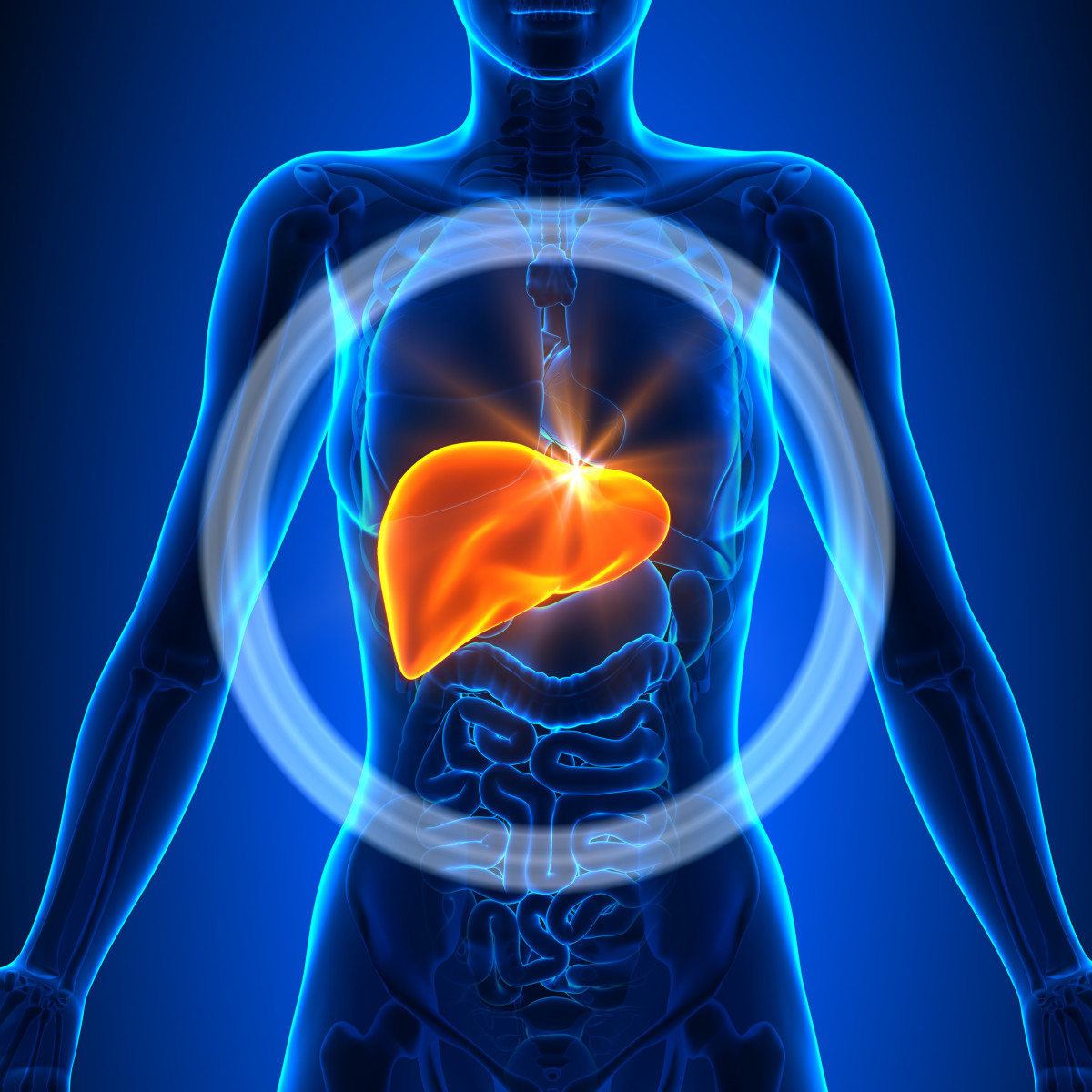 People with cystic fibrosis (CF) who were treated with Orkambi (lumacaftor/ivacaftor) have significantly less accumulation of fat in the liver — a condition known as hepatic steatosis — which is often associated with CF, a study showed. 
While hepatic steatosis is common in those with type 2 diabetes, there was no link found between CF-related diabetes and the liver condition, according to the researchers.
The study, "Lumacaftor/ivacaftor therapy is associated with reduced hepatic steatosis in cystic fibrosis patients," was published in the World Journal of Hepatology. 
People with cystic fibrosis can experience CF-related liver disease (CFLD) and CF-related diabetes (CFRD). 
The most common form of CFLD is called hepatic steatosis — an accumulation of fat in the liver, which can lead to liver damage. It occurs in up to 60% of CF patients, and can progress to cirrhosis, a condition which typically requires a liver transplant as treatment. 
CFRD occurs in around 20% of adolescents with CF, and in up to 50% of adults. It is characterized by low amounts of insulin, or insulin insufficiency. That is different from having absolutely no insulin, as in type 1 diabetes, or insulin resistance, seen in those with type 2 diabetes. 
People with CF who have the F508del mutation in the cystic fibrosis transmembrane conductance regulator (CFTR) — a mutation that causes CF and severely limits the proper function of the CFTR channel, a chloride channel — can be treated with Orkambi. That oral medication, developed by Vertex Pharmaceuticals, is approved to treat CF patients ages 2 and older.
Orkambi, a CFTR modulator, is a combination of two compounds: lumacaftor, which increases the number of chloride channels, and ivacaftor — marketed as Kalydeco — which helps defective channels work better.
CFTR modulators like Orkambi have improved lung function in people with CF, leading to fewer hospital admissions and lesser antibiotic use. However, no studies have assessed the impact of these therapies on CFLDs such as hepatic steatosis.
To fill in this knowledge gap, a team led by researchers at the Case Western Reserve University, in Ohio, investigated the prevalence of hepatic steatosis among CF patients receiving Orkambi and those who did not. The team also investigated if there was an association between CFRD and hepatic steatosis, as this liver condition is strongly linked to obesity and type 2 diabetes in people without CF. 
In their study, the researchers analyzed a total 20 patients between the ages of 11 and 39. Among them, 12 had CFRD and eight had normal glucose tolerance. Seven of those with CFRD were treated with Orkambi, as were two of the participants without diabetes.
The amount of fat in the liver was measured by magnetic resonance imaging (MRI) to determine the proton density fat fraction (PDFF). A PDFF value greater than 5% was defined as clinical hepatic steatosis.
The results showed that the range of PDFF varied between 0% and 21% in the group analyzed. Six of the individuals (30%) had hepatic steatosis based on their PDFF value. 
All nine patients who received Orkambi had a significantly lower PDFF, ranging between 0.0% and 6.4%, with a middle value of 2.0%, compared with those who had not received the CFTR modulator. Those not treated with Orkambi had a median of 4.1%;, with a range between 2.7 and 21%.
Regarding the potential link between CFRD and hepatic steatosis, the results showed that patients with CFRD had a lower PDFF compared with those with normal glucose tolerance. However, the difference was not statistically significant, indicating there was no link between CFRD and hepatic steatosis.
Overall, "we provide strong preliminary data suggesting that lumacaftor/ivacaftor [Orkambi] is associated with reduced hepatic steatosis in CF patients," the researchers said.
"Our study raises the possibility that CFTR modulator therapy may impact other forms of CFLD, and adds to the small but growing literature on the extrapulmonary impact of CFTR modulator therapy," the team said, adding that "CFTR modulator status should be included in future studies of hepatic steatosis or CFLD."