Spyryx Biosciences Receives Award From Cystic Fibrosis Foundation Therapeutics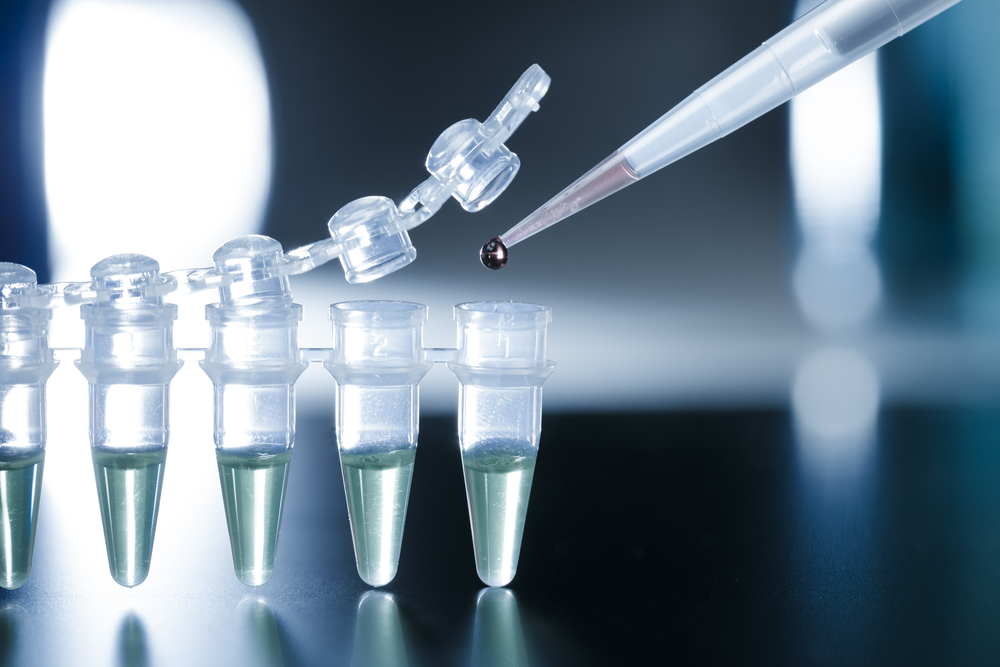 Spyryx Biosciences, Inc., a private bio-pharmaceutical firm advancing new therapeutics to address obstructive lung diseases, recently announced it has received an award from Cystic Fibrosis Foundation Therapeutics that will provide support to the development of Spyryx's therapeutic peptides to address cystic fibrosis.
"We appreciate the generous support of the Cystic Fibrosis Foundation and are looking forward to working closely with them as we advance our program toward clinical development," said John Taylor, who is the CEO and President of Spyryx.
In the lungs of cystic fibrosis patients, there is a hyper-absorption of both sodium and water from the surface of the lung airway by the epithelial sodium channels (ENaC) which causes reduced clearance of the airways and dehydration of the mucus layers. Spyryx is advancing inhaled peptides specifically designed to degrade ENaC so that this absorption can be blocked to enable airway fluid volumes to go back to normal levels; the goal is to restore the proper mucociliary status. This approach to establish a therapy is completely independent from the genetic mutations that are the cause the disease and might serve as treatment for the whole cystic fibrosis population. In pre-clinical models, researchers assessed that Spyryx' compounds can restore the airway fluid volumes with a single dose per day.
Spyryx's experimental CF therapy is based on promising discoveries made by Dr. Robert Tarran at UNC-Chapel Hill, which revealed that CF's genetic mutations lead to a structural change in a regulatory protein in the lung, which is called SPLUNC1. Dr. Tarran's discovery inspired a new approach being developed by Spyryx that pharmaceutically modulates the activity of the ENaC via the SPLUNC1 binding mechanism.
The company believes that the compounds it is developing from this research could offer high therapeutic value for people with CF and could be delivered via inhalation. Currently, the company is working to identify the best candidate and is still in the pre-clinical testing phase.