Incidence of Liver Disease and Cirrhosis Climbing in CF Patients, UK Registry Study Says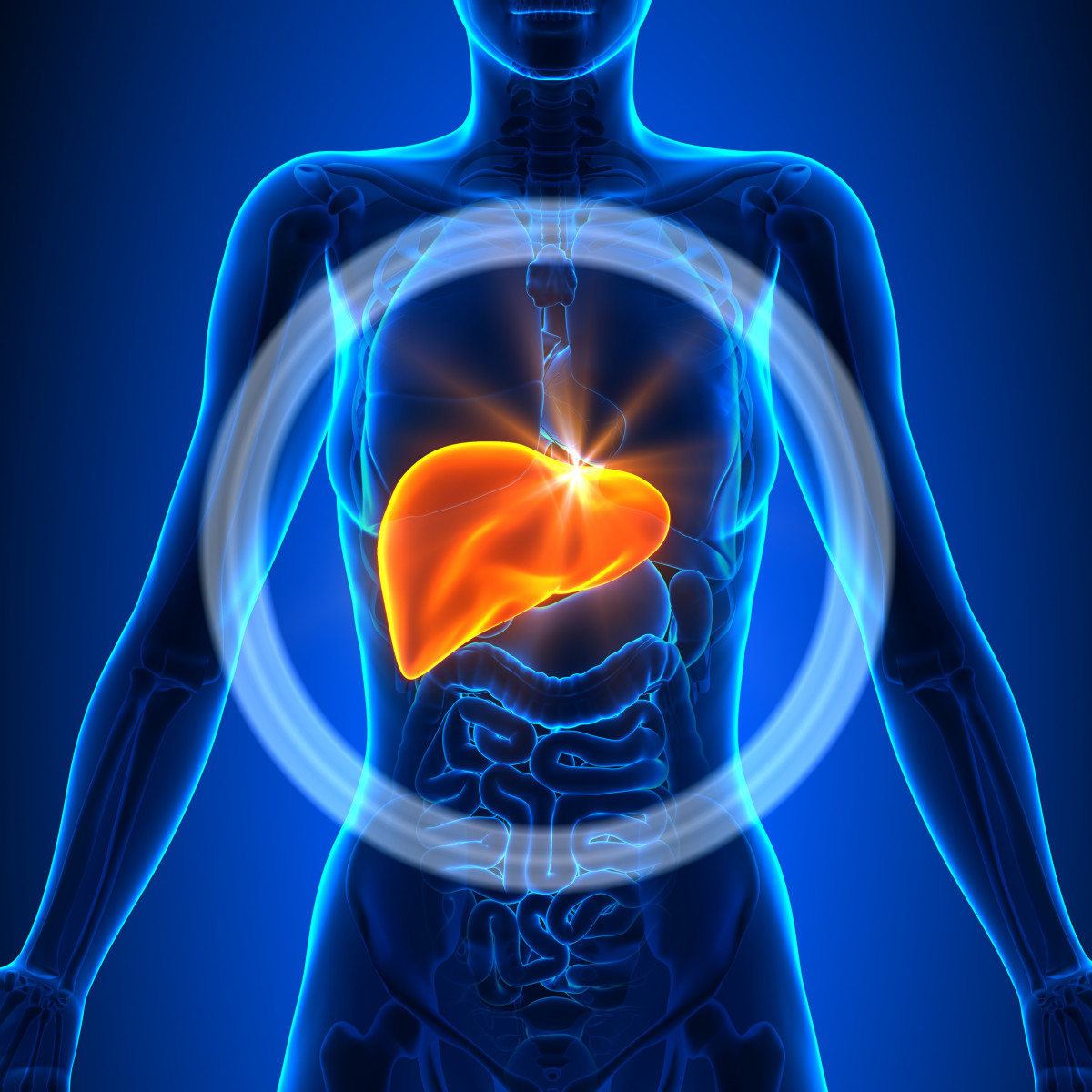 A higher incidence of liver disease was found in people with cystic fibrosis (CF) in the U.K., according to a large cohort registry study. As liver disease is the third leading cause of death in CF patients, researchers also reported that treatment with ursodeoxycholic acid showed potential benefits in those with advanced liver disease, and merits further investigation.
The study, "The emerging burden of liver disease in cystic fibrosis patients: A UK nationwide study," published in the journal Plos One, also confirmed earlier reports that male sex,  Pseudomonas aeruginosa infections, and CF-related diabetes are independent and significant risk factors for cirrhosis of the liver.
With better management of respiratory and nutritional complications in recent years, CF prognosis has improved. Still, these gains have resulted in the increased observation of non-pulmonary complications, namely liver problems.
According to earlier reports, between 20% and 40% of patients will develop CF-associated liver disease (CFLD), a leading cause of mortality after respiratory diseases or lung transplant complications.
Advanced CFLD can progress further to cirrhosis, and long-term liver damage. About 5-10% of CF patients may develop cirrhosis in the first decade of life. Progression could ultimately lead to liver failure, requiring the patient to undergo a transplant.
Ursodeoxycholic acid (UDCA), a bile acid that helps the body digest fats, is a commonly used treatment in CFDL cases, but evidence supporting its benefits are inconclusive.
For these reasons, researchers in the U.K. assessed a large group of CFLD patients to evaluate predictors of the disease, and cirrhosis, and to analyze the effectiveness of UDCA as a treatment.
The study included clinical and demographic data of CFLD patients between 2008 and 2013, registered on the UK CF Registry. Liver disease was defined as having elevated levels of specific liver enzymes, abnormal liver or cirrhosis seen through ultrasound, or defined symptoms associated with the spleen, abdominal or gastrointestinal tracts.
The majority (89.7%) of the 3,417 patients with CFLD analyzed in the study had non-cirrhotic liver disease.
Results showed that while the annual diagnosis of new CFDL cases (or disease incidence) decreased between 2009 and 2013 (from 89.2 to 53.4 cases per 1,000 CF patients), the annual number of cases (disease prevalence) increased between 2008 and 2013 (from 203.4 to 228.3 cases per 1,000 CF patients).
In total, 200 deaths (5.9%) were recorded during the study period. Data showed a higher mortality rate in patients with CFDL (19.3 annual deaths for every 1,000 patients) compared to those without this complication (7.6 annual deaths for every 1,000 patients).
Researchers next measured the association between the patients' clinical data and liver cirrhosis. Since age is a risk factor for cirrhosis, they first grouped the data into children (below 16 years) and adults.
They found that male sex, CF-related diabetes, and chronic infection with P.aeruginosa (a key pathogen in CF progression) were significant and independent predictors of cirrhosis in adults. They found no independent predictors among children.
Disease progression was analyzed using follow-up data from patients without cirrhosis at the start of the study (3,064 patients). During the study period, 117 of them (3.8%) developed cirrhosis (44 children and 73 adults; median age at diagnosis of 19 years). Statistical analyses showed that cirrhosis was also associated with CF-related diabetes, a low body mass index (BMI; below 18.5 kg/m2), and "significantly" higher chances of an early death.
Apart from cirrhosis, the other significant independent predictors of poorer survival were CF-related diabetes, chronic P. aeruginosa infections, and lung function below 60%, as measured by forced expiratory volume in one second (FEV1), which is how much air a person can exhale during a forced breath.
In contrast, treatment with UDCA on non-cirrhotic patients was associated with longer survival.
The team pointed out the need for further studies with extended follow-up periods to confirm their findings. They also noted that the study did not include patients without CFLD, which would be valuable as a comparison group, and would allow for stronger conclusions.
"In spite of these limitations, this dataset is the largest of its kind describing CFLD and contains the data for >99% of UK CF patients," the researchers said.
Overall, "this study highlights an important changing disease burden of CFLD. The prevalence is slowly increasing and, importantly, the disease is not just being diagnosed in childhood. Although the role of ursodeoxycholic acid remains controversial, this study identified a positive association with survival," they concluded.