Better Ways to Manage Children's NTM Infections 'Urgently' Needed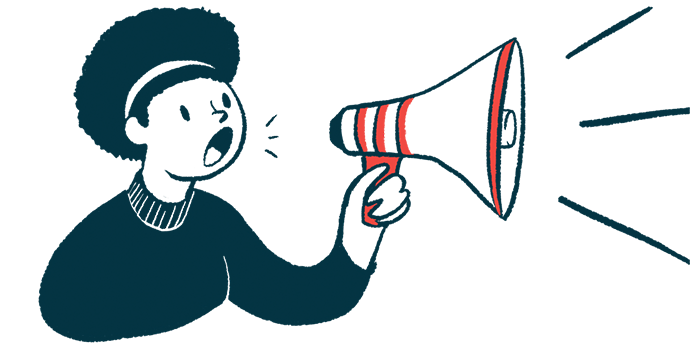 Large-scale clinical trials and other research are "urgently required" to determine the best ways to manage the growing number of infections with nontuberculous mycobacteria — known as NTM — among children with cystic fibrosis (CF).
That's the argument made by a team of scientists in the U.K., in the study "Treating nontuberculous mycobacteria in children with cystic fibrosis: a multicentre retrospective study," published in the Archives of Disease in Childhood.
NTM is a group of bacteria that, as the name suggests, are related to the bacteria that cause tuberculosis, an infection that often affects the lungs. The most common types of NTM are Mycobacterium abscessus complex, called MABSC, and Mycobacterium avium complex, known as MAC, both of which can cause serious lung disease in people with CF.
"MABSC infection is of particular concern because it is associated with a more rapid decline in lung function compared with other" infectious agents, the researchers wrote.
The team noted that respiratory infections with NTM have "increased in prevalence" among children with CF in recent years — and remain "difficult to diagnose" and "complex" to treat.
As such, management of NTM infections in people with CF is "an area of evolving expertise and practice" with many unknowns. In particular, there is minimal clinical evidence for how to manage NTM infections in children with CF, and there are no standard guidelines for treating these infections in pediatric patients.
To learn more, the researchers collected data on children with CF who were diagnosed and treated for NTM infections at one of 11 centers in the U.K. between 2006 and 2017.
In total, the analysis included 70 children — 60 diagnosed with MABSC infections, and 10 with illness due to MAC. Among the children, the median age was 11 years, and 57% were female.
Many of the children were experiencing symptoms such as cough or breathlessness when they were diagnosed with NTM infections. Notably, however, 14 of the children, or 20%, had no obvious symptoms when they were diagnosed with NTM via routine screening.
"These findings highlight the potential importance of early detection of NTM using proactive screening," the researchers wrote.
The 70 children all underwent treatment for the bacterial infections, but the researchers noted that the given therapies "varied in terms of drugs used, doses and length of course."
For example, MABSC infections generally were treated with an initial high dose of antibiotics — a period called "induction" — followed by longer-term, lower doses known as "maintenance." In addition to substantial variations in the particular medications used, records showed 30 different maintenance schedules, not taking into account differences in dosages.
The many recorded treatments were associated with 60 reported adverse events or side effects, most commonly nausea and vomiting.
"Adverse events were common and often resulted in medications being stopped or preparations/doses changed," the researchers wrote. They noted that an antibiotic called cefoxitin was most commonly associated with side effects that necessitated a change in treatment.
Long-term outcomes showed that the NTM were eradicated in eight of the 10 children with MAC infections, and in 29 (48%) of those with MABSC infections.
While the team noted that outcomes for these infections have generally improved in the last decade, they stressed that evidence-based guidelines for how best to manage these infections in children are needed.
"This large retrospective multicentre study of children with CF treated for NTM infection highlights the significant scale and burden in this age group along with variations in practice and associated challenges in sampling and detection of NTM, management and treatment," the team concluded.
They added: "There is a clear requirement for urgent research to facilitate the development of paediatric-specific protocols."
That includes trials to test proposed therapies, they added.
"Large clinical trials are urgently required to evaluate treatment regimes and their suitability and efficacy in children," they wrote.