CysticLife CF Community Partners with Mayo Clinic to Conduct World's Largest CF Exercise Study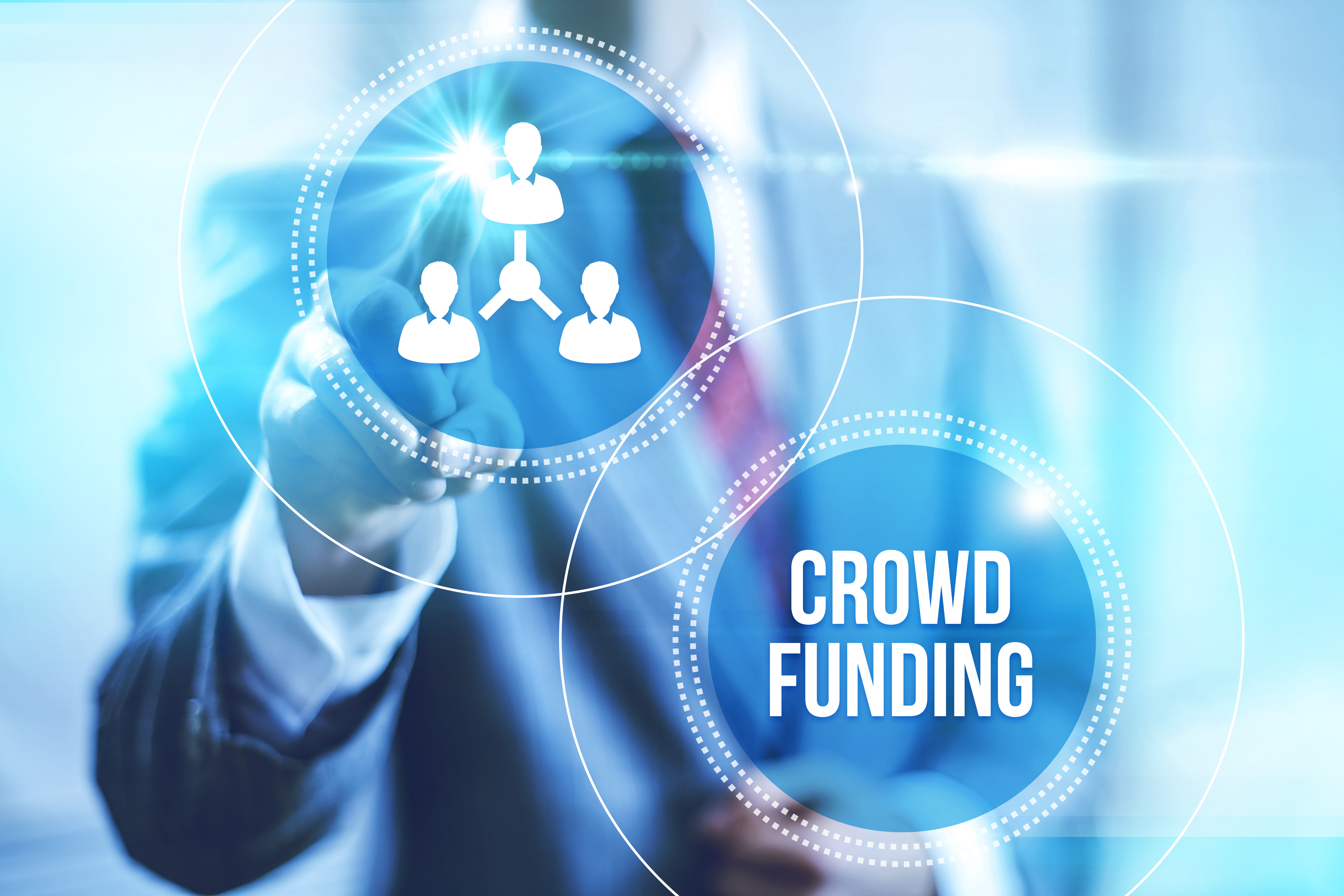 CysticLife.org, the largest patient-led social network for the cystic fibrosis (CF) community with more than 8,600 members, has partnered with researchers at the Mayo Clinic to conduct what it says will be the world's largest CF exercise study.
A report by rare disease information and news site consultant Jessica Gladwell said some CysticLife.org members, fed up with being tethered to chest wall oscillation vests and inhalers in order to keep their lungs clear, want to investigate whether physical exercise can substitute for conventional medical airway clearance techniques. The community is now crowdfunding the research on Silicon Valley startup Althea Health's Social Funds platform to raise $250,000 for the study. Althea Health is dedicated to helping rare disease patient advocacy organizations reach their social networks, raise funds, and conduct research. You can find the CF exercise research crowdfunding site at http://unleashus.org.
"You have the opportunity to fund a study that would help researchers learn what types of exercise are effective for people with CF and give us the gift of truly living," said CF patient and CysticLife.org founder Ronnie Sharpe.
According to the Cystic Fibrosis Foundation, an estimated 30,000 children and adults in the United States and 70,000 people worldwide are afflicted with CF, a rare and life-threatening genetic disease. CF primarily affects the lungs and digestive system and is characterized by a defect in the chloride channel of human cells known as the "cystic fibrosis transmembrane conductance regulator," or CFTR — which is critical for adequate hydration of the lungs and other organs of the body.
Due to the CFTR defect, people with CF produce mucus so thick the lungs cannot effectively clear it, leading to infections and progressive loss of function. The thick mucus also traps bacteria in the airways, resulting in infections and inflammation, which often leads to severe lung damage and, eventually, respiratory failure. Respiratory problems are the most serious and persistent complication for people with CF.
To combat the mucus buildup, many CF patients must spend several hours every day undergoing treatments to clear their lungs — sitting down, often isolated, tethered to a machine, wearing a bulky vibrating vest and inhaling medications through a mouthpiece. Treatment time can be uncomfortable, lonely, and boring, and the burden is growing as new medications are frequently being added, requiring additional time and sacrifice from patients. Gladwell notes that a number of CysticLife.org members have made dramatic comebacks from major health setbacks to their lung function through exercise, but need to know whether exercise can be used as a long-term solution, and their doctors also need to know if exercise is a safe and proven alternative they can recommend to patients.
CysticLife.org says it strongly believes in Community Drive Research, noting in a statement: "Our community has brought together the best doctors and researchers in CF to study insights shared by patients that are often overlooked by the research ecosystem. CysticLife's Community Powered Research Fund is designed to empower CF patients to take action instead of waiting for someone else to solve their problems."
The exercise research project comes from a poll CysticLife conducted in late 2014 indicating members were particularly interested in finding ways to reduce the treatment burden and improve their quality of life, with exercise topping the list of potentially viable alternatives. "Sadly, no one wants to fund this kind of research," Sharpe said. "There is no financial incentive for companies to research this topic, so cystic fibrosis patients are on their own."
Gladwell reports that in order to get the exercise research project underway, CysticLife sought the help of researchers and clinicians from around the country, including Stanford and Johns Hopkins universities, (https://cysticlife.org/researchpolling.php) and found researchers at the Mayo Clinic who could conduct the study. The last step is to raise the $250,000 required to run the study, which she says the community is well on its way to raising.
The Mayo Clinic and the CysticLife Community
CysticLife is excited that the Mayo Clinic has agreed to serve as the central hub for their community-driven research project, noting that the clinic has the resources and expertise to take their research to the next level. And, Courtney Wheatley, a post-doctoral Fellow in the Cardiovascular Research Lab of Bruce Johnson at the Mayo Clinic in Arizona and an Exercise Research Committee (ERC) member, has agreed to act as principal investigator for the research. CysticLife notes that Wheatley is passionate about both exercise and cystic fibrosis and has been involved in cutting-edge research in the category. The topic of her doctoral dissertation was "The Endogenous and Exogenous Regulation of Exhaled Ions in Patients with Cystic Fibrosis."
"CF patients are in desperate need for alternatives to the existing treatment options. Exercise is a very compelling option that we need to investigate," Wheatley said on the CysticLife site.
Wheatley is continuing her CF research interest in showing that exercise can be beneficial for CF patients working on this patient-initiated study. Additionally, she is continuing to study the lung fluid regulation both at the level of the alveolar epithelium where impairments in transport mechanisms for ion and water flux are fundamental to the pathophysiology of CF. As well as globally in the lung where excessive water flux into the interstitial space can cause pulmonary edema as can be observed in congestive heart failure and high altitude.
The Sharktank Research Foundation and the CysticLife Community
CysticLife also announced their partnership with the Sharktank Research Foundation (SRF), a nonprofit medical research organization dedicated to accelerating development of safer and more effective therapies for CF.
CysticLife says this partnership is important in a number of ways, first because it will allow Sharktank to act as a fiscal agent for CysticLife as they prepare to crowdfund the money necessary to support community-driven research. This means that the contributions to the research project will be treated as donations and be tax-deductible. Secondly, Sharktank has established relationships around the country with CF researchers who are also interested in becoming involved and supporting community-driven research.
Althea Health and the CysticLife Community
In collaboration with Althea Health, CysticLife is pioneering home research in order to make research participation more accessible to all CF patients. Leveraging communications devices and video conferencing, exercise research participants will be involved in the research study from home, eliminating the cost, time delay, and limitations that setting up multiple clinical sites imposes on the research process.
"Our mission is to empower patient communities," Althea Health CEO Manu Kodiyan told Gladwell. "We are excited to be partnering with CysticLife and researchers at the Mayo Clinic to enable patients to conduct research that matters to them and allow cystic fibrosis patients to contribute to this study from anywhere in the country."
For more information, visit http://www.cysticlife.org.
To support the exercise research project, go to: http://unleashus.org.